CertainTeed Gypsum looks to open new mine site near Canal Flats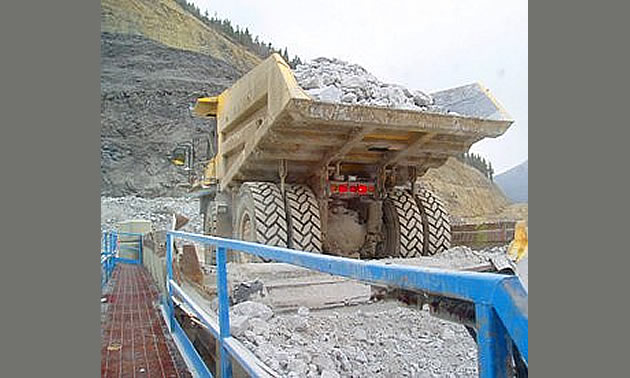 According to a report in the Columbia Valley Pioneer newspaper CertainTeed Gypsum looking at opening a new gypsum mine near Canal Flats.
The company currently mines on their Elkhorn Quarry West property near Windermere, which is projected to have seven to 12 year lifespan left.
The new mine, called the Kootenay West Mine, is projected to employ around 18 people, including transportation drivers. The mine is an exciting opportunity for the Village of Canal Flats, Village Councillor Paul Marcil told the newspaper.
Project start date for the new mine is 2017.
Offering a broad range of gypsum and finishing products for interior and exterior needs, CertainTeed Gypsum has served the North American building industry for more than 80 years and is a subsidiary of Saint-Gobain, the world's leading producer of gypsum products. This, in combination with the full range of affiliated CertainTeed Corporation building products, provides architects, contractors, builders and dealers one partner to provide service and support for commercial and residential building projects.
Canadian operations are based in Mississauga, CertainTeed Gypsum Canada operates with over 600 employees in its manufacturing facilities in Delta, British Columbia; Calgary, Alberta; Winnipeg, Manitoba; Mississauga and Oakville, Ontario; Ville Ste-Catherine, Quebec; and McAdam, New Brunswick and in its mining operations in Invermere, British Columbia and Amaranth, Manitoba.
CertainTeed Gypsum is owned by Saint-Gobain based in France with their North American headquarters in Valley Forge, Pennsylvania.