CBT seeks input on proposed Social Strategic Direction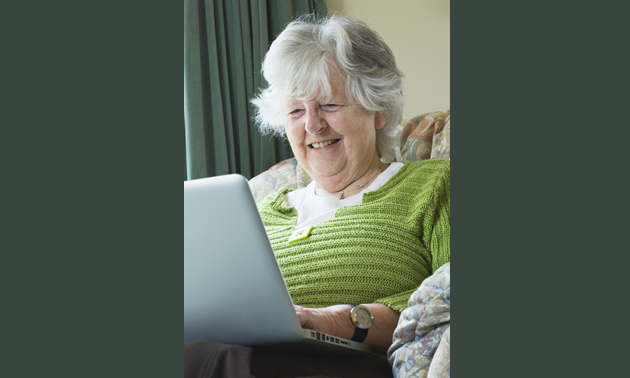 In the summer 2013, Columbia Basin Trust (the Trust) began discussions with Basin residents, communities and social sector stakeholders about the renewal of the Trust's Social Strategic Plan. Input and ideas were generated through broad public engagement including online input, social sector round table conversations, community workshops, and stakeholder interviews. We are now asking for feedback on the outcome of that input—the draft 2014 – 2019 Social Strategic Plan.
Once finalized, the Plan will guide the Trust's roles, actions and funding in assisting communities to improve social well-being in the Basin region. The draft plan identifies objectives and activities related to three goals: addressing systemic social issues, responding to social priorities and solutions at a community level, and strengthening social sector capacity.

"Thanks to all residents and social sector representatives for their time, participation and input into the development of the draft Social Strategic Plan so far," said Neil Muth, Columbia Basin Trust President and CEO. "To help finalize the plan we are seeking further comments from residents on the following questions: Are you supportive of this plan? And what does this plan mean to you and your community?"

To read the draft plan, and provide your input visit cbt.org/draftsocialplan by 4:30 pm PT on Friday, August 15, 2014.

Columbia Basin Trust supports efforts to deliver social, economic and environmental benefits to the residents of the Columbia Basin. To learn more about the Trust's programs and initiatives, visit cbt.org or call 1.800.505.8998.