Canfor cuts 81 Canal Flats mill jobs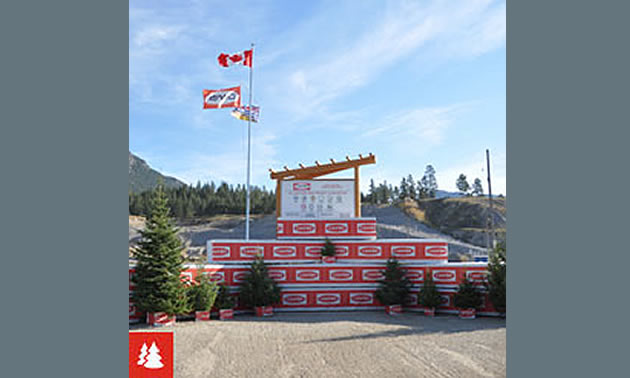 Late last week Vancouver-based Canfor announced it will be slicing its operations at the Canal Flats mill from its current two shifts back to one. The dramatic reduction is being attributed to "a dearth of affordably retrievable timber."
"This reduction (from two shifts to one) will affect 81 Canal Flats-based employees, all of whom will be offered positions elsewhere in the company," Canfor public affairs director Corinne Stavness told the Columbia Valley Pioneer newspaper, citing a lack of what the company calls economically available fibre in the region as the reason for the cut.
"The Canfor executive and management teams recognize that this decision will involve great personal cost to employees at our Canal Flats mill. Unfortunately the available fibre supply in the region is not sufficient to support the processing capacity and we must make this reduction," said Ms. Stavness added in the newspaper interview. "Canfor is actively hiring at our other facilities in B.C. and it is our hope that all 81 Canal Flats employees affected in this shift reduction will accept positions at other Canfor divisions."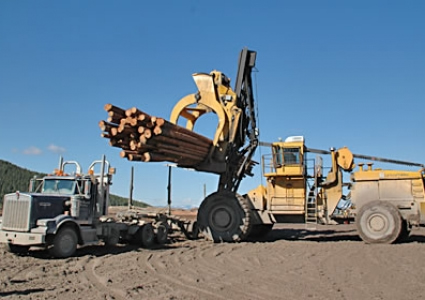 The Canal Flats mill will now operate on an eight-hour shift basis – running Monday through Friday. There are indications that some displaced workers can apply for positions at Canfor's other Kootenay operations at both Elko and Radium Hot Springs.
Some are attributing the "dearth of affordable timber" in the region to the aggressive timber-rights buying spree of the west coast-based Jemi Fibre which in recent years has bought over 50,000 hectares of former Tembec timber lands in the Kootenays and three wood fibre-processing companies namely – WoodEx Industries of Edgewater, Kootenay Wood Preservers in Cranbrook and Prairie Holdings.