Canal Flats hires new CAO – Adrian Bergles
Bergles has wide-ranging administrative experience as a land and natural resources manager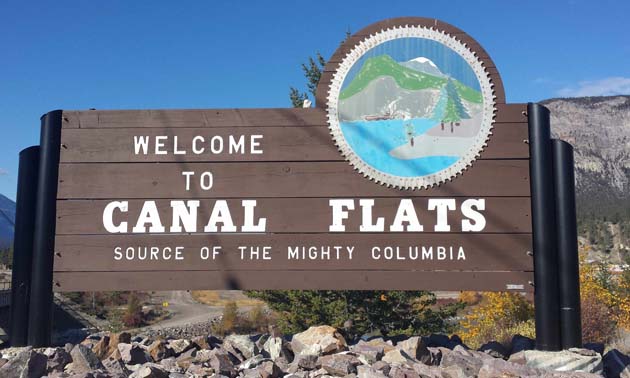 Mayor Ute Juras and Council of the Village of Canal Flats have announced the hiring of Adrian Bergles as Chief Administrative Officer for the Village.
"We are delighted to have Adrian join our team," said Mayor Ute Juras. " Council is very happy to have someone with extensive local knowledge from over a decade of working and living in the Columbia Valley, as well as a broad depth of understanding of working with an elected council."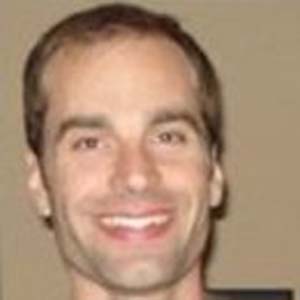 Bergles has wide-ranging administrative experience as a land and natural resources manager, supporting governance and economic development. He has years of experience working with an elected Council and brings a wealth of skill, energy and vision to the position.
"I am very thankful to Mayor and Council for the opportunity to serve the Village of Canal Flats as its new Chief Administrative Officer," said Bergles. "I am looking forward to working with everyone to best serve the community now and into the future. This is an exciting time for me personally and I hope to bring that energy to the team at the Village as we continually work to provide the best client service possible and work to make Canal Flats the best place it can be."
Adrian Bergles most recently was the lands manager for the Akisqnuk First Nation in the Columbia Valley and was formerly a reporter for the Columbia Valley Pioneer newspaper. The hiring was effective as of December 18th, 2017.