Call for nominations – 4th Annual Kootenay Influential Women in Business Awards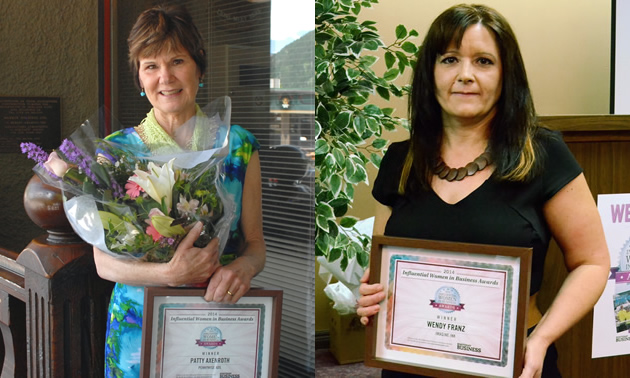 Kootenay Business magazine is pleased to announce our 4th annual Influential Women in Business Awards. The awards are designed to recognize and salute the tremendous accomplishments of women in business throughout our Kootenay/Boundary region.
Call for 2015 nominations! Do you know of an influential woman in business who deserves to be recognized? It could be a business owner, manager or someone essential to success of your business.
Please take the time to nominate a Kootenay business woman you think should be saluted for her dedication and hard work in the business community and beyond.
The deadline for nominations is April 11, 2015.