Boston Pizza and DQ added to Fairfield Inn proposal in Revelstoke
There has been no timeline set on the development as the companies involved are awaiting final planning department approval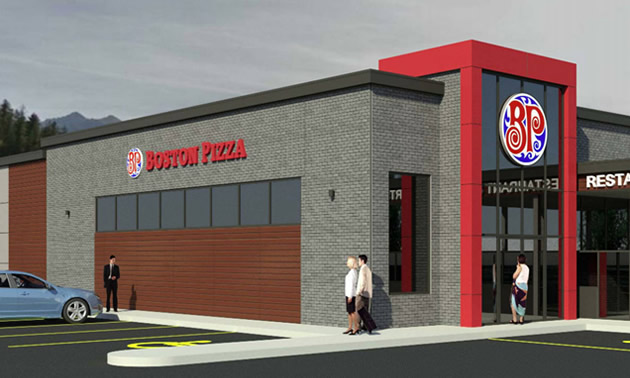 Can-West Hotels, owned by Paul Deutsch, Jora Dhami and Manjit Dahmi, are seeking development approval from the City of Revelstoke to build a new 87-room Fairfield Inn – which is a sub-brand of the Marriott Hotel chain – along the Trans-Canada Highway.
The developers have also recently requested permission to add to the construction a Boston Pizza and a Dairy Queen franchise along with several other commercial units.
There has been no timeline set on the development as of yet as the companies involved are awaiting final planning department approvals.
Similar to the nearby Ramada (owned and built by Can-West Hotels) the proponents of the Fairfield Inn are planning to utilize a "quick-build" construction method using modular, prefab units constructed off-site which are shipped to Revelstoke for rapid installation and assembly.
Once all approvals are in place the construction could proceed rapidly on the Fairfield Inn/Boston Pizza development.