Award winning brewer Mike Kelly joins Nelson's new Backroads Brewing Co.
The brewery anticipates opening its doors for the first time in December, 2016.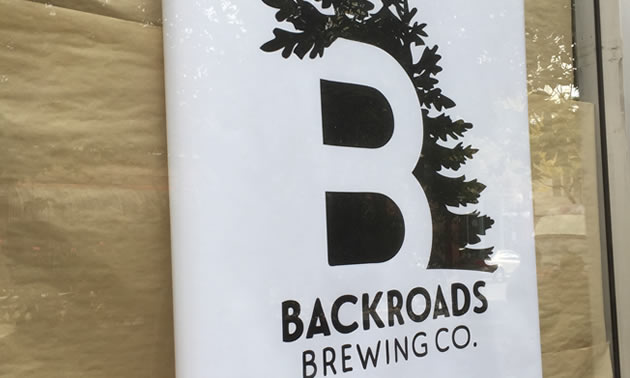 Construction is on target for the opening of Nelson's newest and latest brewery—located right on the City's busy Baker Street.
Over the summer news came out that veteran brewer, Mike Kelly, has formally agreed to join local Nelson start-up Backroads Brewing Company. Mike will become part owner of the brewery and will become the brewery's first ever Brewmaster.
"We are extremely proud and fortunate to have Mike joining our team. With his two decades of experience, multiple awards, and a clear passion for making great beer, we know that this step makes a big statement in BC's rapidly growing brewing industry." – Brent Malysh, Founder & CEO.
Mike immediately brings a vast wealth of experience to Backroads Brewing Co. That experience will help ensure that the new brewery will launch with well thought out, balanced offerings that will be unique in the local marketplace. Mike is a well-established member of the community, having been Brewmaster at the Nelson Brewing Company for the past 11 years. He has a loyal following of beer fans who are very familiar with the quality and consistency Mike is capable of producing.
"I am very excited to be part of this new venture, and look forward to growing and diversifying the craft beer culture of Nelson and the Kootenays." said Mike Kelly, Brewmaster.
Backroads Brewing Company is a start-up brewery located in the heart of Baker Street, in downtown Nelson. Backroads anticipates opening its doors for the first time in December, 2016.