Active Balance Chiropractic: It's good to be back…in Nelson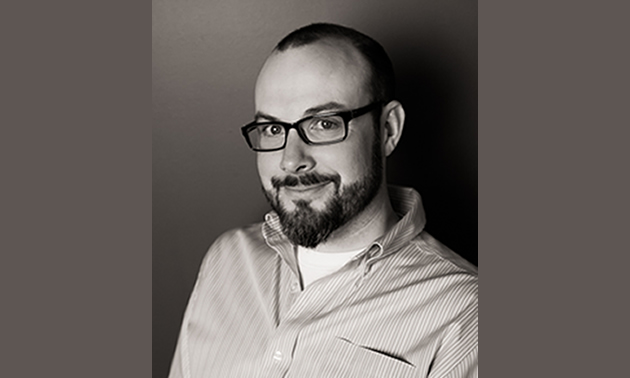 Nelson BC – April 2013 Active Balance Chiropractic is excited to announce the opening of their practice on Baker Street in downtown Nelson. Dr. Michael and his wife/office manager Kristen Brennan have over a decade of experience in the healthcare field and are motivated to help people; they have a passion to work with people in the Kootenays to help them maximize their health potential.
Dr. Michael dealt with severe low back pain and migraines throughout his teenage years. After suffering for too long he was introduced to a chiropractor that opened him up to a world of relief, something that pain medications and muscle relaxants had been unable to achieve. He also discovered that there was more to this industry than just fixing pain. He learned more about how the nervous system worked and how to better take care of himself so that he could function at his best. Less pain and better function just made sense.

Dr. Michael completed his undergraduate degree in Biochemistry and then moved to Iowa to attend Chiropractic College. After graduating with Honours from Palmer College of Chiropractic in 2004, Dr. Michael set up a US based clinic where he practiced for 7 years. When Dr. Paul Hinton retired in 2011, after serving this community for over 30 years, Dr. Michael and Kristen jumped at the opportunity to follow their dream of raising a family and running a successful business in the place that they love…The Kootenays.

With their new practice in Nelson, Dr. Michael is able to apply his passion to help people through individualized Chiropractic care. He strives to treat the cause, not just the symptoms, which allows the body to utilize its' natural powers to restore itself to normal function. Through education he gives his practice members a better understanding of what they need to achieve optimum health.

Dr. Michael and Kristen Brennan welcome you to their new clinic Active Balance Chiropractic serving the Kootenays with clinics in Nelson, New Denver and Nakusp. Along with chiropractic care they also offer custom orthotics, the highest quality supplements, body composition analysis, MedX low level laser and a host of other health and wellness products to help you achieve an active well balanced lifestyle. For more information or questions about availability please do not hesitate to contact them at 250.352.5135 or visit their website.