Braveheart Resources to bring Bull River Mine into production
The reopening of the former copper, gold and silver mine could create 100 new jobs in the Cranbrook region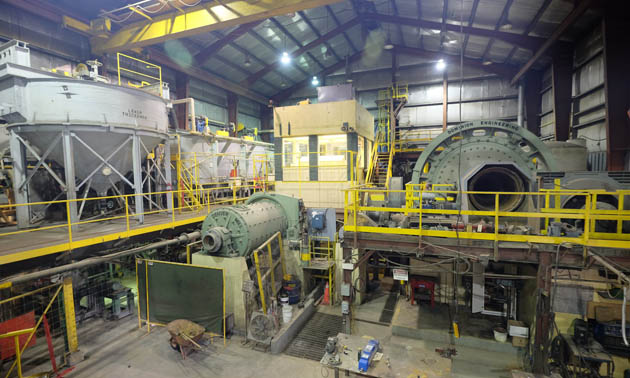 Ian Berzins is the president, CEO and one of the directors of Braveheart Resources out of Calgary, Alberta.
Braveheart recently purchased and implemented their plan of arrangement for Purcell Basin Minerals, acquiring the Bull River Mine near Cranbrook, British Columbia, in the process.
If all goes to plan, the Bull River Mine should be moving into production of copper, gold and silver in early 2020, creating 100 jobs in the region in the process.
Berzins claims that acquiring the former producer has been transformational for his company.
"This is an asset that had over $200 million invested in it and we've also been able to acquire some tax pools with the acquisition," Berzins said. "We believe that we can put the project into production early next year, so it's significant for us as a junior mining company."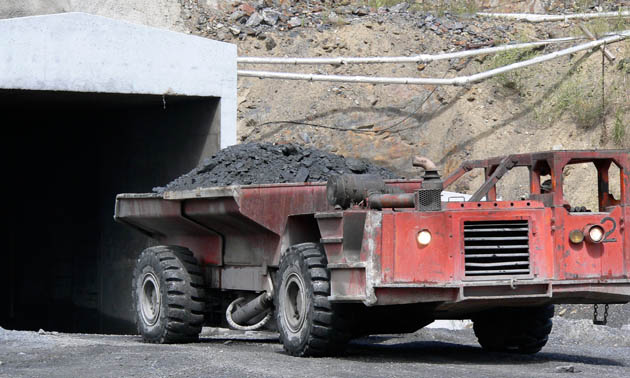 The plan for Bull River going forward
The company will largely treat 2019 as a permitting year, preparing for extensive production in 2020.
"We currently have a permit to mine in the underground at about 205 tonnes a day, but we made an application to the B.C. Ministry of Energy, Mines and Petroleum Resources to allow for an increased mining rate that's commensurate with the size of the mill," Berzins said. "Also we need permission to deposit tailings, whether it be on the surface, in the underground or a combination of both."
Berzins expects to do a fairly aggressive drilling exploration program with the Bull River mine.
"In addition, we'll be looking to source some funds so we can complete capital upgrades at the mill and get it ready to go," Berzins said. "When we have permits in place, we'll be able to begin processing a fairly large surface stockpile that will give us an initial feed for the mill."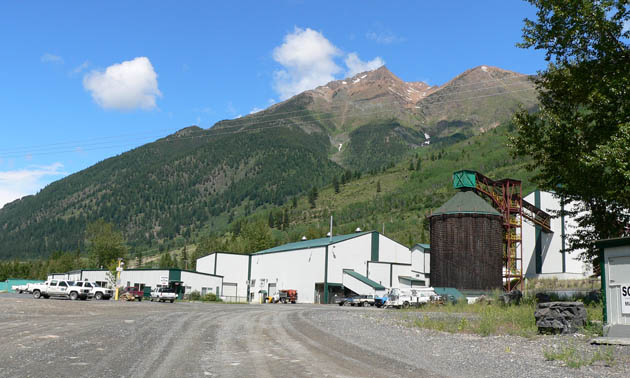 Creating new jobs
A small technical team is currently in place at the Bull River Mine, but Berzins suspects as they move closer to production, they will engage a team to get the mill up and running.
"We have about six months of pre-production on surface, so the first group of real hires will be the milling crew," Berzins said. "There should be over 100 full-time jobs, which will arguably be in the Cranbrook-Kimberley area."
The Bull River Mine originally was in production in the early 1970s and produced about 16 million pounds of copper. Copper values represented about 85 per cent of the metal value, with gold representing nine per cent and silver six per cent.
The operation ran for years as two small pits and then was developed as an underground mine. Berzins recognizes there is plenty of potential going forward.
"It's currently accessible on seven different horizons in the underground, so we have a lot of predevelopment work that has already been done," Berzins said.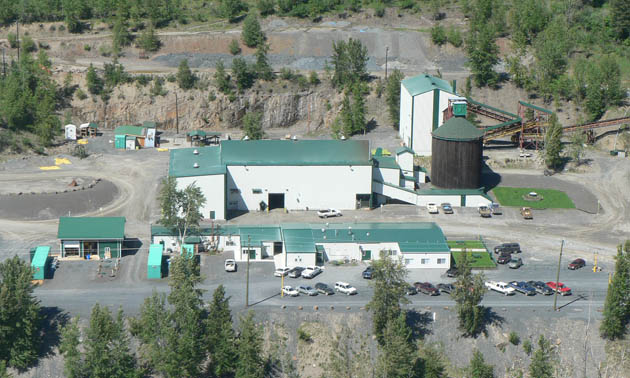 Good news for investors
The purchase of Purcell Basin Minerals has been a benefit to both Braveheart Resources and Purcell's shareholders.
Braveheart made a bid to purchase the shares of Purcell in October and completed that transaction on January 18, 2019.
"We have an increased shareholder base now, so when we did the deal, by purchasing and implementing the plan of arrangement, we ended up with approximately 118 new individual shareholders that were previously Purcell shareholders," Berzins said. "They were granted shares at 10 cents a share. Since the transaction and subsequent to the early part of May, we've seen share price appreciation up to 17, 18, 19 cents."
This has been good news for everyone involved.
"For anybody who was an existing shareholder at the time we announced it, they've seen appreciation," Berzins said, "as have the new shareholders that came in from the former Purcell group."
Berzins expects the reopening of the Bull River Mine will also benefit the local economy.
"When you create full-time jobs at a mine, sometimes you'll get a multiple of three to four times in spinoff in terms of the supplier community and the materials that you're procuring to do the work," Berzins said. "I think it's going to be well received in the Cranbrook area."