Willow Appliance: product, parts and service since 1975
For 38 years Willow Appliance has offered parts and service for everything it sells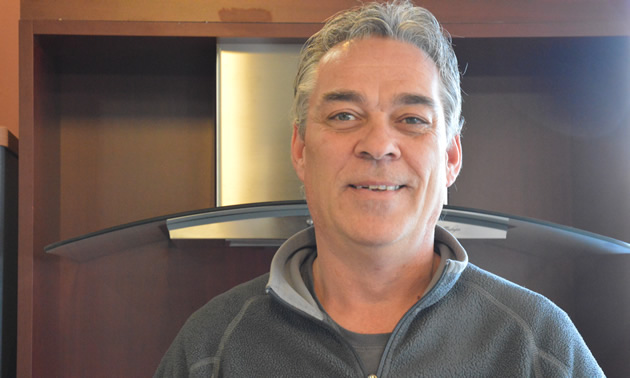 Since it opened in 1975 under the ownership of Ken Bedell, Willow Appliance has sold only North American-made products. Warren Bedell started working in his dad's store at the age of 12. At first the young Bedell did cleaning and helped with deliveries; eventually he learned to tear down trade-in appliances for their parts.
"Even at that age," Bedell said, "it didn't take me long to figure out which brands were built with higher quality."
Bedell actually moved to Calgary at the age of 18 to work in the parts department at Whirlpool; by the time he was 20 he was the assistant parts manager. He returned to Cranbrook and over time took over Willow Appliance from his father. In 2000 Bedell became sole owner of the business.
"One of my brothers took care of the service end of things for 36 years, and recently decided to make a change," said Bedell. "In October, after two years of looking for a replacement for him, I found Ken Baker from Baker Appliance Service in Mackenzie, B.C., and he's our new service guy."
Willow is the only store in the East Kootenay that provides parts and service for the appliances it sells. Baker does house calls and repairs. He services many brands, but often he has to turn down requests for work on imported appliances, knowing he can't get the needed parts.
"We get lots of people looking for parts and service from us after buying their appliances elsewhere," said Bedell. "We can always get parts for brands under the Whirlpool umbrella because they're North American-made."
Bedell said that after working for a long time, it was really a big accomplishment to buy the store from his dad. Having Baker take on the service department is another milestone.
"Day to day, though," Bedell said, "I get a lot of satisfaction when I find something or put together a package for a customer and they're really happy with it. I can go home at the end of the day knowing my customer is happy, and that we can keep them happy with follow-up service if necessary."