What are closing costs and why are they so important?
Are you aware of all the closing costs involved when purchasing a home?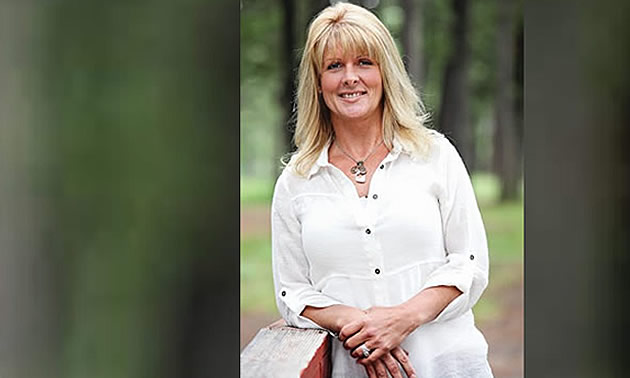 The excitement builds as you begin planning and preparing to buy a house. The process of obtaining a mortgage is neither as complex nor as scary as you may think. The starting point begins by doing your homework—buying a house is the greatest investment you will ever make in your life.
You finally have a down payment saved but are you aware of other hidden costs, known as closing costs, beyond the down payment? Closing costs are expenses over and above the price of the property that buyers normally incur to complete a real estate transaction.
Relax—don't stress! Put your trust in Pamela (Bowe) Rousson, a well-known and highly respected mortgage professional at Dominion Lending Centres. Pamela works for you, not the lenders, ensuring you receive the best rates and products available in today's marketplace.
"Be prepared to provide documentation for the past three months if the down payment is coming from your own resources, such as a quarterly statement from your RRSP portfolio or a 90-day history of bank statements to ensure it has been seeded in your account," advises Rousson.
Seven important closing costs associated with purchasing a home:
Down payment—five per cent of the purchase price is required (example: a $200,000 home requires a $10,000 down payment)
Home inspector—strongly recommended (obtain a copy of the full report)
Property tax—one per cent is additionally owed on the first $200,000 and two per cent on the balance of the purchase price up to $475,000 and to a maximum land size of 1.24 acres (some restrictions may apply)
Legal fees—lawyer or notary public
Prepaid costs—annual property taxes, water bills, utilities, etc.
House insurance
Appraisal fee—when required
"I work diligently to find the perfect lender for each client. My main objective is listening to my client's personal preferences and securing the best mortgage for his or her needs," states Rousson.
Taking the hassles out of the mortgage process, Pamela (Bowe) Rousson—Dominion Lending Centres—is here to simplify your life!
Resources:
Dominion Lending Centres BetterBook web page
Dominion Lending Centres website