Make your space work for you
Space planning can improve the function and flow of a room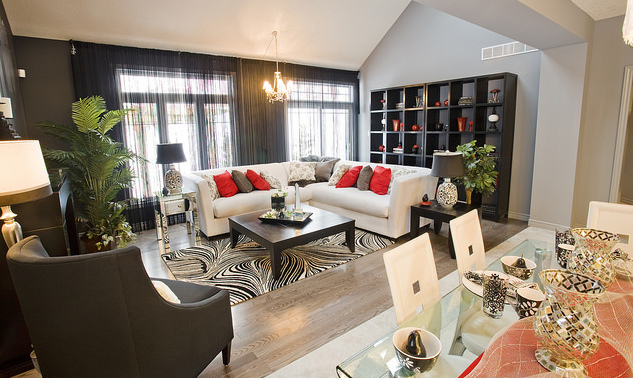 Space planning is a crucial aspect of interior design. Without proper planning, a room can end up cumbersome and awkward. The goal of space planning is to achieve maximum comfort, a pleasing sense of order and the best possible use of the space available.
When interior design is added, colour, window coverings and floor coverings are included in the planning to create an overall design.
"A design professional will literally plan the space by defining what the function and the flow of the space is," said Karen Ostrom-Johnston, owner of Beyond the Door interior design studio in Cranbrook. "And then they develop the plans to lay out the furniture and equipment placement."
So, how does one go about space planning?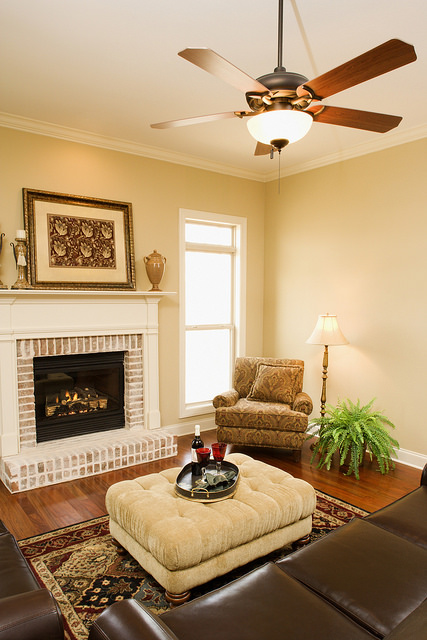 Here are a few tips that will help you pull everything together.
Needs assessment: To achieve a well-balanced use of space in a particular room, you will need to walk through and assess your needs and wants to see how they will fit in with the available space. Think about how you need this room to function. Is this an area for the entire family, three dogs and a guinea pig? Your needs will be much different from the room of a retired couple with no pets who only live in their house six months of the year.
Find a focal point: The focal point is an area of a room where you want to focus attention. If it is a living room, the focal point could be the fireplace. The dining room might have a window with an amazing view of the mountains. For artists, the focal point could be a sculpture or a piece of artwork that they love. You will want to have your furniture focused on the focal point in a way that doesn't block traffic flow.
Find the furniture: Will you use your existing furniture or buy new furniture? You may want to walk through your entire house and take furniture from other areas to mix and match with what you already have. "So many people want a whole new room and they can't afford to buy all new furniture," said Ostrom-Johnston. "But (with) a quick walk through their home, we can often re-purpose something from a different room. Don't feel a re-design is brand new window coverings, paint and new furniture. It doesn't have to be. What is it you love about the room? Let's see what you have got and what you can re-purpose. So many people don't think of that."
Think about your personal style: Do you love a classic look or old-fashioned, traditional, Victorian or country chic? When you determine your style, you can start to work with that and create a room to match the style you really love and feel comfortable in.
Less is more: "In a living room with a whole pile of ornaments and accessories, you don't kick back, relax and read a book there, because you get too caught up looking at everything," said Ostrom-Johnston. "Give the eye something really good to focus on instead of being really confused."
Add some colour: Once you have the flow of your room working, you can think about colour. A word of caution, though: your favourite colour might work better as an accent rather than a dominant colour. For example, parents of a new baby girl may want a traditionally pink bedroom for their bundle of joy. Ostrom-Johnston suggests a bit of caution as pink is a lighter shade of red and is actually a very angry colour not soothing. She recommends using a more calming colour, perhaps a soft shade of green as the main colour and adding splashes of pink as the accent colour.
"Never ever ever be afraid to have some fun with your design," said Ostrom-Johnston. "I think too many people want that picture-perfect magazine room. We don't live like that. Be realistic."