Trail: Who's who in business
Information for business in Trail, B.C., including contacts, award winners and listings.
Community Pulse
Population
7,575
Number of businesses
500
Supporting industries
Mining (smelting and refining), recreation, services, tourism
Situated on the banks of the Columbia River, Trail, B.C., is a busy community that offers a great lifestyle. Teck's Trail Operations in the area consist of one of the world's largest zinc and lead smelting and refining complexes of its kind. The Waneta Dam and Waneta Dam expansion are also nearby.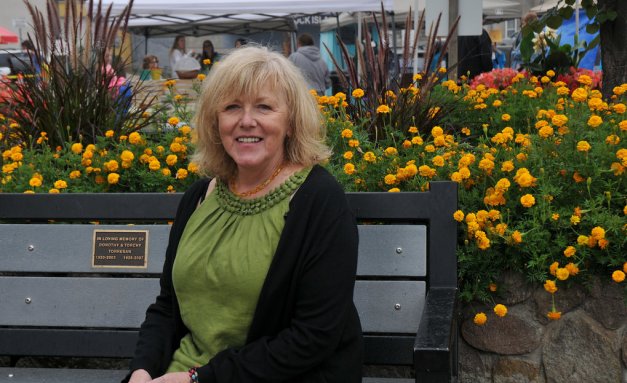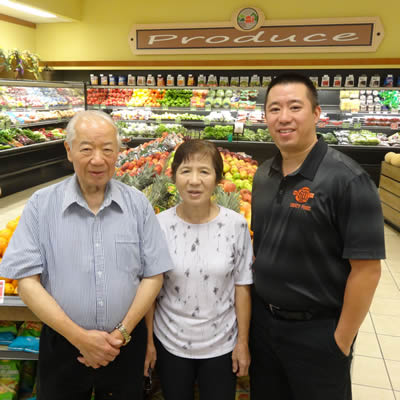 City of Trail
Current Council
Mike Martin, Mayor
Robert Cacchioni
Carol Dobie
Eleanor Gattafoni Robinson
Lisa Pasin
Kevin Jolly
Sandy Santori
Economic development contact
One-on-one with the Mayor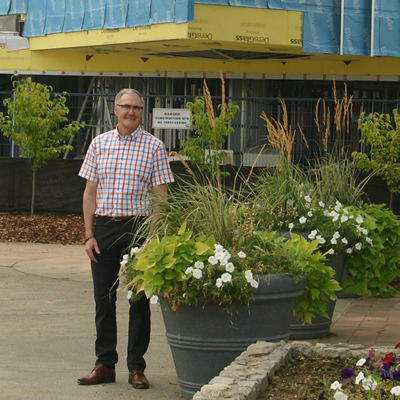 Trail's mayor, Mike Martin, described the projects that are underway and the energy and attitude that are widely evident in his city.
Read full article
Trail branding and tourism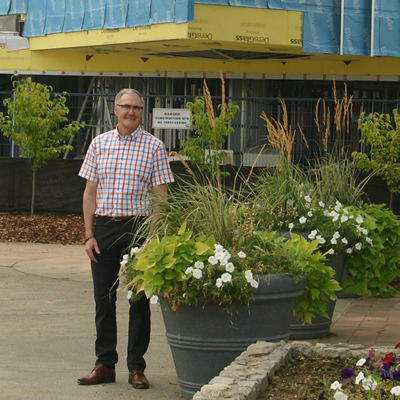 Top employers
Every year Kootenay Business lists of Top 110 employers in the Kootenays. As a busy West Kootenay centre for industry, Trail has a number of companies on this year's list.
Teck in Trail (1610)
Ferraro Foods (Trail and Rossland 175)
Amec Americas Limited (135)
City of Trail (110)
Maglio Building Centre (Trail and Nelson 80)
Canadian Tire (55)
A.M. Ford (Sales) Ltd. (38)
View all Kootenay Business stories about Trail
Do you own a business in Trail? We'd like to hear more about you. Please contact us if you're a successful long-time business owner in the area, or if you think you would qualify as a top employer in the Kootenays.