Trail & District Chamber of Commerce
Everything you need to know about the Trail & District Chamber of Commerce on one handy page.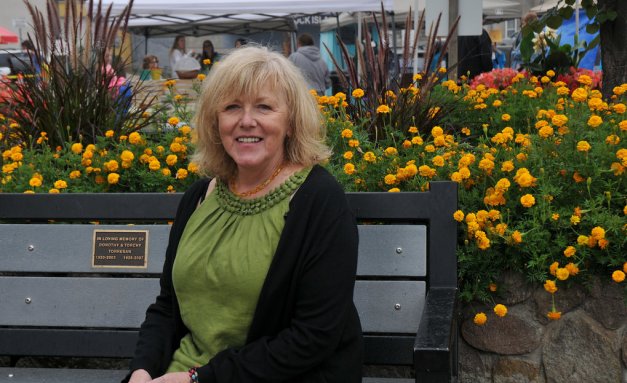 In place for over a century, the Trail and District Chamber of Commerce is member focused and strives to engage the community through leadership, support and adaptability.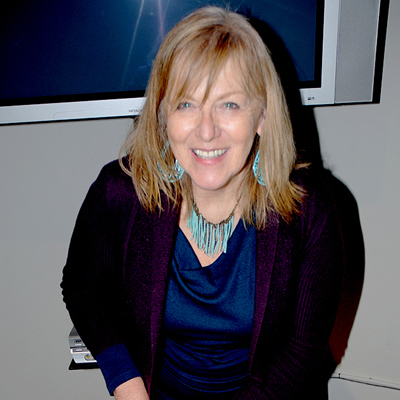 Executive Director: Audry Durham; 250-368-3144; [email protected]
President: Naomi McKimmie
When founded: 1900, as Trail Board of Trade
Number of members: 240
Annual membership cost: $50 to $3,830; most come in below $230.
Chamber website: trailchamber.bc.ca
Office contact: 250-368-3144 or 1-844-368-3144; [email protected]
Address: 200 - 1199 Bay Ave, Trail, BC V1R 4A4
Office hours: 9 - 5 Monday to Friday with extended hours in July and August.
Annual events:
AGM
Business Excellence Awards
Member appreciation wine and cheese in December
Key events sponsored by the chamber:
Summer Markets on the Esplanade
Ongoing events for members:
Chamber week in February: five-day speaker series called lunch-and-learn
Monthly business-after-business networking gatherings for members and non-members
2017 Business Excellence Award Winners
The Trail & District Chamber of Commerce holds its annual Business Excellence Awards gala in October. The 2017 award recipients are listed below.
Business of the Year: Elite Physiotherapy
Retail Award: Country Roads
Professional Service Award: Elite Physiotherapy
Community Impact Award: Midas Fab Lab
Customer Service Award: The Red Pair Shoe Store
Go Green Award: Earthy Organics
Tourism Award: Trail Smoke Eaters
Excellence Under 40 Award: Scott Emery (City Centre Chiropractic)
Emerging Entrepreneur Award: Kenny White (Kenny White Contracting)
Employer of the Year: Selkirk Security Services
Business Person of the Year: Dan Ashman of AM Ford