Revelstoke: Who's who in business
Information for business in Revelstoke, B.C., including contacts, award winners and listings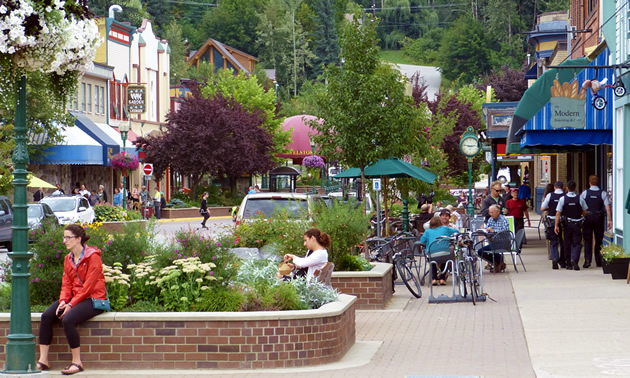 Community Pulse
Population
7,430
Number of businesses
951
Supporting industries
Rail transportation, forestry, tourism
Revelstoke, British Columbia, is a small town tucked between the Selkirk and Monashee mountain ranges. Residents cherish the outdoor lifestyle and community feel. Located about halfway between Calgary and Vancouver on the Trans-Canada Highway, Revelstoke is well situated for its growing tourism economy, alongside the traditional mainstays of the lumber and railway industries.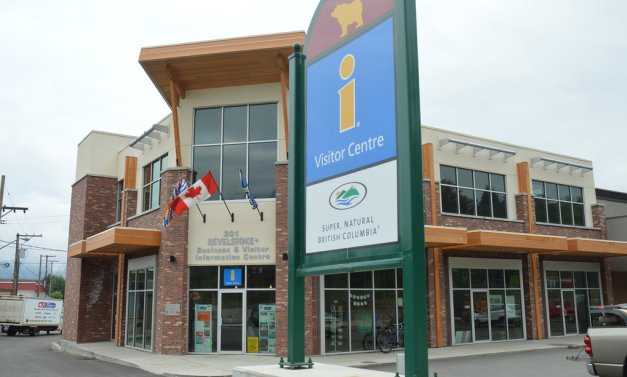 City of Revelstoke
The City of Revelstoke and other community agencies have worked hard to create a business-friendly environment for the community. This was recognized when Revelstoke was shortlisted as a finalist by the Small Business Roundtable of BC for an Open for Business Award in 2014.
Revelstoke city council regularly meets on the second and fourth Tuesday of each month at 3:00 p.m.
Current council
Mark McKee, Mayor
Gary Sulz
Connie Brothers
Scott Duke
Aaron Orlando
Linda Nixon
Trevor English
Economic development contact
Nicole Fricot, director of community economic development
One-on-one with the Mayor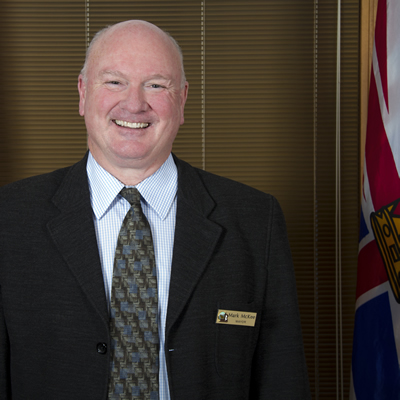 Revelstoke mayor Mark McKee likes to deal with problems head-on, working with Revelstoke residents and government agencies to find solutions.
Read full article
Revelstoke branding and tourism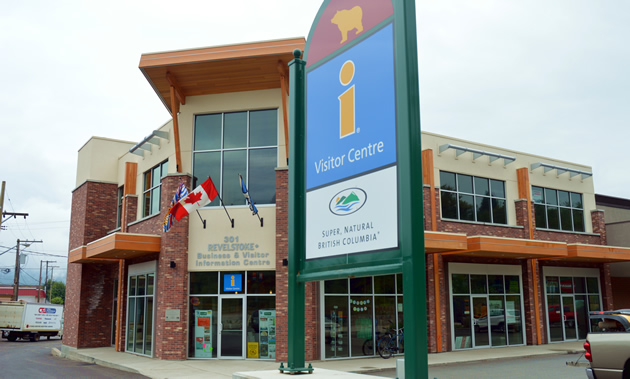 Revelstoke's attractive Business and Visitor Information Centre is located downtown. —KIRSTEN ARMLEDER PHOTO
The Revelstoke Visitor Information Centre is located right downtown and is widely used by visitors and locals alike. Free Wi-Fi and public-use computers complement the friendly staff, who can provide local insight into what is happening around town.
Revelstoke Tourism has its own website that welcomes visitors with recreation opportunities, events and an informative blog.
Top employers
Every year Kootenay Business lists the Top 120 employers in the Kootenays. Revelstoke's strong lumber and ski tourism industries are reflected in the top employers that make the list for the community.
Downie Timber Ltd. (300)
Revelstoke Mountain Resort (210 in winter)
City of Revelstoke (100)
Vic Van Isle Group (75-100)
Revelstoke Credit Union (50)
View all Kootenay Business stories about Revelstoke
Do you own a business in Revelstoke? We'd like to hear more about you. Please contact us if you're a successful long-time business owner in the area, or if you think you would qualify as a top employer in the Kootenays.