Revelstoke Chamber of Commerce
Everything you need to know about the Revelstoke Chamber of Commerce on one handy page.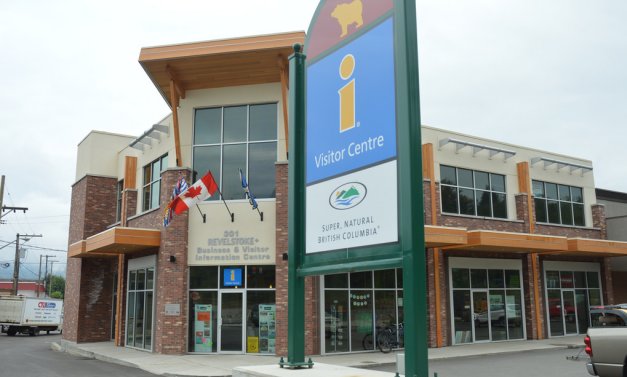 Business in Revelstoke, B.C., has a solid platform of support provided by the Revelstoke Chamber of Commerce and its working partners: the City of Revelstoke's economic development office, Community Futures, the Basin Business Advisor, Tourism Revelstoke, Destination B.C. and Kootenay Rockies Tourism.
These agencies are all housed in a bright new building situated conveniently in the heart of Revelstoke, and their proximity makes it easy for clients to access a full complement of services at one location.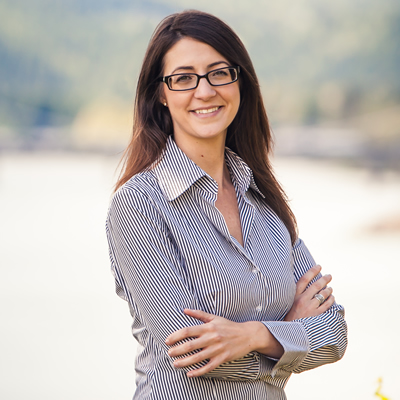 Revelstoke Chamber of Commerce stats:
Executive director: Jana Thompson
President: Randy Driediger
How many members: 300
Established: 1895
Cost of annual membership: $130 and up, depending on the number of employees
Key annual events sponsored by the chamber:
Banff Mountain Film Festival
Business Excellence Awards presentation and gala. The 2017 awards will be presented on November 4.
Various projects for Small Business Week
Contact info:
Phone: 250-837-5345 or 1-800-487-1493
Email:

[email protected]

Address: 301 Victoria Road W., Revelstoke, BC V0E 2S0
Office hours: October to May - Monday to Friday 8:30 a.m. to 4:30 p.m.; June to September - Monday to Friday 8:30 a.m. to 7 p.m., Saturday and Sunday 9 a.m. to 7 p.m.
Business Excellence Awards
The Revelstoke Chamber of Commerce Business Excellence Awards were held in November, 2016.
This year's award recipients are:
Employee of the Year – Alex Cooper – Revelstoke Review;
Tourism and Attractions Excellence – Revelstoke Railway Museum & Museum Store;
Accommodations Excellence – Coast Hillcrest Resort Hotel;
Food Service Excellence – Craft Bierhaus;
Industrial and Manufacturing Excellence – Downie Timber & Selkirk Cedar;
Retail & Service Excellence – Pharmasave;
Youth Employer Award – McDonald's Restaurant;
Best New or Renovated Building Design – Starbucks;
Entrepreneurial Excellence – Pulse Boot Fitting Inc., Kai Palkeinen & Kelly Hutchison;
Home Based Business Excellence – Wandering Wheels;
Community Support Excellence – Jan Morehouse;
Business Person of the Year – Nicole Cherlet, Big Mountain Kitchen & Linen;
Business of the Year Award – Le Marché Gourmet; and
New Revelstoke Chamber of Commerce Community Innovation Excellence – The Pipe Mountain Coaster, Revelstoke Mountain Resort.