Creston: Who's who in business
Information for business in the Creston Valley, B.C., including contacts, award winners and listings.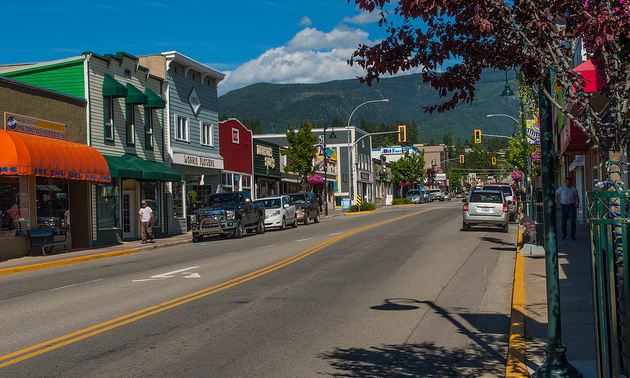 Community Pulse
Population
5,306 (in town), 15,000 in trading area.
Number of businesses
480 in 2008
Supporting industries
Agriculture, Farming, Manufacturing, Brewing, Forestry, Tourism
With its pleasant climate, the Creston Valley is a notable fruit-growing and agricultural area in the Kootenays. Surrounded by the Purcell and Selkirk mountains, the town of Creston is popular with tourists and retirees while also providing a small-town atmosphere and outdoor opportunities for families and young people who call the area home.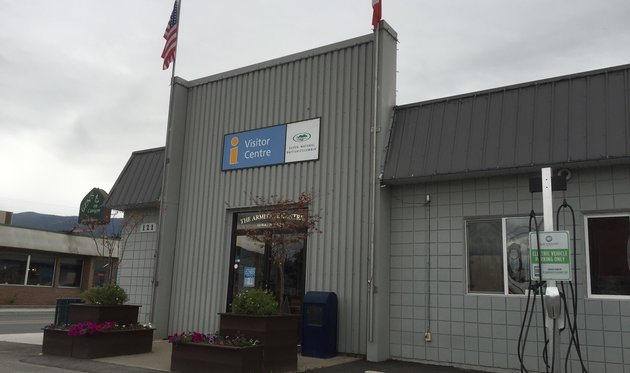 City of Creston
The Town of Creston holds council meetings on the second and fourth Tuesdays of each month. Town hall is located at 238-10th Avenue North.
Current council
Ron Toyota, Mayor
Kevin Boehmer
Karen Unruh
Jim Elford
Jen Comer
Joe Snopek
Joanna Wilson
Town contact:
One-on-one with the Mayor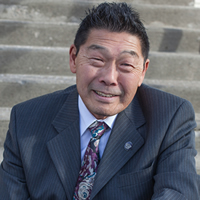 Creston's mayor Ron Toyota has won a third term to continue working on initiatives with a new council.
Read full article
Creston branding and tourism
Top employers
Every year Kootenay Business lists of Top 110 employers in the Kootenays. In addition to forestry and industry, agriculture is an important part of job creation in Creston independent farmers and small-scale operations.
Columbia Brewery, Labatt (143)
J.H. Huscroft Ltd. (78)
Creston & District Credit Union (24)
Top business people in Creston
The following business individuals have shown dedication to business and their communities. They have been recognized on the Kootenay Business list of Top 10 business people for various years.
Longtime Businesses of Creston
View all Kootenay Business stories about Creston
Do you own a business in Creston? We'd like to hear more about you. Please contact us if you're a successful long-time business owner in the area, or if you think you would qualify as a top employer in the Kootenays.