Creston Valley Chamber of Commerce
Creston's chamber is dedicated to the prosperity of local businesses.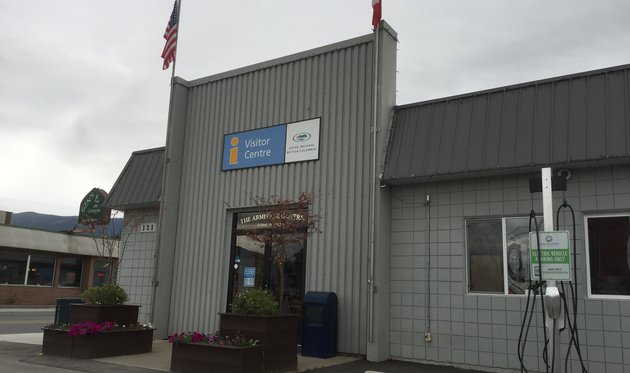 The Creston Valley Chamber of Commerce supports businesses in Creston and its surrounding communities. Originally formed as the Creston Board of Trade in 1935, the organization received its most recent name change in 2009. Today it works throughout the year to advocate for local businesses across a variety of industries. The chamber shares space with the Creston Visitor Centre at 121 Northwest Blvd. (Hwy 3).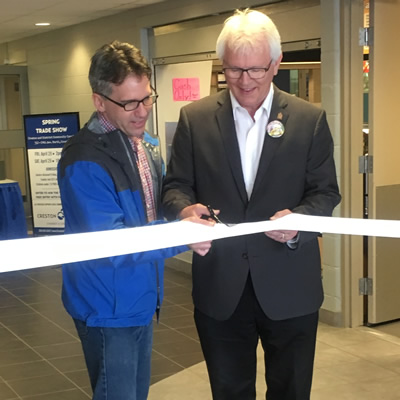 Creston Valley Chamber stats:
Manager: Vern Gorham
President: Mark Wolfe
Number of members: 148
When established: 1935 as the Creston Board of Trade; CVCC in 2009
Cost of annual membership: $50. to $375.
Address: 121 Northwest Boulevard, Creston, B.C. V0B 1G0
Hours of operation: Closed on statutory holidays. Open 9 to 5 daily from May long weekend to Labour Day weekend and 9 to 5 Monday to Friday from Labour Day weekend to May long weekend.
Contact: [email protected]; 250-428-4342 or 866-528-4342
Key annual events sponsored or supported by the Chamber:
Business Walk
Shop Local Day
Blossom Festival
Canada Day celebration
Fall Fair
Small Business Week
Santa Claus Parade
Ongoing events open to all businesses:
Business Liaison Committee hosts a monthly "Business Connection" meeting that is open to all businesses, members and non-members.
Community Futures hosts a monthly networking meeting at the chamber of commerce building, open to anyone interested in local enterprise.
The chamber board is looking forward to hosting business seminars and events this year.