Castlegar: Who's who in business
Information about business in Castlegar, B.C. - including contacts, award winners and listings.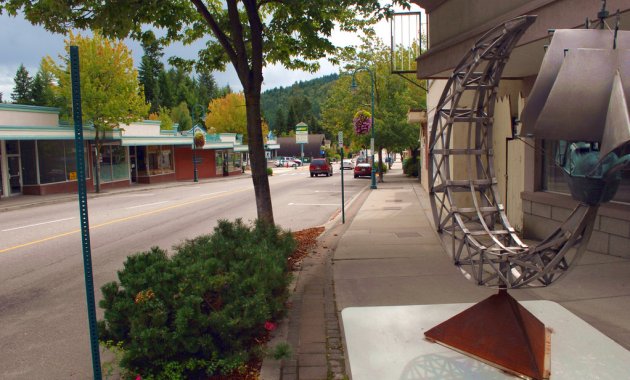 Community Pulse
Population
7,259
Number of businesses
679
Supporting industries
Mining, manufacturing (wood products), education
With its central West Kootenay location, Castlegar, B.C., is positioned as the commercial service centre of the region. The West Kootenay Regional Airport sees 70,000 passenger movements a year while education, retail and the lumber industry help the city thrive.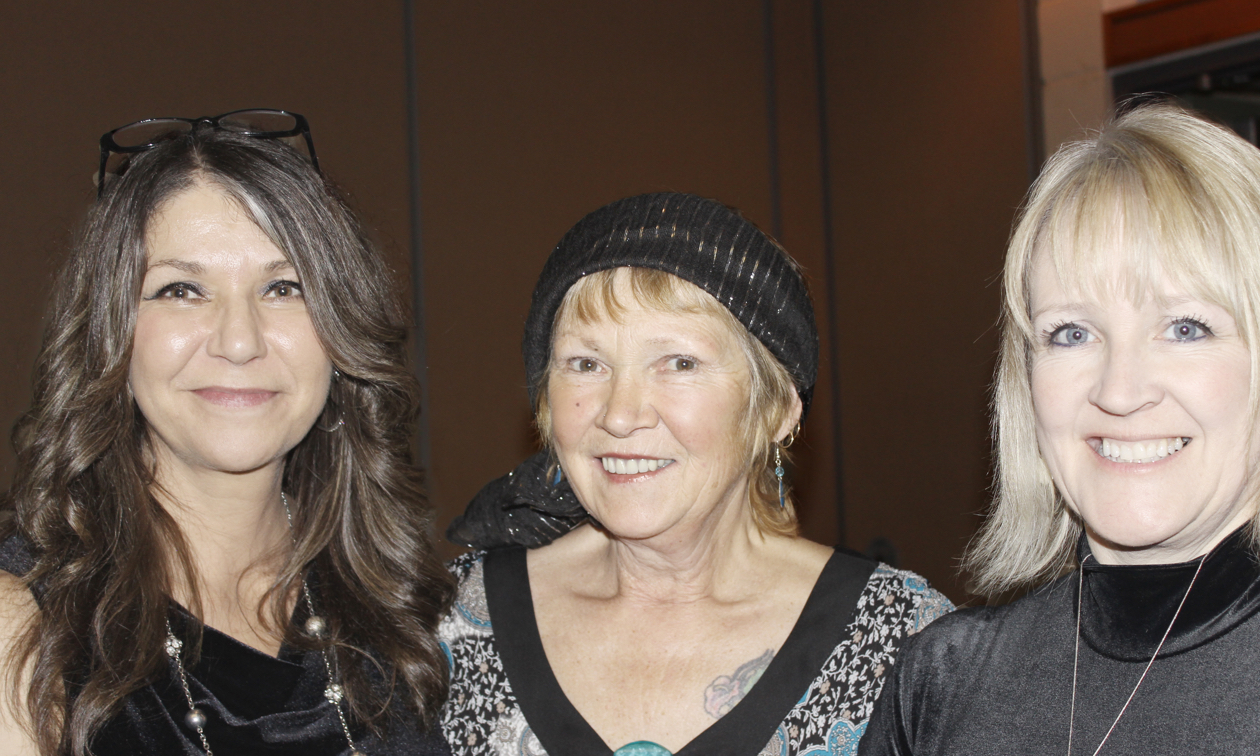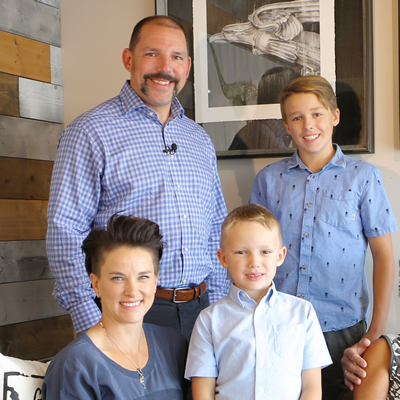 City of Castlegar
Castlegar offers attractive lifestyle options with an abundance of outdoor activities and a friendly, small-city feel.
The Castlegar city council regularly meets on the first and third Monday of each month, with a summer recess during July and August.
Mayor: Lawrence Chernoff
Current council:
Councillor Dan Rye
Councillor Deb McIntosh
Councillor Florio Vassilakakis
Councillor Bruno Tassone
Councillor Kevin Chernoff
Councillor Sue Heaton-Sherstobitoff
Economic development contact:
One-on-one with the Mayor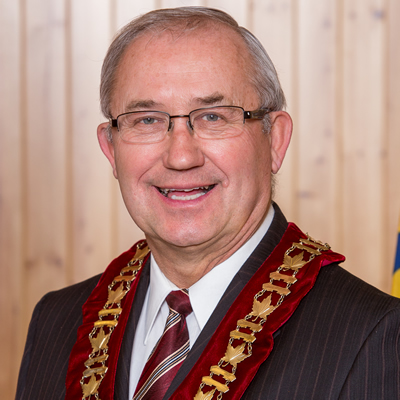 Patience and perseverance are watchwords for Lawrence Chernoff, who is in his 11th year as the mayor of Castlegar, B.C.
Read full article
Top employers
Every year Kootenay Business lists the Top 110 employers in the Kootenays. With a number of key sectors that serve the region, Castlegar had a number of companies and organizations on the list for 2014.
Zellstoff Celgar Limited Partnership (444)
Selkirk College (353)
International Forest Products Limited (300)
Kalesnikoff Lumber Co. Ltd. (135)
Canada Safeway (109)
Certified Coating Specialists Inc. (70)
Canadian Tire (51)
Columbia Power Corporation (42)
Columbia Basin Trust (42)
Heritage Credit Union (33)
Glacier Honda (20)
View all Kootenay Business stories about Castlegar
Do you own a business in Castlegar? We'd like to hear more about you. Please contact us if you're a successful long-time business owner in the area, or if you think you would qualify as a top employer in the Kootenays.