Castlegar & District Chamber of Commerce
Find out more about Castlegar's chamber, and what it does for the community.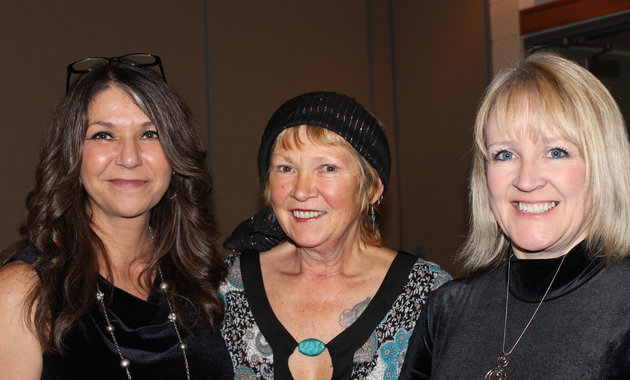 The stated mission of the Castlegar & District Chamber of Commerce is "To be the strongest voice for local business, encouraging a climate that enables our communities to prosper." Chamber executive director Tammy Verigin-Burk said that the chamber's main focus is to support business retention, growth and succession planning.
With that focus in mind, the chamber works in partnership with the City of Castlegar and the Regional District with an eye to sustainable development, growth of the business community and improved quality of life for all residents.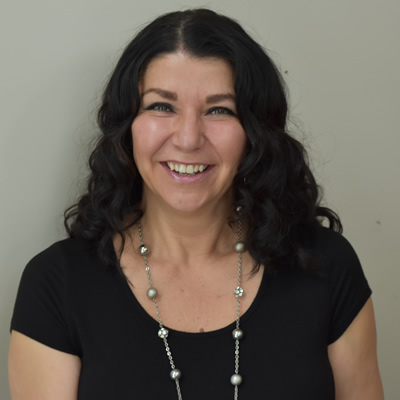 The Castlegar & District Chamber of Commerce has been the voice for business in the area since 1946. Today, the chamber continues to work for members and local business, believing that it provides an advantage for the entire community.
Year established: 1946
Address: 1995 - 6th Ave., Castlegar, B.C. V1N 4W3
Office hours: 9 a.m. to 5 p.m., Monday to Friday
Year founded: 1946
Number of members: 280
Cost of annual membership: $105 to $507, depending on number of employees and whether it's a for-profit business or other.
Annual events sponsored: West Kootenay Trade Show in April, Business Walk in May, Business Excellence Awards in October, AGM wine & cheese event in December
Ongoing events held for members: Monthly Business After Business
Chamber contacts:
Executive director: Tammy Verigin-Burk: 1-877-365-6313
Current president: Jane Charest
Executive assistant, membership manager, events co-ordinator: Anna Kaytor
General chamber contact info:
2016 Business Excellence Awards recipients:
The Castlegar Chamber Of Commerce has named the recipients of 2016's Business Excellence Awards.

The honours for Tourism Development went to Communities In Bloom.

Jordan Perkins with Boston Pizza picked up the Young Entrepreneur Award.

The Community Social Award was given to the Castlegar Hospice Society.

Windborne Bed And Breakfast won the Home Based Business Award.

Dan Rye with Kootenay Market and Brian Bogle from Safeway were tied in the Manager Of The Year category.

Grand Budda Bistro was picked for Restaurant Of The Year.

The Lifetime Achievement Award went to Trowelex Rentals And Sales.

Central City Shoes won for Business Excellence.

The award for Customer Service Excellence went to Kootenay Market.

Communities In Bloom was honoured with the Green Award.

Yule Anderson took home the Professional Services Award.

Dirty Diggers was named Contractor Of The Year.

Kevin Chernoff was posthumously named Business Person Of The Year.