Kootenay Lake: Seeking amenity migrants
Central Kootenay's Area A offers an attractive lifestyle and culture for residents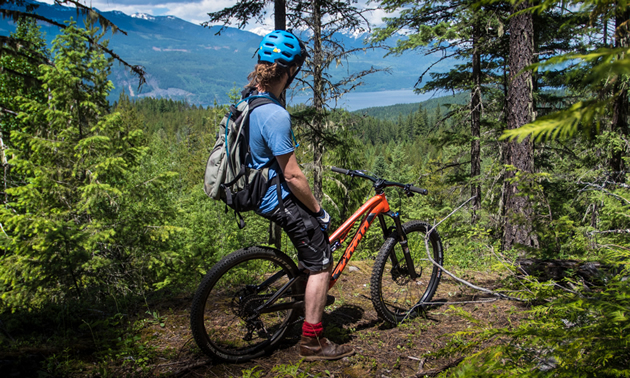 In the Regional District of Central Kootenay, Area A makes a great first impression. Its communities lie along the eastern shore of Kootenay Lake from Wynndel to Riondel, and are known to be home to artists and artisans who, along with the beautiful natural environment, attract a steady stream of visitors.
To help with the economic development of the entire Yahk-to-Riondel corridor, the regional directors of Areas A, B and C, the Town of Creston and the Yaqan Nukiy (Lower Kootenay Band) have formed an economic action partnership. The partnership has acquired funds of more than a half-million dollars to cover expenses for two years—mostly salaries for staff who are working on regional projects.
Reasons to be here
Garry Jackman, director for Area A, is particularly excited about the idea of attracting amenity migrants—those who move to a place because of the lifestyle it offers rather than its proximity to their work or social circles.
"There are a lot of people in urban centres who have equity and are looking to relocate," Jackman said, "and it's not to be closer to work or family members—it's for nature and quality of life. They're looking for cleaner air, cleaner water and natural, undeveloped spaces."
Area A offers all that and more, including excellent real estate prices, but in many cases city dwellers are uncertain if they'll adjust well to life in a smaller community. They need to know more about the area's culture.
Information, experience and marketing
To meet that need and ease the way for the desired influx of amenity migrants into Area A, Jackman is supporting the development of detailed profiles of the area's people, services, organizations, clubs and social activities, with the intention of making that information available to visitors.
"When you move to a small town or a rural area, there are more dinners and potlucks and cribbage nights and vintners clubs and hiking clubs and quilting clubs than you can imagine," Jackman said. "In the city you may never join any of them, but in a rural area it's hard not to. And when you do, you're not just a spectator, you're a participant."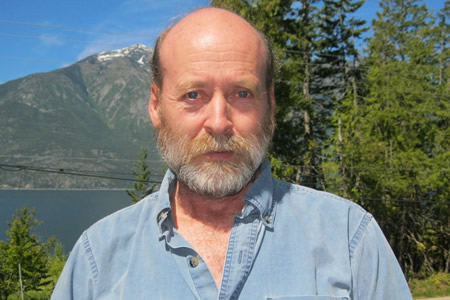 For those visitors who are not presently considering relocation, Jackman hopes to cultivate the wish for a return visit. He believes that when people identify a place with a positive experience they had there, they will have a bond with that place and wish to return, or at least to speak positively about it to others.
Area A's Enhanced Tourism Education Project will create a series of outdoor adventure and health-and-wellness programs, combined with educational components like improving skills, learning safety measures and learning about the history, culture and geology of the area.
"That combination helps to build the identity of the area and fix it in people's minds," said Jackman. "We want people to have a story or a skill to take away with them, something alluring to the people they talk to about it."
Many paths to the same destination
A trained civil engineer himself, Jackman demonstrates an interesting shift in thinking with regard to work possibilities, and he recommends that shift to others who are concerned about finding local employment.
"The mindset that (believes) a person needs one single job isn't actually accurate," he said. "You can work at several occupations part-time and make a good living and have a very interesting life."