Trail chamber embraces Rossland
Advocating for local businesses is the primary job of the Trail & District Chamber of Commerce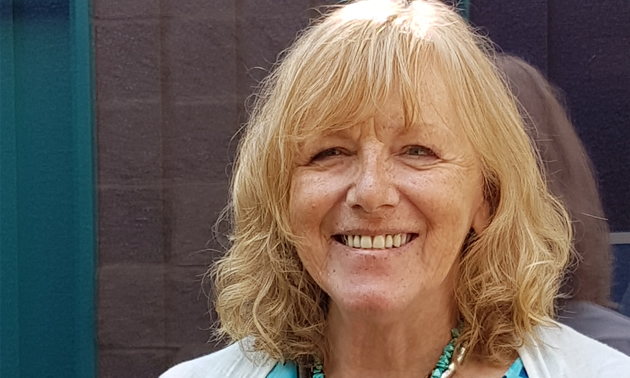 The Trail & District Chamber of Commerce, under executive director Audry Durham, is focused on business advocacy and open communication with the surrounding municipalities of Fruitvale, Montrose, Warfield and, most recently, Rossland.
Within the past year, the Trail & District Chamber of Commerce welcomed the business community of Rossland into its fold, as Rossland's chamber of commerce was disbanded in 2015 for economic reasons.
The district communities support each other through their diverse business products and services, and the Trail and district chamber is working closely with Tourism Rossland to promote businesses in both communities. Even without an official recruitment campaign, 40 Rossland businesses have become members of the Trail chamber.
Durham noted that the chamber of commerce will be working with the business community to emphasize the importance of succession planning and its impact on individual businesses and the larger community. She intends to bring in a dynamic speaker to offer training in this important element of successful business transition.
Durham is relatively new to the Trail area and to her position with the chamber of commerce. As a lifelong entrepreneur, she understands the factors that influence the general economic climate of the West Kootenay region and is committed to supporting business success in Trail and the surrounding communities.