Former Sony executive launches Business Growth Consultancy in British Columbia
Chris Legler is the CEO and founder of Axios Growth Consultancy, a firm dedicated to optimizing client businesses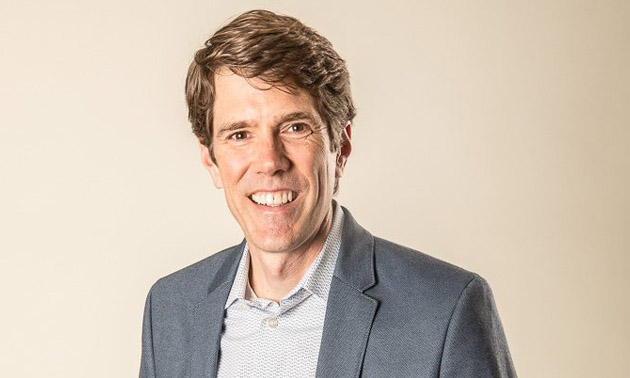 Business growth consultancy, Axios Growth Consultants, has launched to guide regional businesses towards ongoing success.
Led by founder and CEO Chris Legler, Axios Growth Consultants provides growth and optimization guidance and solutions to help businesses scale for success.
Chris Legler has a proven track record marked by executive roles and successes at Starbucks Coffee, Sony, Eddie Bauer, BP and Blockbuster Entertainment. Chris's sector experience in food manufacturing, consumer goods, restaurant, and retail brings a wealth of skills to the burgeoning business sector in the Interior.
"I help companies understand where they want to go, what the next steps are, what resources are necessary and help guide them through the process in achieving their goals," said Legler. "We focus on forecasting for cash, developing sales and marketing plans, understanding organisational needs and creating efficiencies in production."
Axios believes in capitalizing on opportunities in sales, marketing, finance and operations to help businesses reach their full potential.
Bringing over 30 years of experience, Chris Legler and the team at Axios also provide advisory and leadership training to businesses.
Clients across a variety of industries have seen average revenue growth of 15% and net income increases of 23% annually after engaging Axios's services. Axios's vision is to equip clients with the right solutions while guiding them through growth so that they will thrive in a competitive business landscape.
To find out more about Axios Growth Consultants and their services visit axiosgrowth.com.