This legacy award-winning business knows how to retain staff and delight clients
The Canyon Raft Company has been guiding guests down river rapids for 27 years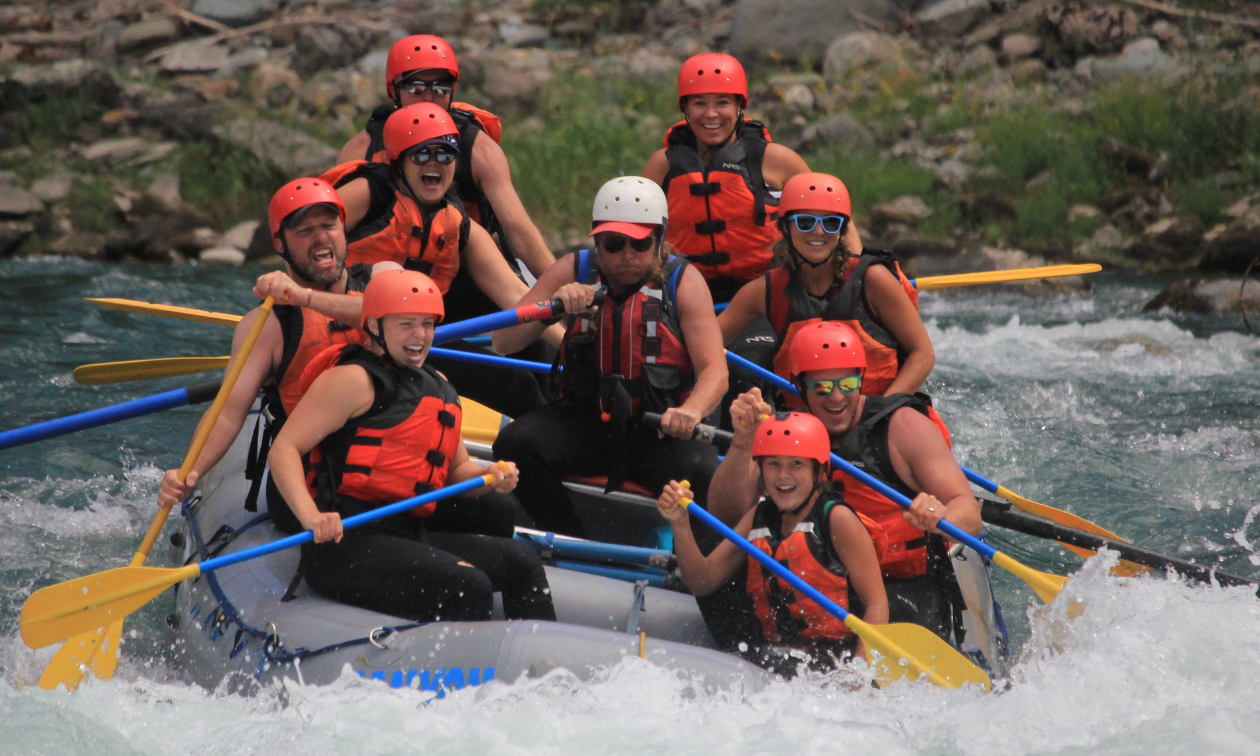 Running a successful tourism business for over a quarter century is a Herculean feat under any circumstance—COVID notwithstanding. Owned by Blair Craig and Lynn Muller, the Canyon Raft Company has been guiding guests down local rivers since 1995.
"Working in the outdoor adventure industry allows you to share your passion—it's a very rewarding job," said Muller. "The memories that people take away from a good river trip can last a lifetime."
To honour the Canyon Raft Company, the Fernie Chamber of Commerce bestowed its Business Legacy Award to the 27-year-old rafting business.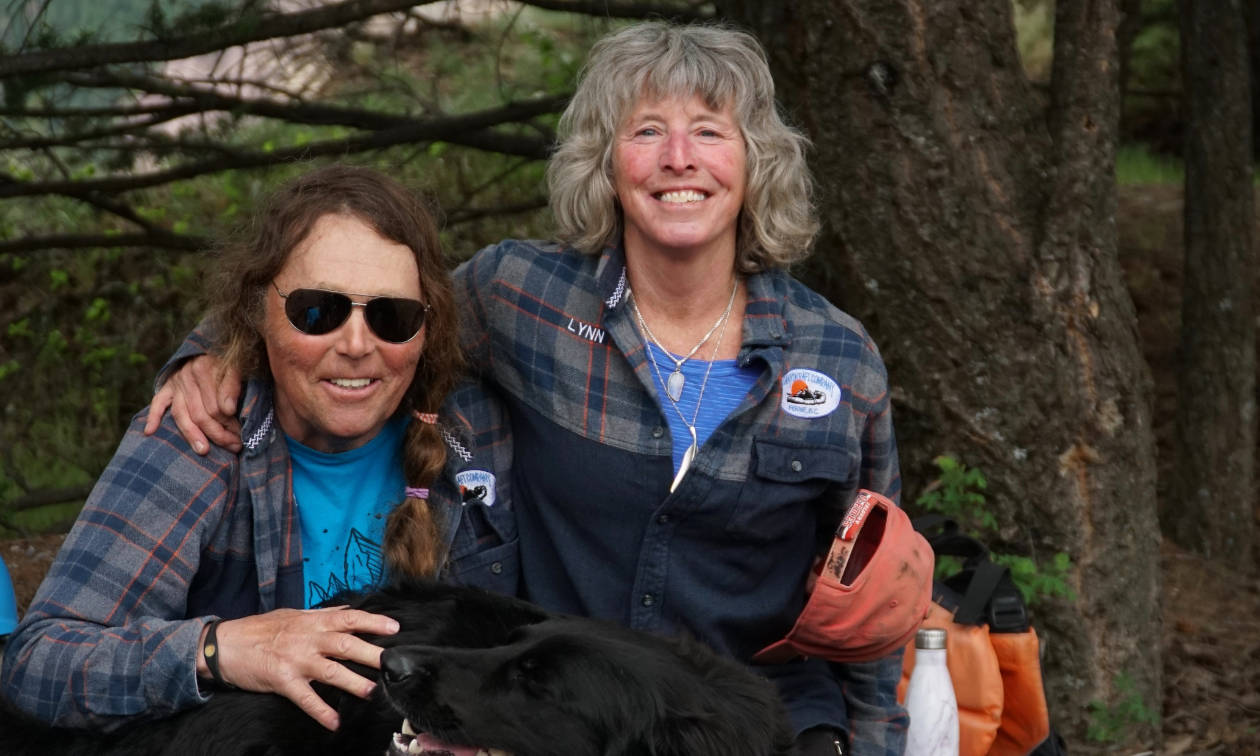 "We continually get congratulated on this award, which is wonderful," said Muller. "We love the river and want to share this experience with people."
According to Muller, running a successful tourism company for a quarter of a century takes dedication, optimism, and great people to work with who share your beliefs and passion.
"We all take pride in offering the best river trip possible, so we spend a lot of time training all our raft guides," Muller said. "Treating each other with respect and working as a team keeps us together."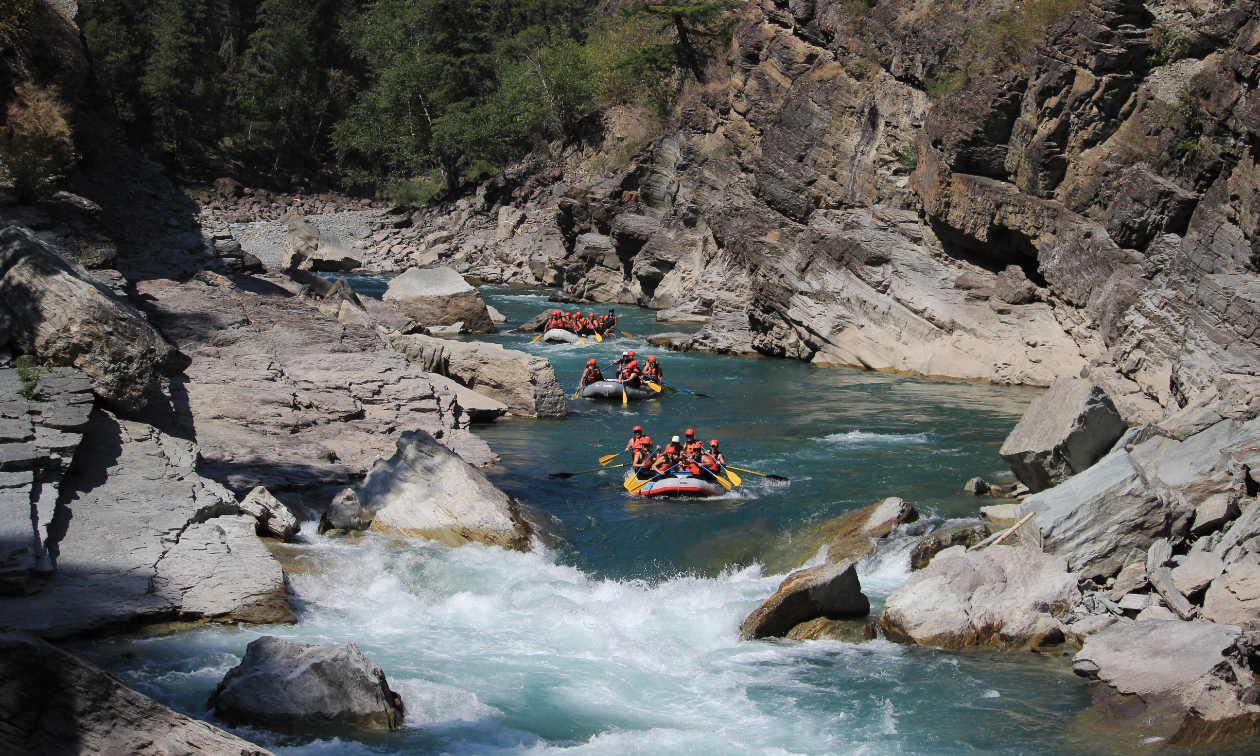 The Canyon Raft Company has an excellent track record when it comes to its staff. To retain skilled workers, Canyon Raft Company works with the College of the Rockies Mountain Adventure Skill Training program, which offers a rafting component that helps with new raft recruits.
As you might expect, customer satisfaction ranks highly among businesses that maintain longevity. When it comes to a memorable, interactive experience, Canyon Raft Company knows how to deliver.
"Love the job you are in and share that passion with customers," Muller said. "We are an interpretive company and want to educate our clients on the wonder and geology of our environment. I teach the people in the raft to paddle as a team and I make sure everyone in the group is having fun—not just the strongest and keenest."
Fernie isn't the same place that it was 27 years ago when the Canyon Raft Company started up, but the desire for adrenalin-soaked adventure is as alive now as it's ever been.
"We continually strive to be the best river experience and that hasn't changed," Muller said. "People come to Fernie just to go rafting. Fernie is a beautiful part of the world and it is a privilege to live in a place where people come to recreate."