Vending machines are getting a major facelift thanks to SMRT1 Technologies in Nelson
Move over, phones. Vending machines are smart now too.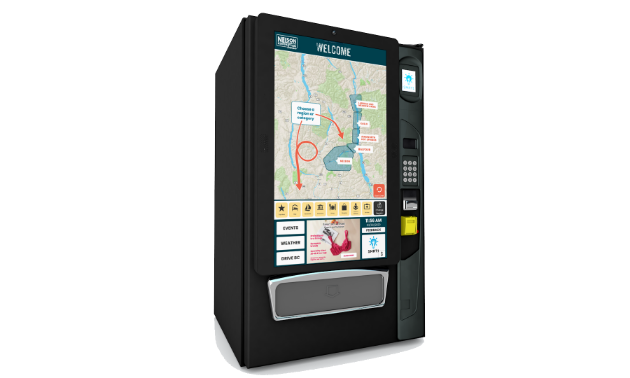 Say goodbye to boring, bland vending machines. No longer will that bag of chips get snagged and stuck on its way to the bottom while you shake the machine in frustration. There's a new kind of vending machine in town and it's modernizing the vending experience in a big, bright, bold way.
SMRT1 Technologies in Nelson is a new SaaS (Software as a Service) company that manufactures SMRT1 POD (Personalized On Demand) touch screens that fit overtop of new or existing vending machines. These smart machines are connected to online management software, allowing retailers to view real-time dashboard performance insights and control over any number of machines on the network to effectively manage products, content and inventory in a cost-efficient way.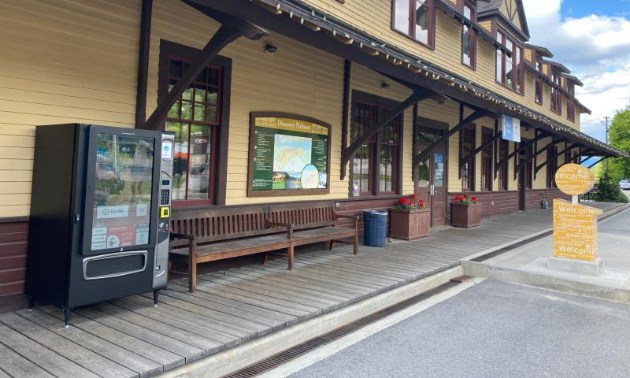 "We are not a vending machine company, we are the technology that makes the machines smart," said Terry Van Horn, CEO of SMRT1 Technologies. "With newer, affordable technologies such as large digital touch display, internet connectivity, cameras, sensors, cost-effective embedded computing power, digital signage, advanced payment systems and identification tools, SMRT1 POD can create a more customized personal shopping experience."
Hands-free technology
SMRT1 Technologies may be releasing their SMRT1 POD at just the right time. With the emergence of COVID-19, we're more cognizant than ever about what we touch. SMRT1 POD alleviates those concerns with some innovative details.
"Voice activation technologies are part of our long list of features, allowing contactless transactions and digital payment capabilities ensuring a complete touchless purchase," Terry Van Horn said. "With merchandise safely stored behind the touch screen, SMRT1 POD also eases customers uneasiness by ensuring products are not handled by countless other shoppers. SMRT1 POD works 24/7 and can keep businesses running without personal interactions."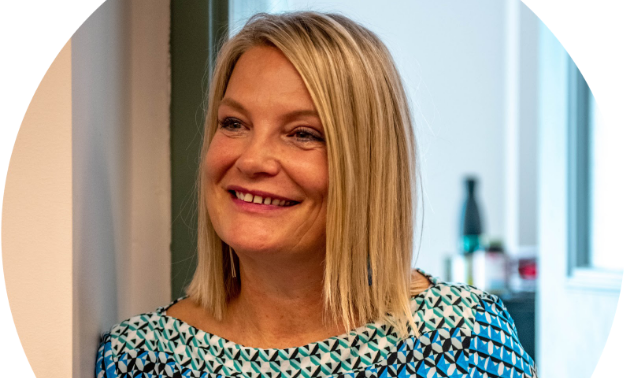 For businesses that decide to purchase a SMRT1 POD, they're not just buying a digital vending machine, they're getting something that's becoming more and more valuable: data.
"We are selling access to the data analytics our PODs are collecting," Van Horn said. "Think of it as something similar to Google analytics that are being collected every time you use the internet. We are tracking and monitoring POD analytics such as: what people are looking at on the screen and when, what people are buying and when, what time of the day is the busiest or the slowest, average spent per day/week/month/year, age, gender, amount of traffic that goes by the machine and much more—all to increase retail sales and revenues."
SMRT1 Technologies is currently looking for investors using FrontFundr, a crowdsourcing investment tool for Canadians looking to invest in companies that drive Canadian innovation and entrepreneurship.
"We are looking for people who are interested in shaping the future by supporting something energizing and exciting as well as making some money while doing so," Van Horn said.