Bumblebee Toys is pleasing kids and parents throughout the Kootenays
The online toy shop based out of Nelson, B.C., has a unique product with an engaging online presence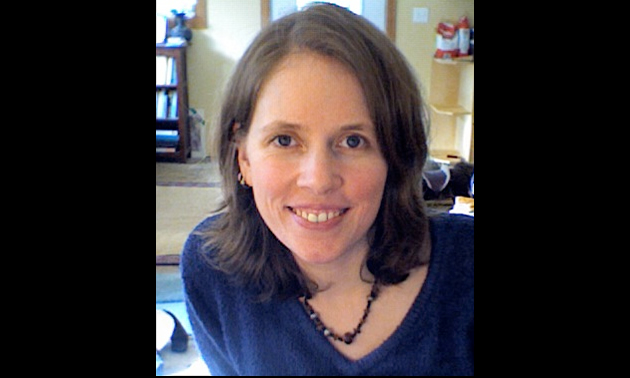 Bumblebee Toys is a small family-owned and -operated online toy shop based in Nelson, B.C. The owner, Sabrina Baker, offers her customers a unique collection of natural (and often Waldorf-inspired) toys, crafts and playthings "to inspire the imagination and nourish the senses."
Bumblebee Toys was a multiple-category winner in Kootenay Business's 1st Annual DigiTech Awards, handed out in January 2013. We sat down with Baker to find out the challenges and pleasures of running an online toy shop.
What is the importance of having an online presence?
Being that I'm an online store, my target audience are online users as well. It's the primary way I advertise, market and promote. With so many people being online nowadays, it's a very effective way to get your products/brand out there.
What is the biggest challenge in selling toys online and how are you overcoming it?
There are many challenges in selling any products online, and with toys . . . people love to browse rather than always going into a store with the one item in mind they want to buy. Because of this, online toy stores need to make the website enjoyable to shop at, beautiful to look at and interactive, engaging and easy to use. Another extremely important element is to have excellent photos of the products. Because the customer can't hold it in their hands, the photos need to be detailed, appealing to look at and large. We work on achieving all these goals—and thanks to our fantastic web developer, he's made our website beautiful and very functional too.
What do you like most about blogging?
To be honest, the busier my store has gotten, the less time I have to blog. But I love to be able to share with my customers. Because my target market is parents, the topics are endless—from parenting to recipes to funny stories about children.
What is your smartphone of choice?
Apple
How many devices do you own?
One iPhone, one iPad and one Kindle
What are your three must-have apps?
I use Pinterest, Facebook and Paypal apps for my business all the time. Any other apps mostly belong to my kids.
What is your favourite online read?
I get a ton of my business advice, learning and more from following my competitors, and cross-competitor friends on Facebook. I sometimes stumble upon various blogs on the Internet, but rarely do I read anything for leisure—it's always for the business. Because I have a large Facebook following, I do a lot of reading on Facebook from other like-minded businesses, customers and business resources.
What is one tech trend that you see for the Kootenays?
It would be a good thing to see more local businesses online with appealing websites. A lot of shops don't even have an online presence, and I think it's time for people to realize that customers use the Internet more than a phone book these days.