Two-pronged branding for Sparwood
Sparwood welcomes tourists and concentrates on taking care of its residents and its industry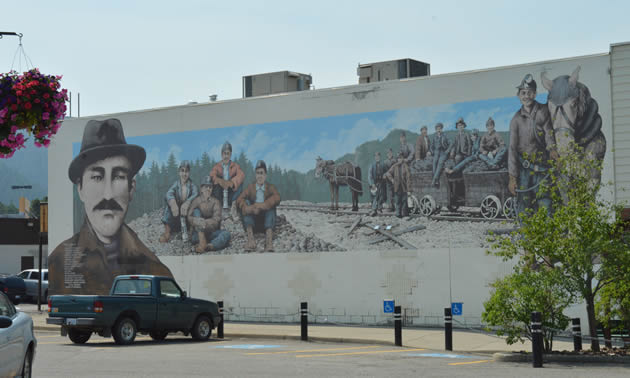 Sparwood, B.C., is proud of its heritage and of the mining industry that drives its economy. The District of Sparwood adopted two brand-style tag lines in January 2011—"Sparwood: Yours and mine" punctuated with a star, and "The other side of B.C." The five points of the star represent the five communities that amalgamated to make up the District of Sparwood, and the star itself signifies excellence, which the community strives for.
"Yours and mine" suggests a welcoming, inclusive community, and "The other side of B.C." suggests that it offers something out of the ordinary for the adventurous spirit. Within a year of adopting the brand, Sparwood got an honourable mention for its brand from the Union of British Columbia Municipalities.
" 'Yours and mine' touches on the pillars of community, family and mining," said Terry Melcer, chief administrative officer for the District of Sparwood. "The brand does reflect the community. We focus on supporting the industry and mining sector—that's where the big demand is—for land and development sites and housing to support those industries."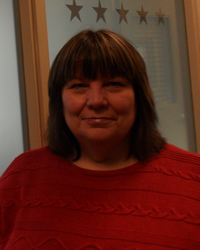 While Sparwood has plenty of attractions and amenities for the visitor—mining tours, hiking and biking trails and a wealth of backcountry adventure opportunities—tourism isn't the primary focus there.
"Tourism certainly exists from the aspect of backcountry use—hunting, fishing, hiking and snowmobiling," Melcer said. "However, tourism didn't come out as a clear focus during the community consultation on branding. We need to express what we are, not what we might strive to be. We concentrate more on providing great quality of life amenities for the people who already live and work here."
Mining in the Elk Valley is about more than high-paying jobs for the local economy—it means jobs for Canadians in West Coast shipyards and support for industries overseas. Miners and industry support workers in the Elk Valley take pride in that knowledge.