Take a tour
Come along on a mine tour hosted by Teck and Sparwood Chamber of Commerce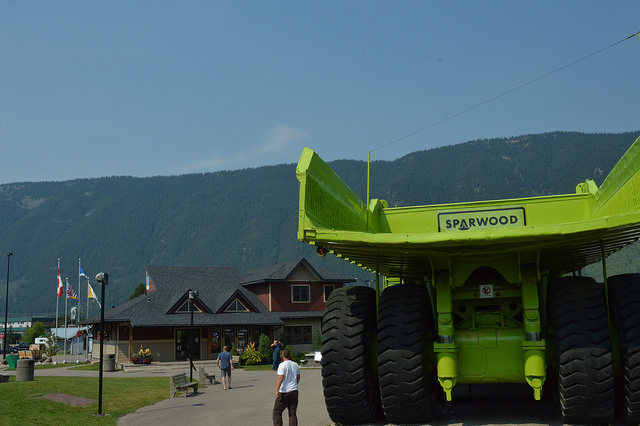 Mining is one of the largest industries in the Kootenays. But if you have never worked in a mine, it is possible you may not know or understand all the workings of this huge industry in our own backyard. What happens at the mine? How much can the haul trucks really haul? What is the history of mining in the Elk Valley? These and many other questions are answered on a mine tour offered by Teck and the Sparwood Chamber of Commerce.
The interpretive coal mine tours take place every Tuesday, Wednesday and Thursday at 1 p.m., leaving from the Sparwood Chamber of Commerce.
The guided bus tour first takes visitors to a lookout point in the Sparwood Heights to get a general overall view. The tour then continues to the Elkview mine close to Sparwood. Once at the mine, the tour starts at the shop, where all the equipment is repaired and maintained. The tour then takes the visitors to a lookout area to see active mining. Standing at the edge of the lookout makes one appreciate the immense size of the mining operations in the Kootenays.
The enormous haul trucks only look like toy cars moving along the mouth of a large pit where they are dumping rock. The guide points out the completed lines, as well as areas that are currently being mined. Two pieces of retired equipment are displayed on the tour for the visitors to get a chance to walk around and actually see up close what the equipment is like.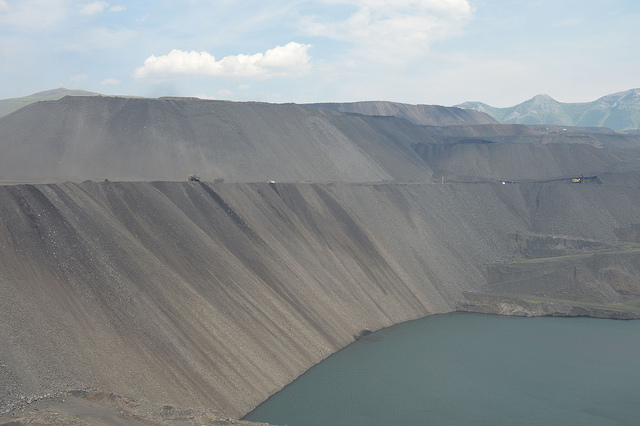 Visitors will see a lot of activity along the way: haul trucks, graders and water trucks all going about their regular jobs. The guide shares history about the mine, information about the amount of coal mined and its quality, as well as environmental information.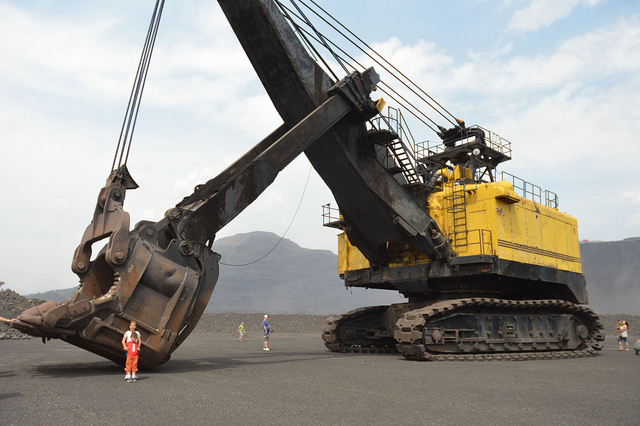 The tours cost $10 for adults, $8 for seniors and students, and children under 5 years old tour free. The tour takes about two hours.