Sparwood mayor's perspective, 2018
After 13 years, Cal McDougall is bowing out of municipal politics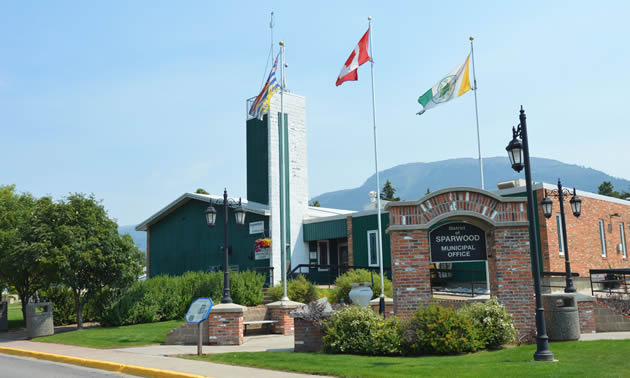 Years of public service have made Cal McDougall, mayor of Sparwood, B.C., very aware of the importance of leadership in small communities. He's observed that busy people generally don't involve themselves in the inner workings of their communities, so the leadership has to be strong and ensure that the community's direction is positive and sustainable.
As of this autumn, McDougall has served a total of 13 years as Sparwood's mayor, and he declined to stand for the office again in October's municipal elections.
"It's time to move on and let someone else take over at the helm," he said.
McDougall believes that the ability to listen to diverse opinions is something that anyone in leadership needs to cultivate. "You try to make good, solid decisions moving forward, working with council to come up with the best scenario for the district," he said.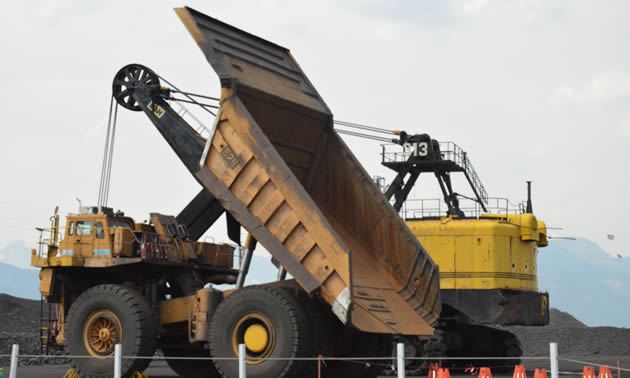 The District of Sparwood owes its ongoing existence to the steelmaking coal operations owned by Teck—the local economy rises and falls with the tides of global demand for the Elk Valley's unique geological resource.
"When the bottom fell out of our economy a few years ago, it was difficult," said McDougall. "We had some large grants withdrawn—close to $100 million in development (of various projects) was suddenly not going to be invested. We were contractually obligated to go ahead with the Highway 3/43 intersection improvement project, and we did meet that obligation, though we had to do it slowly.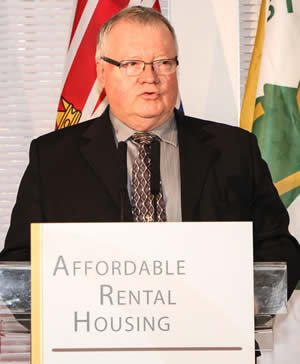 "Now, with the economy improved, we're asking Teck to help the District of Sparwood to achieve better livability here. We're in a housing crunch just like the rest of the communities in the Elk Valley, and we need a partnership on livability. We're the hub of the mining community, and we need some support."
McDougall pondered the question of his public service legacy.
"The improvement to the 3/93 highway intersection is making a great difference," he said, "and that's a bit of a legacy. The skateboard park, which was first proposed 20 years ago or more, is finally built, and that's thanks to some hard work by the skateboarding community as well as the District. Sparwood continues to be a great community to live in, with the best infrastructure in the whole Elk Valley."
McDougall plans to continue to support his community on a volunteer basis while enjoying his retirement.