Sparwood has a healthy economy
Sparwood, B.C., has a flexible and welcoming attitude toward new investment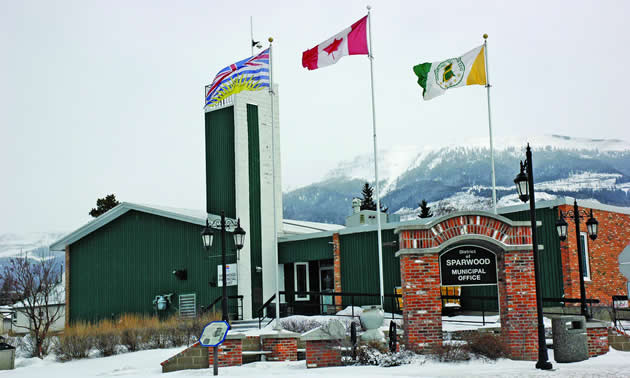 Jude Smith, business development liaison for the District of Sparwood, B.C., said that Sparwood has a very healthy economic climate and is seeing a spike in interest from investors.
Technology-based business will find a good home base in Sparwood, given the 100-megabyte fibre-optic cable Internet service available there. Smith said that a number of hoteliers and restaurant owners have earmarked Sparwood as their next location, having seen its potential.
"Sparwood has a very flexible and welcoming approach towards new investments," Smith said. "The District has a fast-track strategy to facilitating new business arrivals, and we are working towards improving the opportunities available to emerging sectors.
"It is encouraging to note that our existing businesses are also investing heavily in new facilities and are supportive of the work that we are doing in our downtown core. There is a lot of opportunity here for the right business."
Smith said that juggling all the inquiries is a challenge, but it is a nice problem to have.
Sparwood's mayor, Lois Halko, said that in September 2013, the District of Sparwood was delighted to announce significant investments from a number of companies planning a multimillion-dollar development. The companies working together on this plan are Joy Global, Shickedanz West, Teck Coal, BC Hydro and Noort Investments.
As well, Halko said, "The District will undertake the construction of a major intersection at the junction of Highway 3 and 43 this year. Sparwood is experiencing a burst of economic activity, demonstrating our prominent location and vital connection to the Elk Valley's major coal-mining industry."