Wildhorse Surgical Clinic nears completion
Drs. Ryan Cain and Robert Mondin prepare to open a new medical office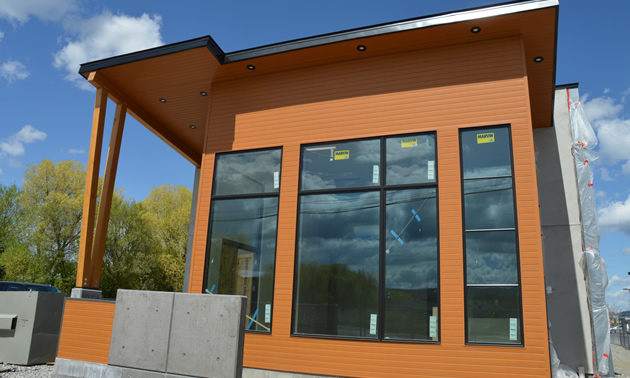 After breaking ground for the Wildhorse Surgical Clinic in August 2017, Dr. Ryan Cain and Dr. Robert Mondin, ENT specialists, plan to open their brand new office in Cranbrook in early August 2018. The bright, new space will be dedicated to medical consultations and hearing tests, and the doctors will continue to do their surgical procedures at the hospital.
"It's a one-level building of about 2,350 square feet (218 square metres)," said Steve Knudsen, project manager and owner of Fernie-based Element Mountain Homes. "It features a reception area, exam rooms, an audiology testing booth and offices for the doctors." Additional space is assigned to washrooms, storage and staff amenities.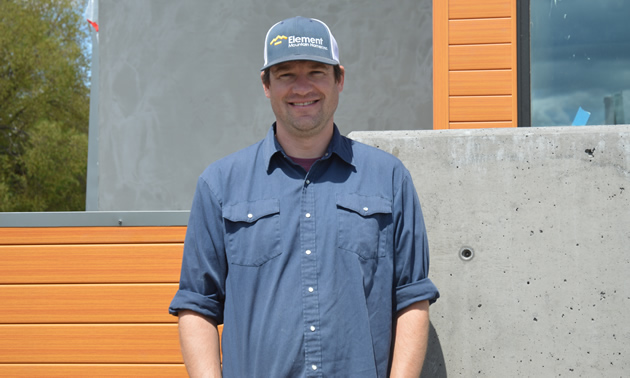 The design of the building follows Knudsen's own preferred style of clean, uncluttered modern lines. In addition to the huge, south-facing windows of the reception area, the building features high ceilings and clerestory windows that admit plenty of natural light while maintaining the building's privacy.
With construction of the building itself nearly done, attention turns to interior finishes.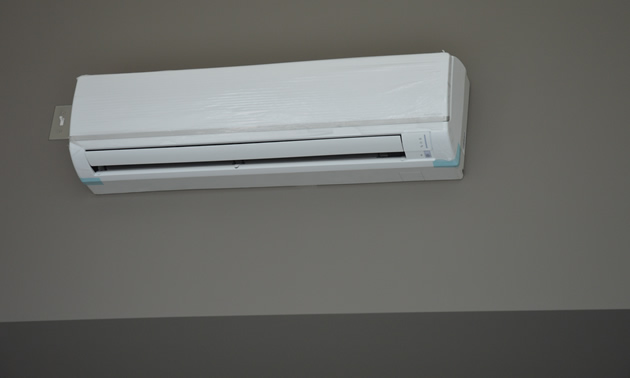 "One major advantage in this building is that we're using an air-source heat pump for the main heating and cooling of the building," Knudsen said. "Basically, we're pulling energy from the outside air and converting it into heat energy for the inside offices. From an environmental perspective, it's probably the most efficient way to heat and cool a building. The building comfort will be exceptional."
The building's exterior wears sleek, no-maintenance-required metal siding that resembles wood, but will never need painting and is all but impervious to the elements. Inside, the fragrance of paint and new drywall combine to become the scent of optimism and new beginnings.