Training for exporters
Export Navigator offers guidance through the complex realm of business exporting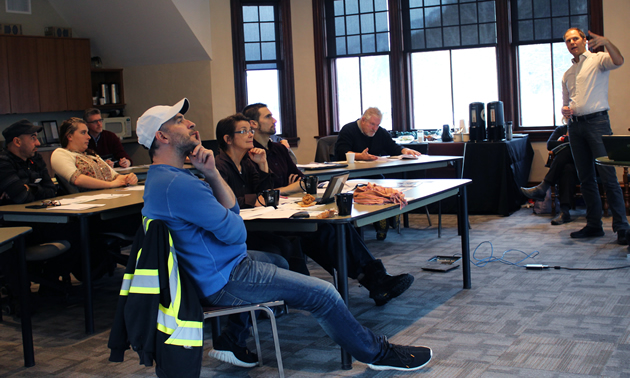 Do you own or manage a small business that is ready to tap into markets outside of British Columbia? The Export Navigator pilot project will be running free workshops in the Kootenay region throughout January, February and March, 2018, to help business people navigate the complex pathways through the world of exporting.
The pilot project is the result of extensive research done by the B.C. Ministry of Jobs, Trade & Technology, and a subsequent partnership with Small Business B.C. and Community Futures.
Export advisor Michael Hoher has been contracted by Community Futures to lead these workshops and offer free, personalized, one-on-one follow-up mentorship to workshop participants.
"We are super lucky to be one of the six test regions for this pilot," said Hoher. "My focus for the new year will be to bring export navigator workshops to the Kootenay communities to help as many businesses as possible."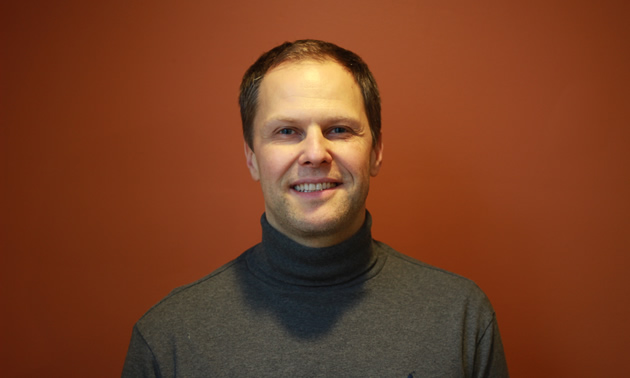 Workshops will take place in Fernie, Cranbrook, Kimberley, Invermere, Golden, Trail and Creston. They are open to businesses from those communities and the surrounding areas.
"There's a universe of support agencies in the field of exporting," Hoher said. "It's a big topic and it can be overwhelming. In the workshop, I break it down to a step-by-step process, and I follow up with participants afterward as an advisor. I offer a tailor-made solution for each business."
Confirmed "Export Navigator – Sales beyond B.C." workshop locations and dates:
· Trail - February 28
· Golden - March 12
· Invermere - March 13
· Fernie - March 14
· Cranbrook - March 15
· Kimberley - March 16
Times are 8:30 a.m. to noon. For more details visit http://futures.bc.ca/business-services/export-workshop/