What is a "relocation concierge" and why did one just move to Golden, BC?
Jackie Miles, owner of CityScout, provides custom services to both businesses and individuals to help with relocations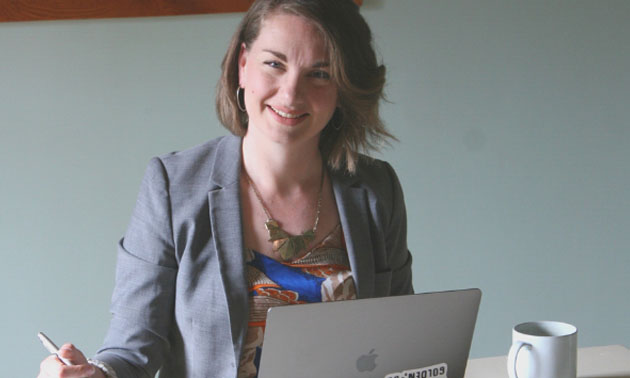 In terms of life's more stressful moments, moving to a new area is right up there on the list. No matter how excited and prepared you are to start your new life, there's always a thousand little details that need to be taken care of. Wishing there was a way to make the job easier? Enter Jackie Miles, owner of CityScout, a relocation concierge service that is located in Golden, B.C., but serves all of Canada. She specializes in highlighting the hidden gems across the country that don't get the attention they deserve.
"A relocation concierge is a service that matches and co-ordinates lifestyle needs for an individual in a new home," said Miles, "That means helping them connect to services like realtors, schools, telecom services, property managers, social networks and hobbies so they land happy and are excited and prepared for a new life."
Miles comes by her business honestly. After relocating five times in 10 years across three provinces, she became something of an expert in relocation and began helping friends and colleagues with their moves. The result?
"[I help] people feel confident and energized about their major life choices. Relocating is scary and often people are nervous and unsure," said Miles. "It is great to see them transition from hesitation to excited and positive about this new step in their life."
Helping people to make a positive move
CityScout offers a range of different services for both individuals and businesses.
Many companies struggle to both attract and retain talent. By offering potential employees a relocation service as part of their hiring package, a business is saying it values their workers' long-term happiness and satisfaction.
Said Miles, "Any company that has ever tried to hire someone from out of town and failed because people were apprehensive of the fit or found better opportunities in large centres would benefit from offering relocation support."
The Comparison Report is a unique service that CityScout offers for those people who want to make a lifestyle change but are not sure where. Specific to your needs, the report compares up to three different locations in terms of cost of living, job market, housing options, recreation, climate, education, entertainment and culture.
"You can use this simple, personalized information to help you find the right new home and feel confident in your choice," said Miles.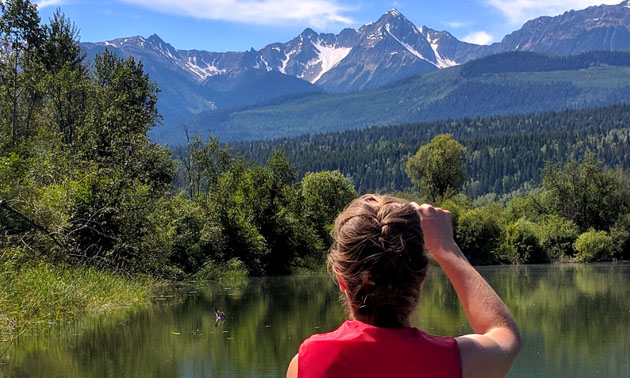 From bigger to smaller centres
There's no doubt that the COVID-19 pandemic has had a dramatic impact on our lives, including our working lives. With many people working from home for the foreseeable future, there's a distinct possibility that remote work will become commonplace for many of us. This opens up a whole new geographic flexibility in terms of where we live.
"Many people will be looking to move out of the expensive, congested city centres to take advantage of the incredible beauty and diversity that Canada has to offer," said Miles. "The Kootenays are incredibly well-positioned to attract all kinds of professionals who have stable, year-round income from a diversity of fields."
She continued: "The reliance on tourism and industry, which has kept our communities alive while creating huge barriers to our full development, may finally come to an end."