Brand photographer Amanda Mary—the Kootenay's new hype girl—has arrived in Nelson
"Crafting clean, bright, authentic photos is definitely my forte." — Amanda Mary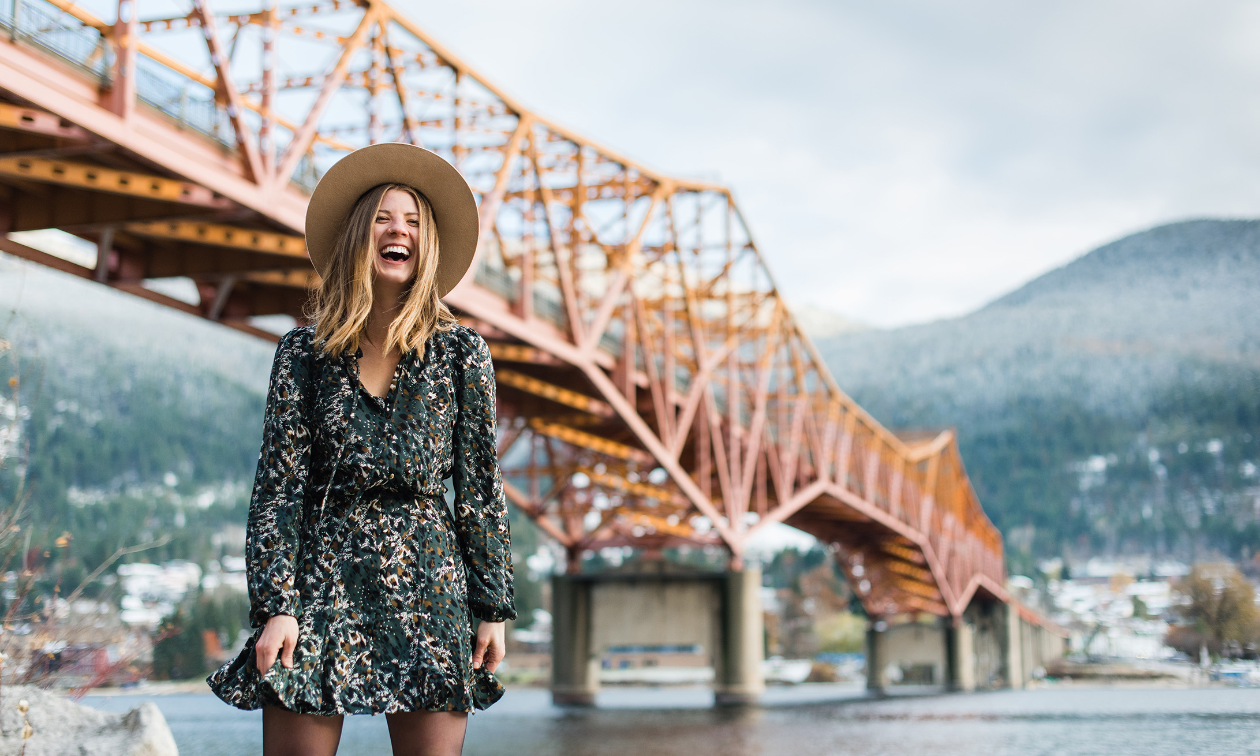 It may have taken a while, but Amanda Mary is finally where she was meant to be—Nelson—and running the business she was born to run—Amanda Mary Creative.
Amanda is a photographer who utilizes a natural-light, lifestyle approach to photography. Amanda Mary Creative helps creatives, makers, entrepreneurs, and businesses capture their stories and communicate them with confidence through photos.
Amanda Mary Creative is about more than gorgeous photos. The services she offers are carefully crafted to help her clients elevate their message, spark connections with the right people, and uncover the confidence they need to reach the next level.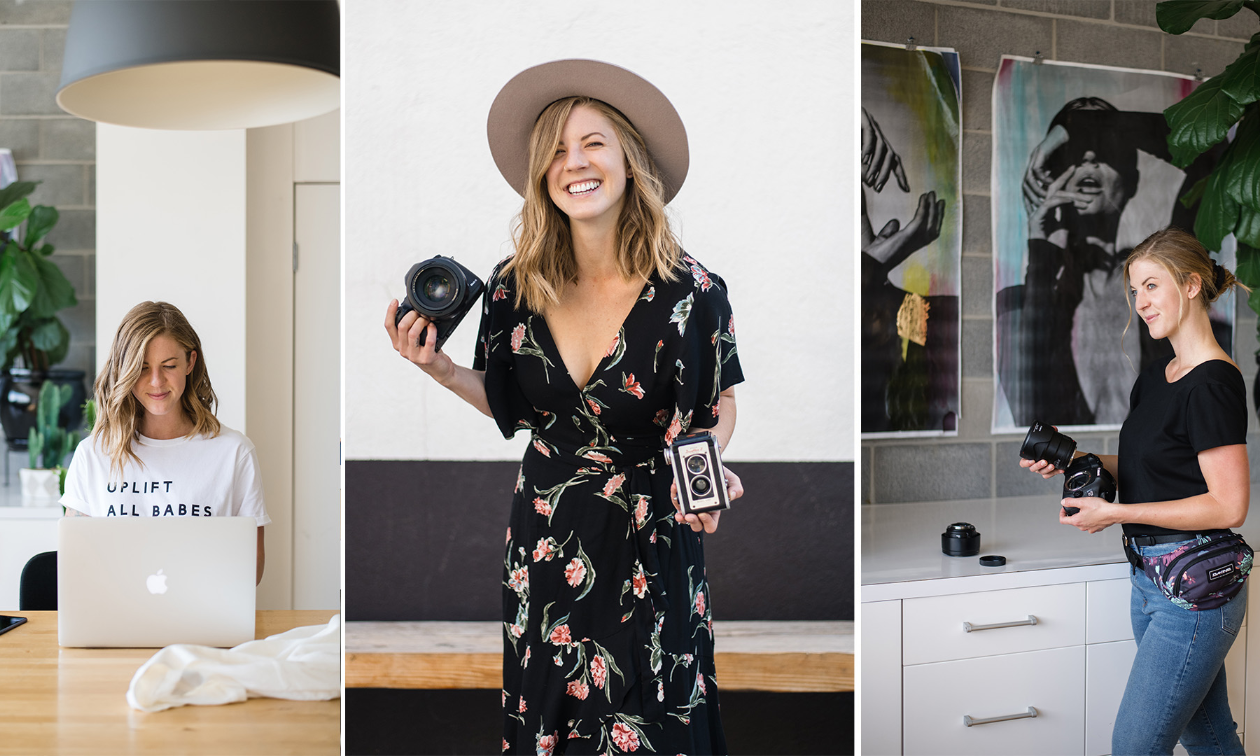 Amanda started her photography journey in 2004 in high school. Since then, she has obtained a Bachelor in Fine Arts in Photographic Study from Ryerson University, completed an internship with Canadian Geographic Magazine, and completed countless freelance projects over the course of the last decade. Over the years, Amanda has photographed everything from grizzlies denning in the prairies to historical re-enactments of the American Revolutionary War.
While Amanda has been an independent photographer since 2010, Amanda Mary Creative has only just launched. 2021 is her first official year in business as both founder and the creative-behind-the-lens. Now that her dream of owning her own business has become a reality, Amanda is excited to see the future of her business develop.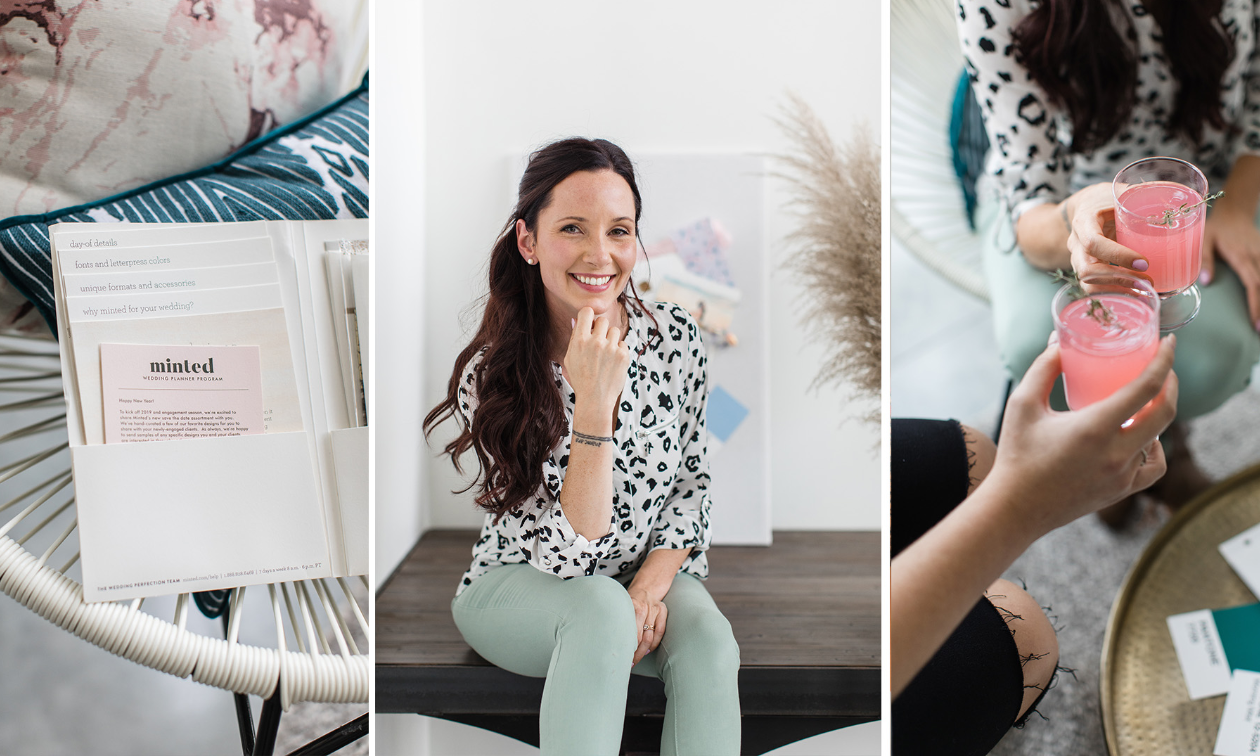 What do you excel at as a photographer?
I was chatting with Genevieve Woods, the host of Nelson's own West Coast Conversations Podcast, when she shared that she could easily identify my photos based on my unique style, which is an incredible compliment to offer a photographer. I've spent years developing my natural light, lifestyle approach to photography. Crafting clean, bright, authentic photos is definitely my forte. And when I can take that skill and use it to help a start-up find their feet, a side-hustler stand two inches taller, a designer showcase the personality of their carefully curated space, or to offer some much needed support to an overburdened entrepreneur, I'm right where I'm meant to be.
Why are you in this type of business?
I truly believe that to be it, you need to see it. Photography offers creatives, makers, entrepreneurs and businesses alike a unique opportunity to build confidence in their brand. And I'm not just talking about growing your "know, like, trust" factor online. Having a business that loves you back is more than sales. It's about believing in yourself. It's about creating the life you've always wanted. That's why I'm in this business. To be your hype girl.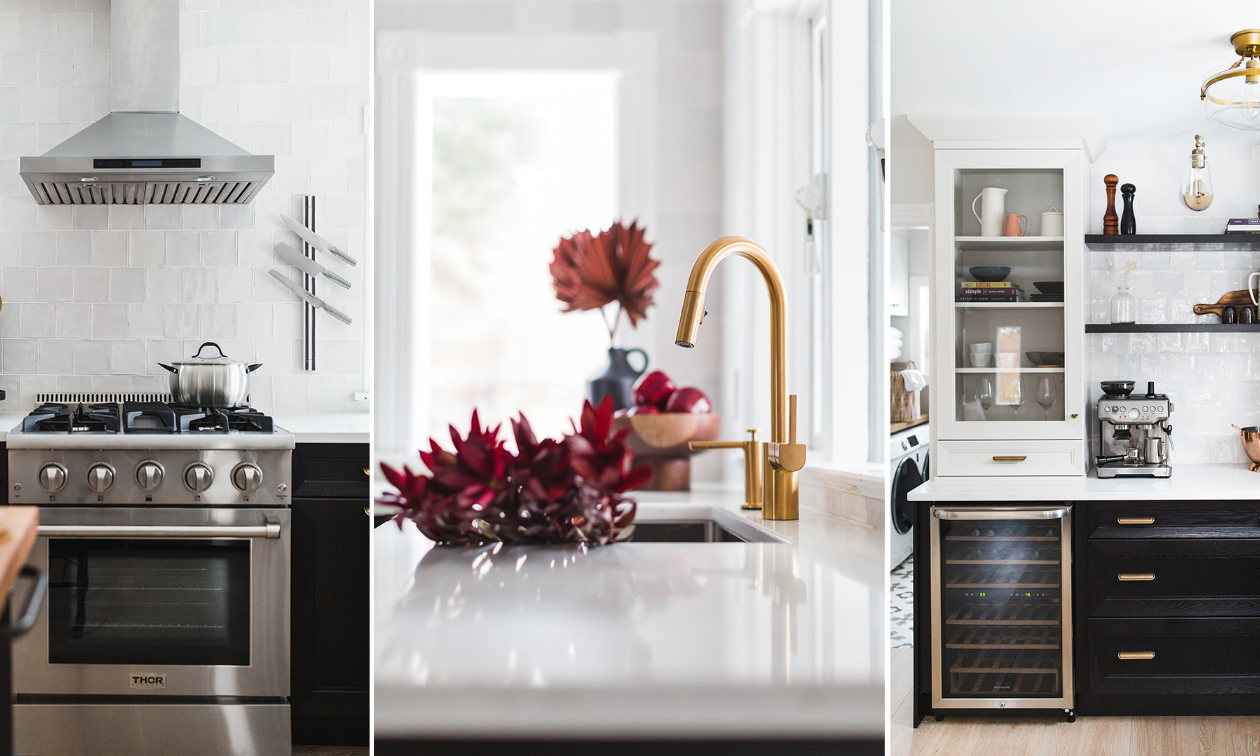 What challenges have you encountered while running your business?
Spreadsheets.
My creative brain really struggles with numbers. But knowing your numbers—really knowing them—is critical to running a sustainable business, especially in an industry in which the perceived value of what you offer continues to decline. I can't tell you how many companies have contacted me on Instagram offering me a discount on their product in exchange for photography. Worse yet, how many people have said 'Your camera takes great pictures.' PSA: please stop saying this!
In truth, one of the biggest challenges of running a creative business is knowing your value and learning how to communicate it. I spend a lot of time educating others about the value of professional photography, and I know I'm not alone. There are a lot of misconceptions around fair credit, market value, and copyright law. By building honest dialogue, I hope to help shape a strong and supportive community that is empowered to make the right choice when it comes to the needs of their unique brand and business.
Why did you choose to live in the Kootenays?
When I was a little girl, I liked to spin the globe in my room. It was a bit bigger than my head, but not by much. One day, I decided to make a game of it. Wherever my finger landed was where I would live when I grew up. I spun it, round and round, closed my eyes and hoped beyond hope that my finger would land somewhere in France. It didn't. Instead, my finger landed smack-dab on Nelson. Since that moment the Kootenays have called my name. Truth be told, France did call a little louder, with its brie, baguettes and Auguste Rodin sculptures. But not for long.
What do you like about your community?
One of my core values—in both business and life—is to support a community mindset. When I moved to Nelson in the spring of 2019, I wasn't sure what to expect. I knew I wanted to exist in a place that supported community over competition, but was Nelson that place? I decided to take a risk and invited the talented Jacey Kendall for tea. She was kind, generous, and more than happy to swap tips over London Fogs at Empire. No questions asked. Since then, the amount of support I've experienced and been able to invest back into this community has been inspiring. Nelson is a small town with a big heart that we all contribute to in our own unique way.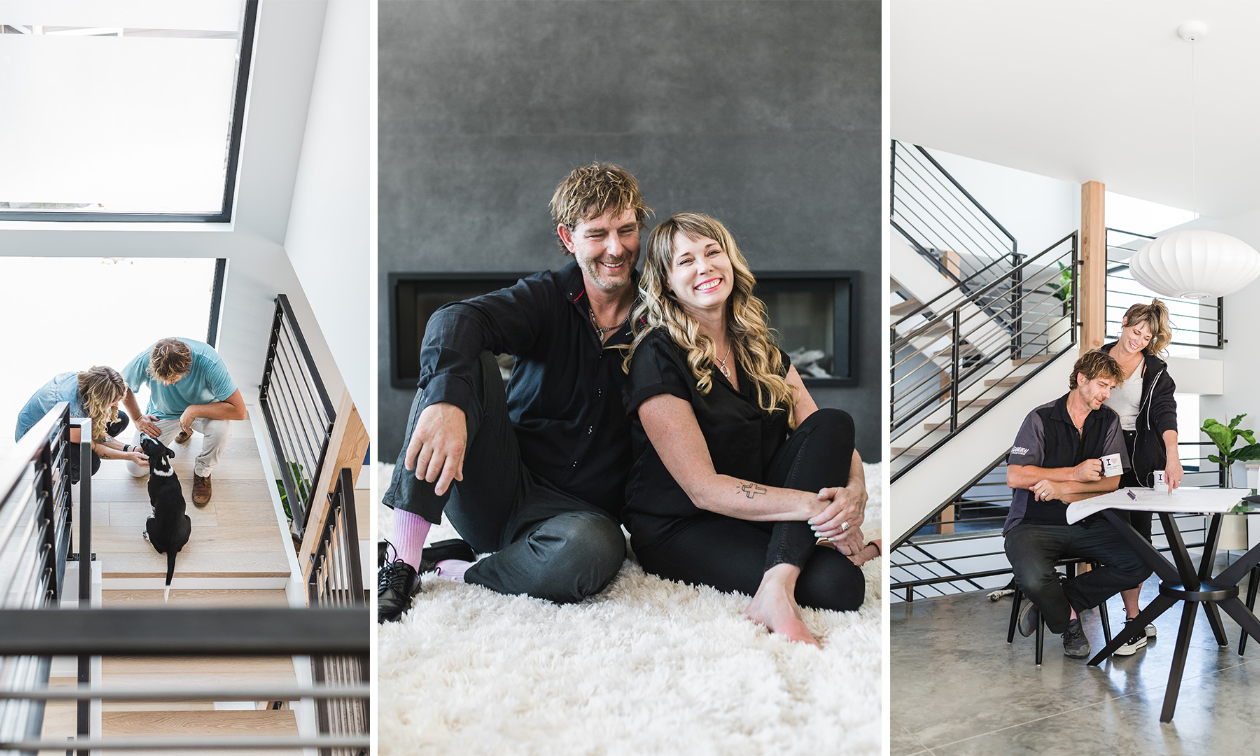 What are your hobbies?
Exploring the landscape that surrounds this beautiful mountain town. In the winter, that often means snowshoeing with my outdoor loving gentleman and our pup, Striker.
What is your personal passion project, beyond work?
Tackling the stack of books on my nightstand.
What's next for your business?
There are some very exciting things happening behind-the-scenes of Amanda Mary Creative. While I can't share them just yet, I will say that an exciting new brand and website are heading your way this spring. With it, I'll also be launching my new Ship & Shoot product photography service. Now, more than ever before, it's critical for businesses to have a strong online presence. Ship & Shoot will allow me to work with brands outside of my local area, so that I can help more businesses communicate with confidence.
Be sure to follow me on Instagram @amandamarycreative to catch the big launch!