The power of art in Nelson, B.C.
Arts and culture are tourist attractants, and they also attract and retain permanent residents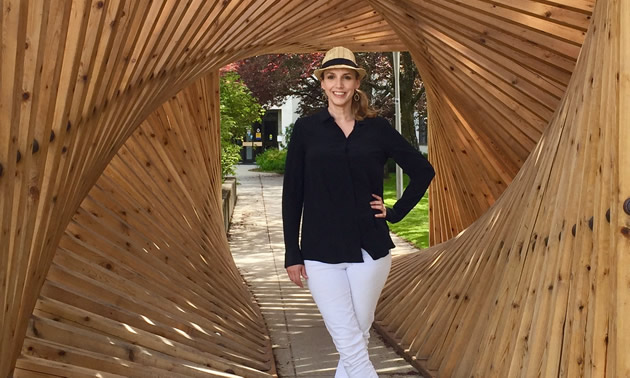 A community with a vibrant arts and culture scene seems more dynamic and appealing than one without that feature, right? But what do art and culture translate to in economic terms? Well, it turns out that this "soft" asset packs a significant economic punch.
In 2003, Nelson, B.C.'s Cultural Development Committee, a volunteer board that reports to city council, commissioned a report to determine the financial benefit of art in the community. The report's findings prompted the City of Nelson to create the position of Cultural Development Officer, and Joy Barrett has held that position for the past seven years.
"Cultural development is all about quality of life," said Barrett. "People don't necessarily recognize what an economic generator arts and culture are in a community, but they really are. Not only do they attract a huge amount of tourism, they also attract and retain residents."
The 2003 report revealed some astonishing statistics:
• The arts and heritage economy in Nelson and area was estimated at about $7 million.
• The directly measurable net economic impact of the arts and heritage was about $15 million. This supported the creation of some 581 full-time equivalent jobs in Nelson and area.
• The total net economic impact of arts and heritage was $75 million dollars. This resulted mostly from the spending of tourists attracted to Nelson by the area's unique mix of arts and heritage, including the considerable heritage appeal of its historic buildings. This net economic impact translated into a human impact of more than 2,900 full-time equivalent jobs.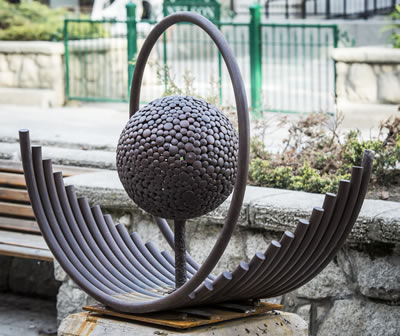 • The gross economic impact of arts and heritage (which includes spending not directly attributable to the existence of an arts economy) was estimated to be more than $198 million.
• The principal beneficiaries of the arts economy were all residents of Nelson – particularly those in the hospitality industry – who gain from tourism spending.
• If art and heritage did not exist at all in Nelson and area, there would have been more than 10 jobs lost overall for every job directly connected to the arts that was lost.
As remarkable as those facts and figures are, they are almost 15 years old. According to Barrett, the economic impact of the cultural sector in Nelson has increased significantly as that sector has grown in size, influence and quality.
Barrett has also been the executive director of the Castlegar Sculpturewalk for the past five years. Through that organization's leasing program, the towns of Nelson, Rossland, Creston and Penticton have begun to lease and purchase sculptures to display in their public spaces.
"Beautification is a word that doesn't fully encompass what we do," said Barrett. "Part of what we do in Nelson is incorporate art within public infrastructure. Say, for example, that the city is looking to install a railing. Rather than look for something that is just functional, we'll find something that's beautiful as well, something that's a work of art and supports an artist in the region. Through that (kind of approach), those artists become better known and acknowledged and successful.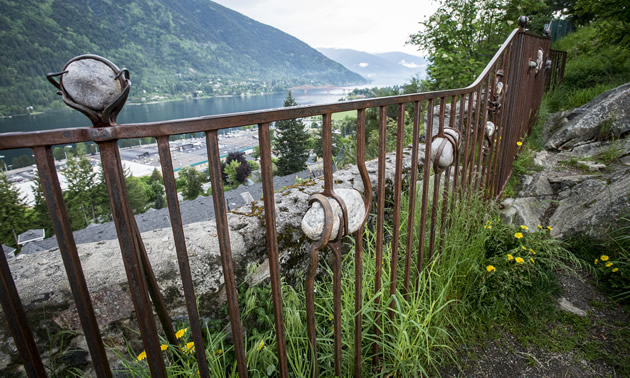 "Nelson is a creative city, and to have that creativity reflected in our public places, to be appreciated by all ages, is really special. My kids love seeing the new sculptures appear, and in terms of beautification and career options, I love knowing we're showing them what's possible.
"When I walk around in Nelson I just feel really proud of the artwork that's there for everyone to enjoy, and to know that through cultural development we've helped to make this happen and that it's going to stay."