Patina'd shines up old beauties in Nelson, B.C.
This business is a Best of Business Gold award winner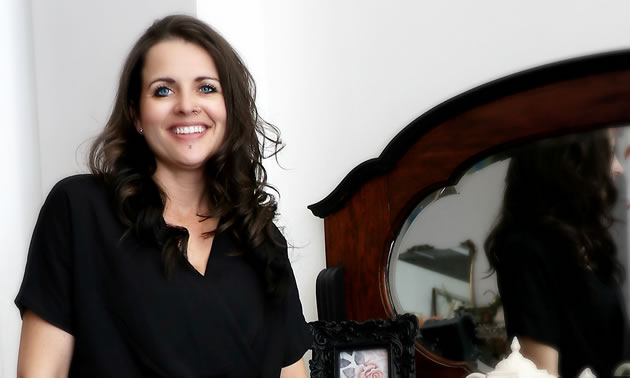 Patina'd, previously known as Birch n' Burlap, is now at a new location (one that's over three times its original size) on Vernon Street in Nelson, B.C. Robin Gallant, the founder of Patina'd, has owned the franchise for five years, and has been painting and repurposing for 16.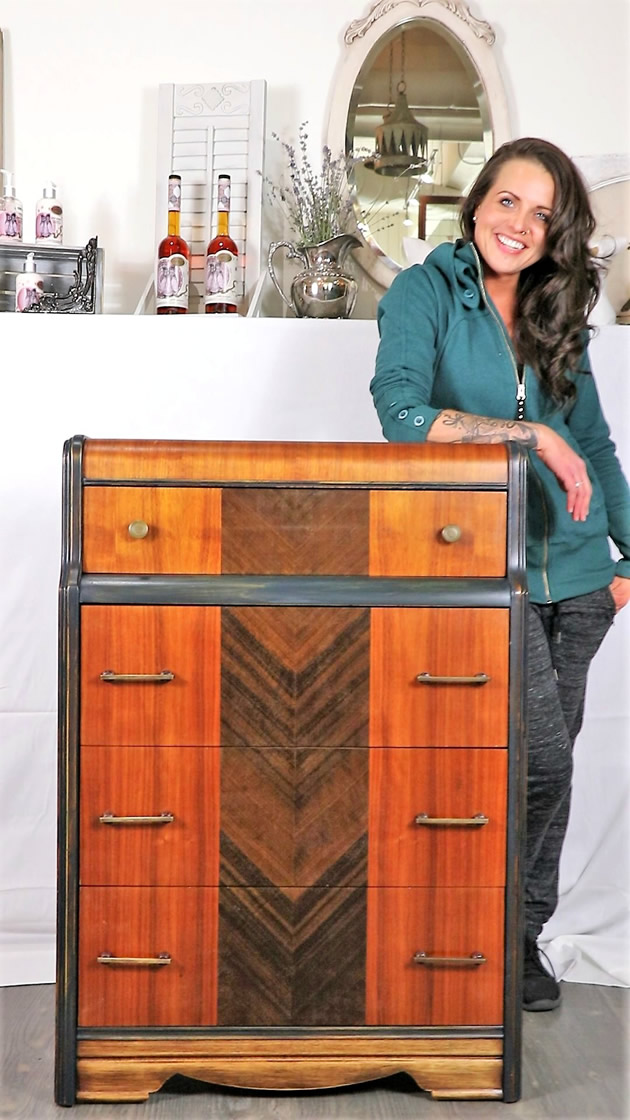 Gallant won an interior designer contest through Ikea that had 8,000 contestants from ages 15 to 35. After the competition and three months of voting, she was declared Vancouver's best interior designer at the age of 15.
She now enjoys spending her time painting, salvaging and creating products for her client base and store. While her clientele was previously comprised of women, DIYers and Pinterest enthusiasts, it has recently widened to include men as well. Others come in who love vintage style and appreciate the renewal of unique, previously loved items.
Patina'd specializes in antique furniture restoration, antique furniture and collectibles, hardware, vintage home decor and workshops. It carries popular brands like Fusion Mineral Paint, Country Chic Paint, Barefoot Venus, Farmhouse Homecare, San Francisco Soap Company, Rewined Candles and Sid Dickens' Memory Blocks.
Gallant answered a few questions for us here:
What is your favourite service or product you offer your clients?
Aside from my own furniture, my favourite product is Fusion Mineral Paint and our amazing selection of hardware! My favourite service would be our DIY workshops and the assistance and guidance we offer for home design, renovations and refinishing when anyone comes in asking for it.
What's a recent industry trend you're excited about?
I'm so excited that repurposing and refinishing, not only what you have in your home currently, but items passed down from family or through thrifting, is such a trend. We've become such a consumer-centric world. Amazing hand-crafted items are filling our landfills in replacement of poor-quality furniture that will also soon be seen curbside or in the dump. Repurposing and/or refinishing are some of the most amazing ways to recycle, as well as add character and charm to your home.
What's your superpower and why?
It's probably my ability to see life and beauty in furniture and things that no one else can before it's even transformed or given any kind of love. Many times my mom, friends and others question some of the pieces they see in my shop and wonder why I saved it or gave it a second glance. By the time I'm done with it, it's something any of them would be happy to see in their homes or spaces. I can see things no one else can.
To learn more about Patina'd, the website.