Marketing magic in Nelson, B.C.
Nichola Lytle of Pink Dog Designs is here to take marketing to the next level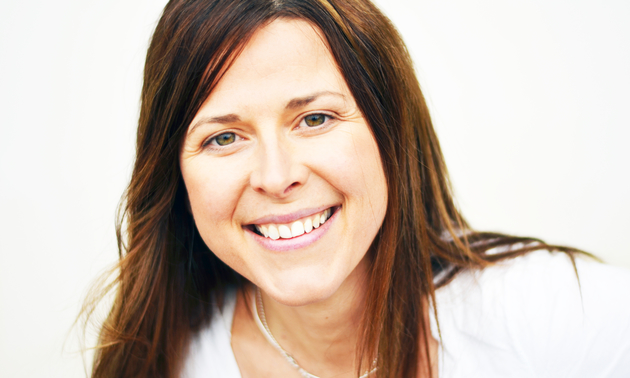 Nichola Lytle is the talented owner of Pink Dog Designs, a Nelson-based marketing agency offering simple design solutions. Lytle caters to a range of clients, assisting businesses, non-profits and municipal organizations alike. She was kind enough to answer a few questions and give us some insight into her business approach.
What's a recent trend in your business that you're excited about?
With the growing sophistication of online tools it is increasingly more affordable to help people get the word out, through print, web and social media. It is exciting working with people to build meaningful brands that connect with the world and share new ideas.
What is your favourite product or service that you offer, and why?
I love collaborating, listening to people's ideas, creating new solutions and working together to make things better. I am happy working with amazing people from around the world that do such a lot of good.
What is your superpower? Why?
I am nice. Why? Because I like to have fun!