Why staging your home can get you a better sale
Edit, declutter and depersonalize are the key elements in staging a home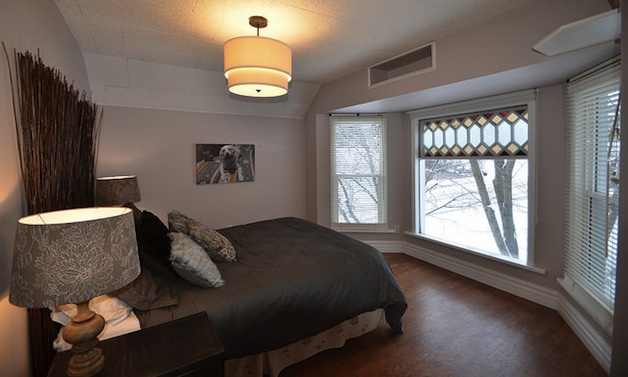 Whether you are a developer selling numerous homes or someone selling the family bungalow, it is in your interest to do whatever you can to get the best price. The goal of staging is to make a home appealing to the highest number of potential buyers, thereby selling a property more swiftly and for more money.
Staging is a relatively new idea in the Kootenays, but in larger centres this is a practice for not just high-end homes, but for all price ranges.
"When it is a new home and empty, people can't generally imagine the home with their things in it," said Nancy Adams, a stager at Cenova Homes in Calgary. "You have to set it up. People have to picture themselves there, in that lifestyle."
Currently Adams is staging a $1.7 million home in downtown Calgary. She knows the people who will be looking at this home are young professionals.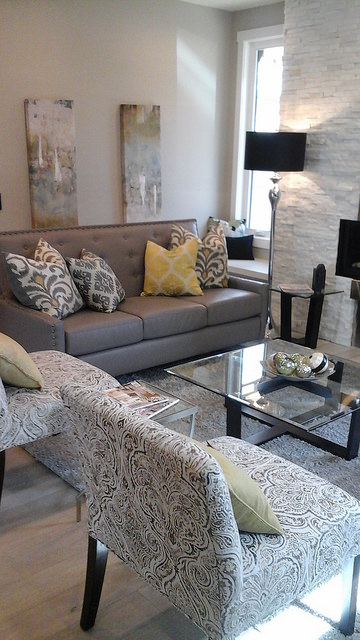 "I'm going to pick a certain style that I know will appeal to that cross-section of people," said Adams.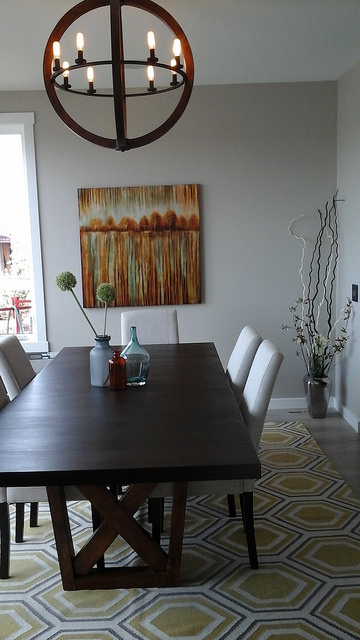 How do stagers choose a style?
"I have a chat with the realtor about who they think the target audience is for the particular home," said Sue Hutchinson Bawden, owner of Inspired Spaces Design and Decor in Fernie. "Also (I look) at the neighbourhood."
Adams agrees. Aside from the urban homes she is currently staging, she is also looking after a new development near Cochrane, Alberta, called the Cottage Club. She said the profile of buyers for the cottages is very different from downtown Calgary homes.
"(Buyers of the) cabins are a group of people that are going to look for homey and rustic," said Adams. "I will have to inject some cabiny feeling to that. It is by the lake, so I bought a nice tall sailboat, pictures with boating, swimming, watersports. I am going with the theme."
Staging for resale profit
Staging a home is not just for new homes on the market. It is also for owners who want the best value out of the resale of their home. If you have decided it's time to sell, then do what it takes to sell for the best price possible. If you aren't willing to spend a little time and money up front, you'll pay for it in the offers that come in. They will be too low or too late.
"Most people set up their home to be their look and feel, and their comfort," said Bawden. "That's not necessarily a broad market."
Bawden said sellers often have a hard time being objective about their own homes. The professional eye of the stager can make all the difference.
"We do lots of different things to help it all make sense for people," said Bawden. "Based on their time, their budget, what they can accomplish themselves and what they are going to need some help with."
Homeowners can become overwhelmed with decisions about giving the house a facelift before putting it on the market. Stagers can help them highlight the priorities that will make a difference to the sale of the home. It may be as simple as updating some lighting, taking drapes off windows or rearranging furniture to get the best out of a room.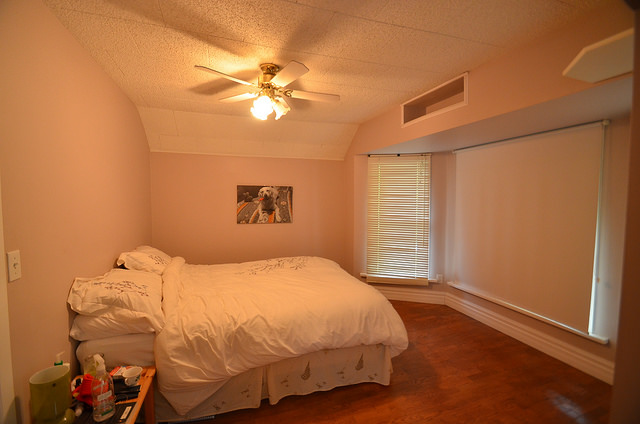 Adams and Bawden agree that you must get rid of any clutter and depersonalize a house. Personal items and photos should be removed, noisy wallpaper has to come down and loud colours need to be replaced with neutral tones.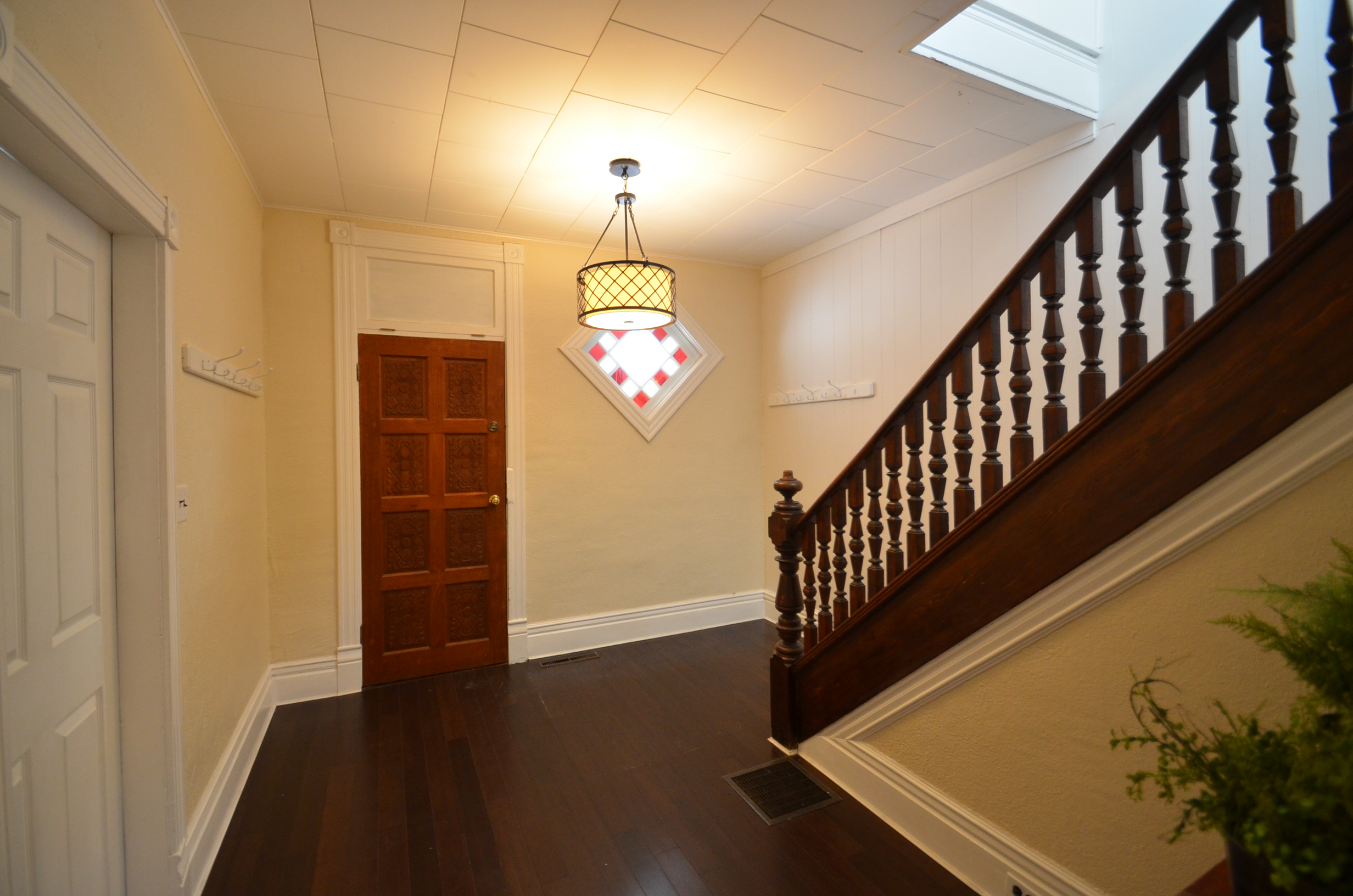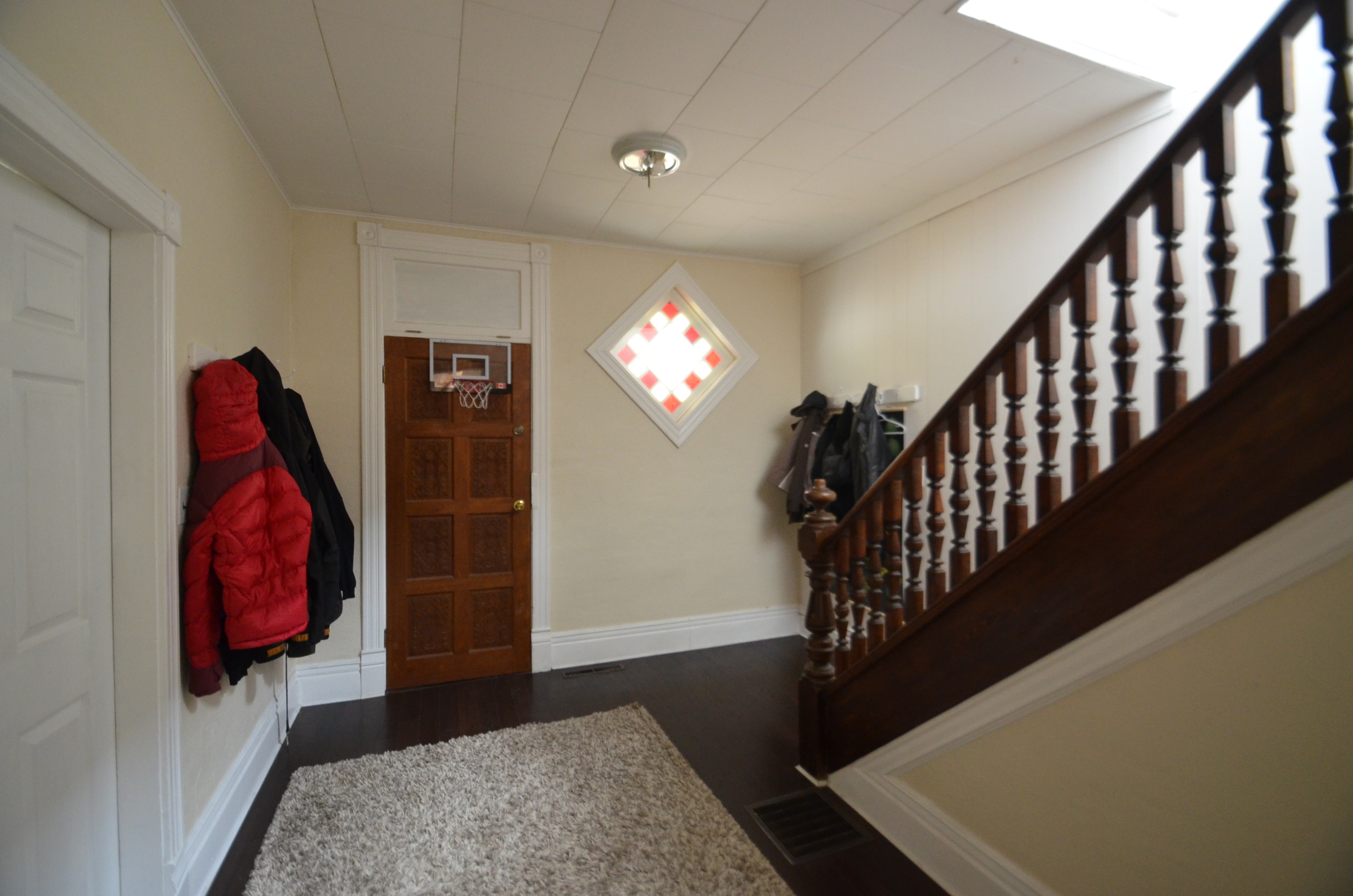 "People start to get curious about who lives there instead of getting curious about this home for themselves," said Bawden. "They get pulled in to the photos, the diplomas hanging on the wall, or the cougar mounted on the wall."
Staging in the Kootenays?
Staging is the norm in big cities in all price ranges. It is accepted as the price of selling a home, the same as finding a real estate agent. Staging is still something new in the Kootenays. It is up and coming, but the results speak for themselves. Staging can help you make a much quicker sale.
"Do it for your house because it's an investment," said Bawden. "That extra $5,000, $10,000 or $40,000 in your pocket when it is all said and done is super important."