Sold out
Phase one of Fernie's Montane development has sold out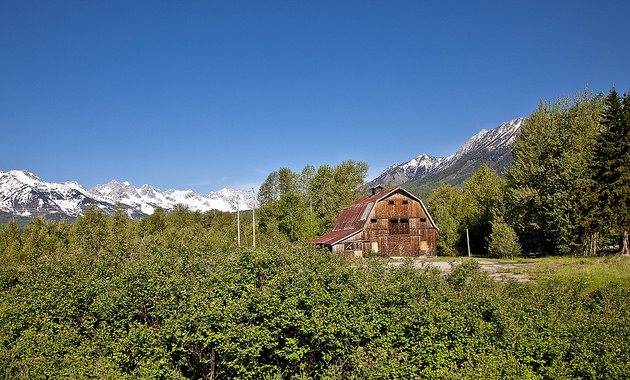 Phase one of Fernie's Montane development has sold out.
Montaine is a planned residential and recreational community located within a few minutes walking distance of historic downtown Fernie.
Montane is the vision of Parastone Developments, a construction and development company in Fernie.
The first lots were put on the market in October 2014. On the first day, 50 per cent were sold, and by January they were all sold.
Most of the buyers plan to start building their new homes this spring.
"Most of the sites have been serviced, there are eight more sites to be serviced and then we are good to go," said Simon Howse, general manager of Parastone and investor in Montane.
Howse said that the buyers were enthusiastic about Montane because of its location to downtown Fernie and the proximity to the recreation trails.
Montane will release information on its plans for stage two.
"We've had to fast track stage two because of the popularity of stage one." said Howse. "Information on stage two will be coming shortly."