Snow Pines sold out before its launch
The community of Fernie is the hub in Canada for lifestyle mountain recreation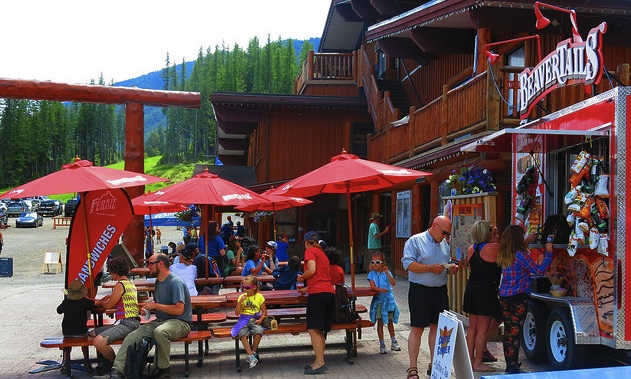 Fernie continues to make headlines not only as a world-class ski resort but as an all-season adventure town. Fernie is well known for its mountain lifestyle. It is an active, vibrant, buzzing community that never seems to have an off-season. It is no wonder that it is becoming one of the most sought-after places to live in the Canadian Rockies.
This can be seen with the interest in the new mountain resort development called Snow Pines. Snow Pines not only sold out, but it sold out even prior to its launch.
"The demand for a place where you have world-class skiing out your front door and summer trails for walking, biking and hiking out your back door is incredible," said Matt Mosteller, senior vice-president of marketing and resort experience with Resorts of the Canadian Rockies. "There truly are few places like Fernie that offer such a perfect four-season playground."
If you are disappointed to miss out on this new development, not to worry as new real estate opportunities will be introduced soon.
"With the significant success of sales for the Snow Pines development, we are working on next steps to launch additional lifestyle real estate opportunities in the near future," said Mosteller.