Pros and cons of a vacation home
Make sure, above all, that this is a house and an area you enjoy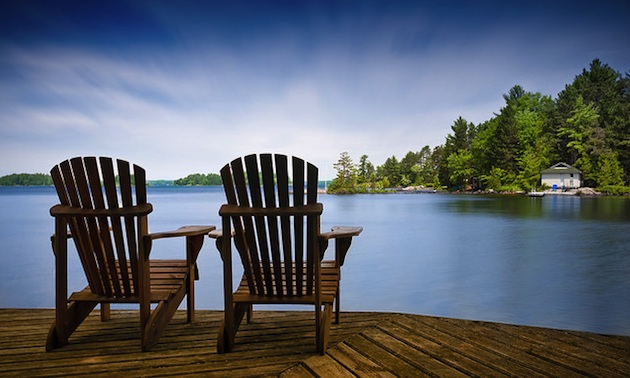 The idea sounds hard to beat: a getaway home to go to on weekends and vacations in a dream location.
Before you buy, there are a few things you may want to consider.
I spoke with Wayne Germaine, owner and realtor at Valhalla Path Realty in Nelson, B.C., to get a few tips about purchasing a vacation home.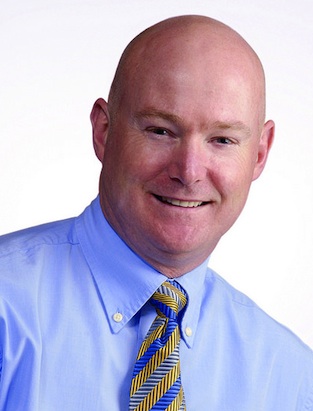 Financial
On the top of the list you must consider the financial side. A dream is one thing, but can you afford it?
"There are ongoing costs beyond the purchase and mortgage of your vacation home," said Germaine. "You also have to consider the cost of maintenance, taxes and insurance."
Also remember that you will still need to pay the utilities, even when you aren't physically there.
Market stability
This actually continues on the financial theme. As a second home tends to stretch a family's budget and put the family financial situation more at risk, the more stable a market you buy into the better. Look for an area with good resale value, so if you ever do decide to sell you will get your investment back.
Lifestyle
What kind of lifestyle are you looking for? Do you want to spend all weekend hiking, exploring the town, kyaking or skiing? Or would you prefer quiet time away from your weekly routine, where you can take a long time over your morning coffee on your back deck and work in your garden all weekend?
"If you buy a condo you are going to spend a lot of time in town, probably biking, hiking, kyaking or paddle boarding," said Germaine. "And if you are on your own property, all your time is going to be spent out there (working) if you want a yard or garden."
If you seek an active lifestyle, you may be better off in a smaller place or even a condo in town, as you may not want to be occupied with the maintenance of a home while you are on your down time. But if you want a place where the whole family and extended family can get together for weekends and holidays, you may want to look for a house with a yard. It really comes down to how much you want to enjoy your home versus how much you want to enjoy the surrounding area.
Love the area
Make sure you love the area where you choose to buy. Visit before you decide on buying a place. Go during the off season. Get to know the locals. There is a huge difference between visiting a place once during its biggest yearly festival and being there every weekend, all year long. Perhaps that tree-lined, scenic, private mountain road turns into a nightmare of a narrow, steep, icy driveway in the winter.
If you are paying a significant amount of money each month for a second home, you may feel that you need to constantly and exclusively vist the property to justify your investment.
Maintaining your home
"If it is a home on a rural property that you are leaving during the winter, you will have to winterize it," said Germaine.
You will either need to spend the time yourself or hire someone local to winterize it for you.
Even if you visit throughout the winter, this is your home, not a hotel, so you are responsible for the maintanence and repairs.
Rental possiblity
Some owners offset their costs by renting out their vacation homes a few weeks or months each year. This can help pay your mortgage. If you rent the property for more than just a few weeks a year, you can deduct many of the operating expenses of your home, including interest, utilities, cleaning fees, lawn maintenance and management fees.
Getting ahead on retirement
You may prefer the lifestyle at your vacation home to your permanent residence. Having your retirement home picked out and paid for 10, 15 or 20 years in advance is a huge step towards your retirement. Over the years you can add the touches that you want, so that when you are ready to retire your home is ready and waiting for you.
Investment experts will be the first people to tell you that you'll never make the money on a vacation house that you could make on other investments. So if you buy one, make sure, above all, that this is a house and an area you enjoy. It will be worth the cost if you spend as much time there as possible, put your heart and soul into caring for it, or plan to keep the home in the family for future generations. You can't put a price on that.
Are you considering buying a vacation home?