Luxury homes in the Kootenays
Take a look at the top 20 most expensive homes in the Kootenays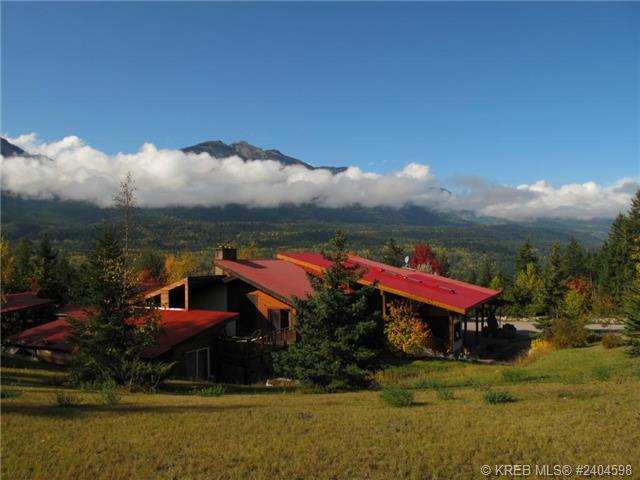 Looking for a luxury home in the Kootenay/Columbia region? If you are in the market, take your pick of one of these stunning Kootenay homes.
We have put together an updated list of the most expensive homes listed on MLS in the Kootenays as of May 5, 2015.
Even No. 20, pictured here and listed by Carol Ryan of Coldwell Banker in Nelson, is a stunning property overlooking Kootenay Lake.
Interesting enough, the Thunder Bird Ranch located near Wasa Lake takes top billing at $22 million primarily because of a vast gravel aggregate find on the property.
Below, we give the price of the home and its location as well as the realty company and person to contact for more information.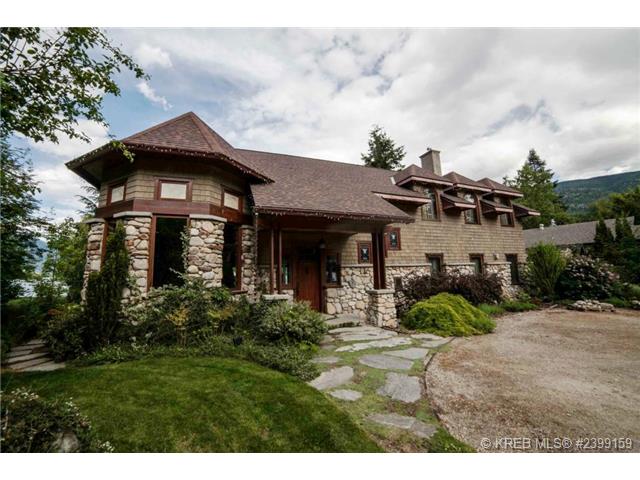 $1.59 million in Nelson: Carol Ryan of Coldwell Banker Rosling Real Estate
$1.795 million in Golden: Michael Macklem of Sotheby's International
$1.799 million in Golden: Yasmin Soomal of Canadian Rockies Realty
$1.9 million in Christina Lake—waterfront: Thea Staynovich/Mario Berno of Re/Max All Pro Realty
$1.9 million in Fernie: Jason Andreola of Royal LePage East Kootenay Realty
$1.95 million in Panorama: Paul Glassford of Re/Max Invermere
$1.95 million in Golden: Wende Brash of Re/Max Invermere
$1.999 millon in Cranbrook: Christa Frosch of Sotheby's International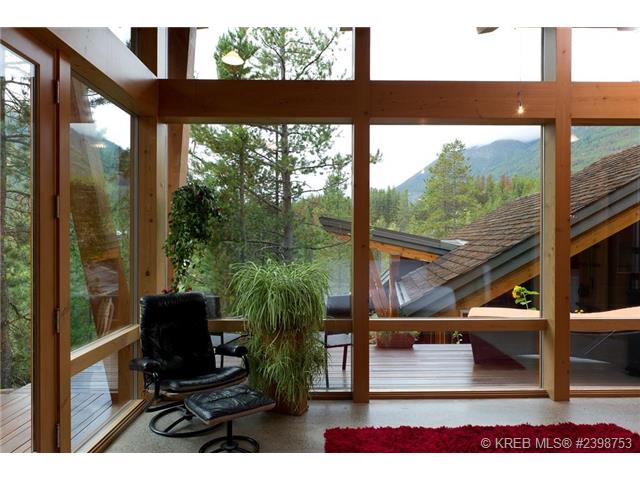 $2.45 million in Panorama: Paul McIntyre of Panorama Real Estate
$2.495 million in Invermere: Michael Macklem of Sotheby's International
$2.5 million in Fernie: Todd Fyfe of Fernie Real Estate Company
$2.5 million in Wasa—rural: Linda Stuckey of Royal LePage East Kootenay Realty
$2.599 million in Windermere: Ross Newhouse of Coldwell Banker
$2.7 million in Radium Hot Springs: Ross Newhouse of Coldwell Banker
$2.8 million in Wasa—rural: Matthew Cameron of Landquest Realty
$2.85 million in Moyie Lake—waterfront: Jeannie Stager of Royal LaPage East Kootenay Realty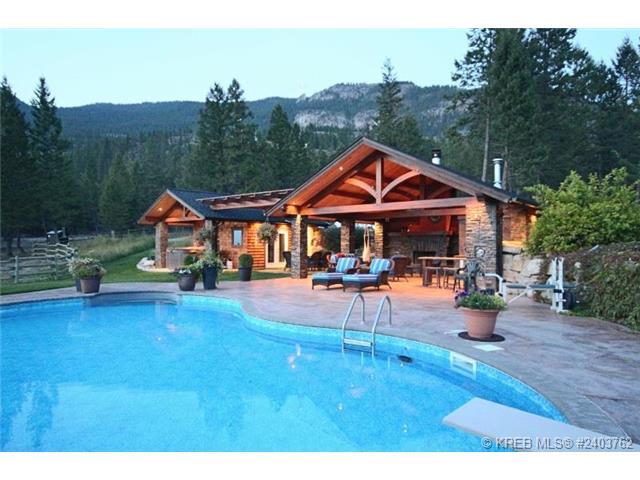 $2.9 million in Windermere: John McCarthy of Re/Max Invermere
$3.2 million in Baynes Lake: Maxine Wolfe of Century 21 Maximum Realty
$3.9 million in Cranbrook: Todd Fyfe of Fernie Real Estate Company
$22 million in Wasa: Jeanne Taggart of Re/Max Caldwell Agencies