Behind the scenes in architectural design
Cheryl Willard talks about her job as an architectural designer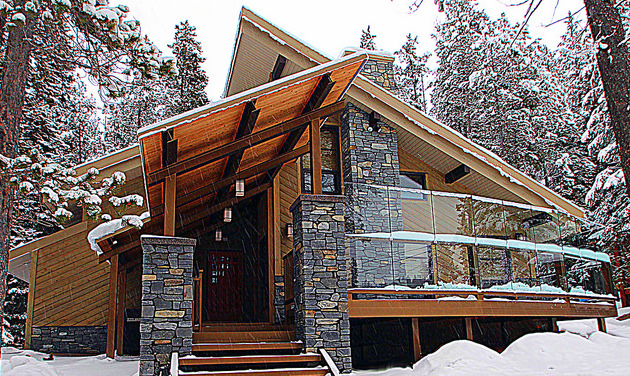 Looking at the finished product of a well-designed home, it is easy to forget about the initial designing stages. Walking through it, you may admire the attention to detail, the easy flow of such a home or the ingenious use of space.
Have you ever wondered what goes into preparing construction plans for building a home, renovating an existing home or putting on an addition? Cheryl Willard at Cheryl Willard Design in Invermere, B.C., answered a few questions.
Can you explain what you do?
I draw up architectural plans for new homes and renovations to existing homes. These plans are used for construction and to obtain building permits and any variances required. I also branched my company into interiors last year, so we now see projects through right from the beginning to the very end.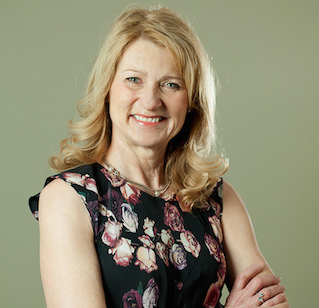 Walk me through a typical day on your job.
There is no "typical" day, especially since branching into interior work as well. I might be in the office working on plans, I might be on site, I might be stopping by the workshop to see how any custom items for the homes are coming along, I might be shopping. I need to meet with clients, builders and suppliers. There is also administrative work like phone calls, emails, placing orders and accounting. Or I might be liaising with my assistants. No two days are alike.
What is your proudest work moment?
I am most proud of my work when I get feedback from clients about how well their home is functioning for them, or how thrilled they are with some of the new features. I love it when my clients share my enthusiasm for their project, and I love it when my work has solved vexing problems for them and improved their day-to-day lives.
What is the best compliment your business has been given?
My best compliment came to me indirectly. The daughter of one of my Panorama clients was skiing and happened to be riding the lift with some visitors from Europe. They commented to her that there were lots of lovely homes at Panorama, but their favourite and the one they thought was the most architecturally perfect was certainly not the largest or the newest. They described the location and it was her home! I was very pleased that she enjoyed this compliment.
Who is your design role model?
I have no design role model. My design work is influenced by hundreds of sources and by everything around me, including the beautiful surroundings I am privileged to have as the backdrop for my life. I view each project as an opportunity to do something entirely unique. Design elements of previous projects are never carried forward into new projects. I start with a clean slate every time. I don't believe designers should have a "signature" style. I think this leads to stale work.
What is the most unique project you have ever taken on?
Extensive renovations to an existing 35-year-old log home at Panorama Resort. At the insistence of the homeowners, this was also my first interior project. The home is a blend of modern and rustic/industrial. We used custom barn wood extensively, which is a look that we will be seeing a lot more of. Not yet complete, the home has turned many heads and was featured in this summer's Homes and Lifestyles magazine, put out by the Columbia Valley Pioneer.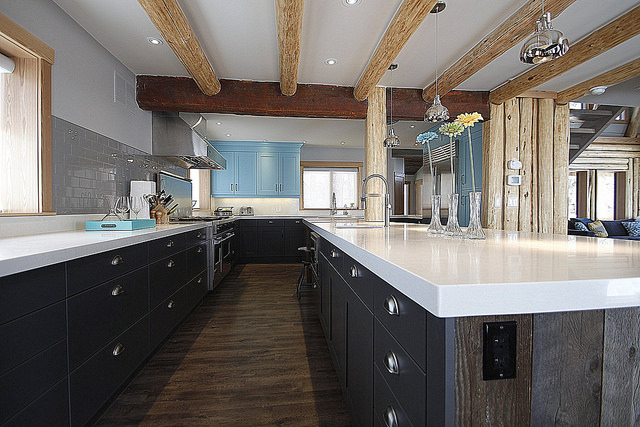 Is there anything else you would like to add?
While the job sounds fun and glamorous, those few moments are tempered by a LOT of hard work. Running a business in a resort town is never easy. During the summer months, I work a six-or-seven day week, and the lights in my office often go out at midnight. The deadlines are very stressful, and the construction business is fast-paced and constantly demanding. In addition, our Invermere economy closely follows that of Calgary, so if Calgary goes into a major downturn, Invermere nearly shuts down. I admire the small business owners in Invermere who have managed to stay afloat over many years. This is no small feat.