Second quarter Cranbrook real estate market update 2015—Sales up 16 per cent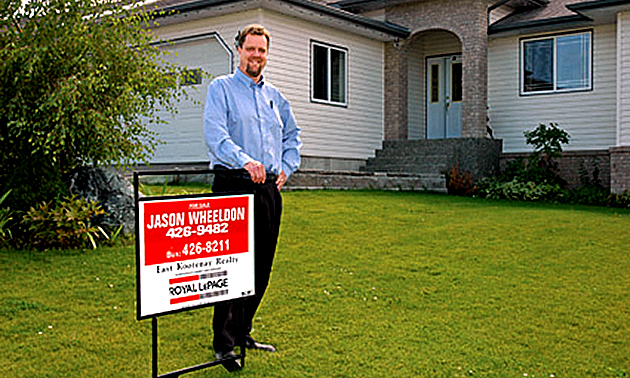 The local real estate market in Cranbrook, British Columbia, has been active in for the first six months of 2015. A total of 135 single family dwellings have sold in the City of Cranbrook, an increase of 16.4 per cent over last year. The average sale price has been trending upward and year-to-date is 3.3 per cent higher than the 2014 average sale price. Supply is lower with a reduction in supply of 8.8 per cent within the market when compared to the same period of 2014. Currently there are 115 single family dwellings offered for sale within the City of Cranbrook on the multiple listing service. The 2011 census indicates that Cranbrook has 7,350 single family dwellings within the city.
This year has seen one of the stronger starts within the local market since 2008, and prices are appreciating modestly. Demand has risen and supply has reduced, creating upward momentum in local single family dwelling prices.
New construction for single family starts is at a lower pace with only eight single family dwellings under construction in 2015. However, with the lower supply of housing available, there will likely be an increase in construction to meet demand.
Vacancy rates in the city are down, with Canada Mortgage & Housing's spring report indicating a 1.8 per cent vacancy rate within apartments within the city.
Demand and activity still remain strong going into July; however, demand is expected to return to a normal level when considering the economic outlook within Alberta and locally. The last two quarters of 2014 saw 127 single family dwellings sell within the city, and it is expected that absorption will continue at that same pace. The local market on average has been absorbing 21.8 units per month with 115 available units, indicating approximately five months of inventory available.
The Kootenay unemployment rate as of May 2015 sits at 7.2 per cent and the provincial average at 6.1 per cent.
All sources within this update come from the Kootenay Real Estate Board Data, Canada Mortgage & Housing, WorkBC Official Site and the 2011 census.