Summer-long celebrations in Kaslo
Kaslo, B.C., is celebrating its 125th anniversary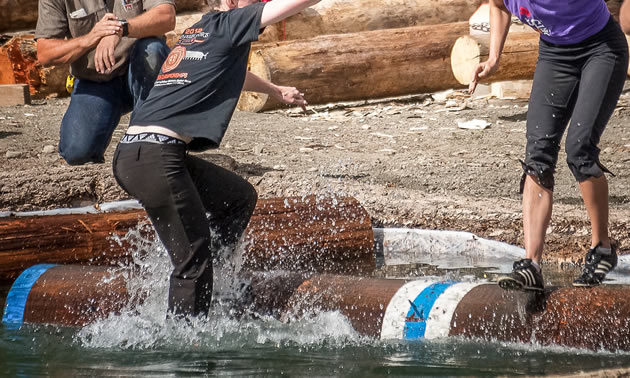 Beautiful little Kaslo, located deep in the green heart of the West Kootenay region, on the shore of Kootenay Lake, is putting extra efforts into its offerings this summer, in celebration of the community's 125th anniversary.
Kaslo's two signature summer events—the May Days celebrations on the Victoria Day long weekend and the Kaslo Jazz Etc. Summer Music Festival on the August long weekend—will feature more activities and attractions than ever.
The May Days activities will include a slo-pitch tournament, logger sports, a show-and-shine and a parade on the Monday. During the week before the long weekend, chainsaw carver Ryan Cook will be at work on a special piece of public art in honour of Kaslo's 125th, and people are invited to watch the work evolve.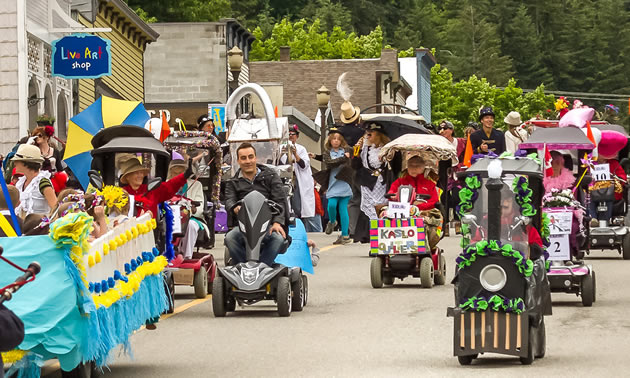 The Community Fund of North Kootenay Lake will be putting on a treasure hunt that will begin on June 4 as part of the organization's AGM. On June 22, the Kaslo Senior Citizens' Association will host a seniors brunch at the Kemball Building Gardens, weather permitting.
Canada Day celebrations will include a strawberry social on the SS Moyie—Canada's oldest intact sternwheeler, which is now a National Historic Site on the shore of Kootenay Lake.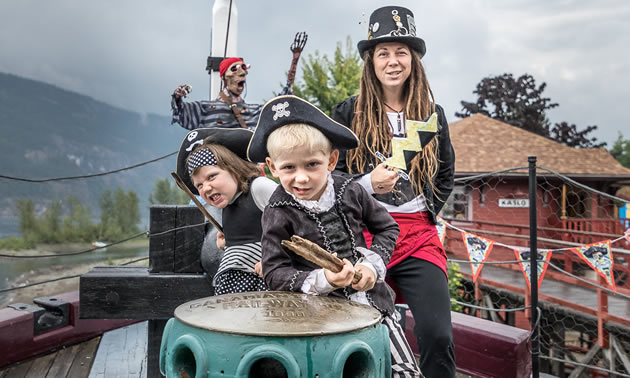 More events will happen later in the summer, including:
August 11: the second annual iDidaRide, a running and bike race held in and around Kaslo; an evening gala to celebrate the 125th anniversary
August 12: Pirate Day, a hugely popular family event; a celebration of the new Legacy Park; and a street party
Kaslo history stories told by locals during the anniversary celebrations
August 19: St. Andrew's Church will present a historical pantomime, Tell Me a Story, at Heritage Hall, with social time to follow
September 28 and 29: Lucas Meyers will perform Kaslovia: a beginner's guide, a comedy celebrating all things Kaslo.
If you can't make it to Kaslo on those specific dates, you can enjoy Kaslo's waterfront and its associated activities, as well as walking tours of the Kaslo River Trail, on your own schedule. Weekend farmers markets feature local produce, art and crafts all through the summer. And you can enjoy the beauty of the jewel that is Kaslo at any time.