Commitment to customer service: Kaslo Building Supplies owner Jeff Davie leads the way
"We like to help people problem solve. Our staff has an amazing rapport with their customers." — Jeff Davie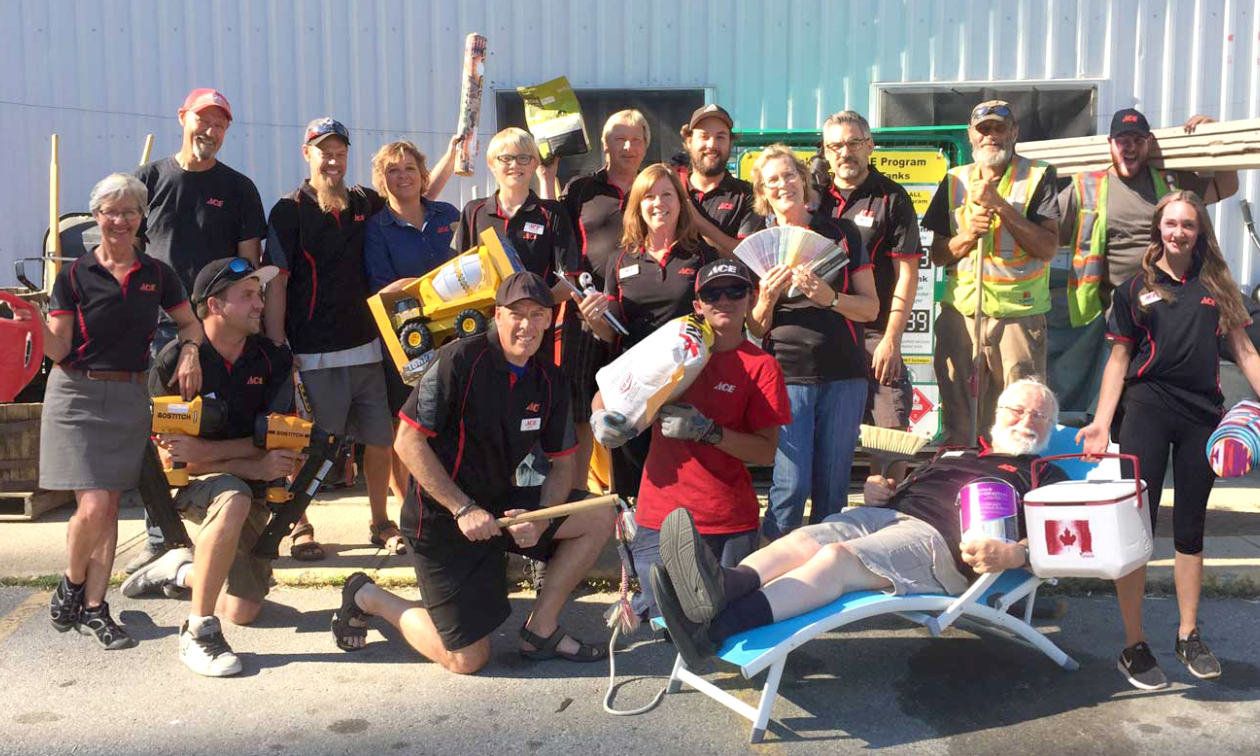 Longtime business owner Jeff Davie is a wonderful example of someone who supports local businesses and gives back to the community. The Kaslo Building Supplies owner also happens to be a board member of the Kaslo Chamber of Commerce and utilizes his education in recreation management to raise funds for kids sports in the area.
Jeff and his wife, Monica Davie, are second-generation owners of Kaslo Building Supplies and have owned the store for the last 24 years. Monica's parents owned the store before Jeff and Monica took ownership.
Kaslo Building Supplies provides a variety of products to the people of Kaslo and area, such as building materials, garden supplies and animal feed. The store is a hub for tradespeople and do-it-yourselfers to meet and find ideas and answers for their building, renovations and upgrading needs.
Find out what makes this motivated business owner tick and how he has managed to provide locals with the necessities they need for nearly a quarter century.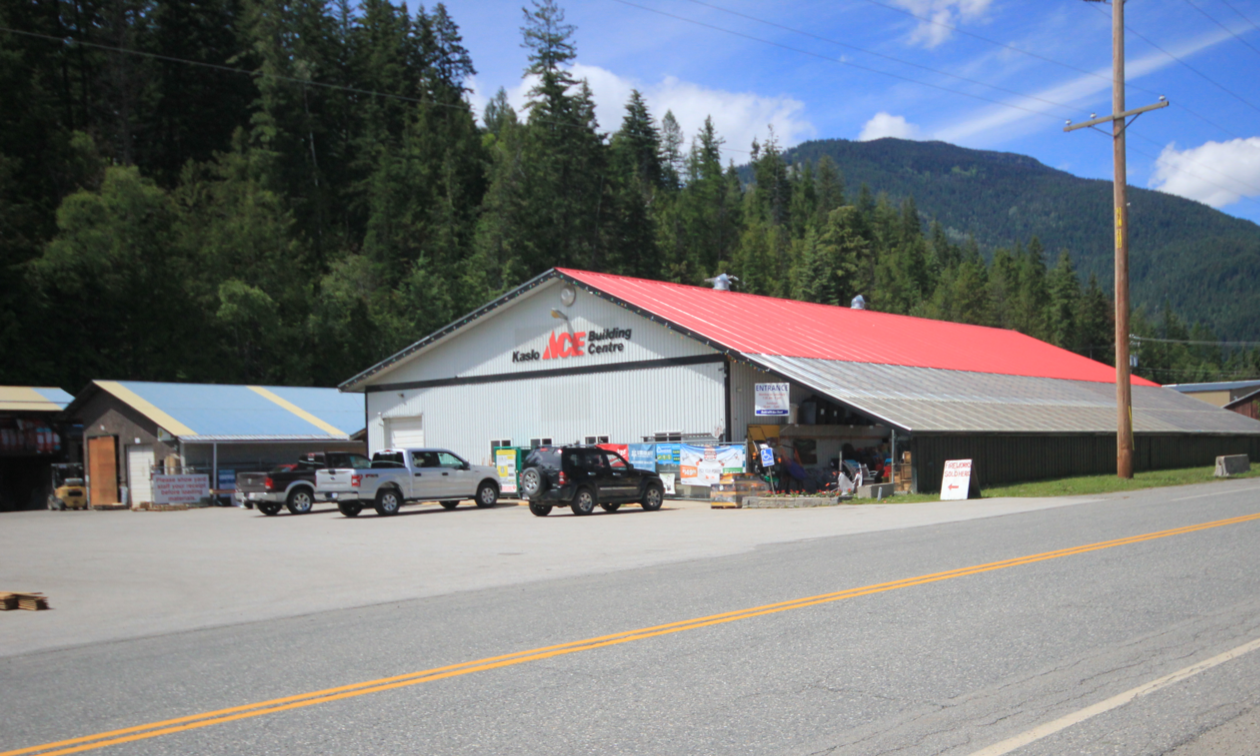 What sparked the fire to begin this business venture?
We moved from Alberta in 1993 with an eye to taking over the store, so essentially, employment is the answer.
We like to help people problem solve and are challenged every day to meet our customers' needs.
One of our sons works at the store and we hope he will make this a three generation business.
What does your business do exceptionally well?
Customer service. We have won several awards including Store of the Year in Canada, under 10,000 square feet. Our staff has an amazing rapport with their customers, who most often are their friends, family and neighbors—people you want to do your best for.
What is your favourite product /service in your inventory and why?
The Garden Centre. It brings joy to so many in our area to grow their own food and flowers. There is always something to learn from these folks who are so passionate about it.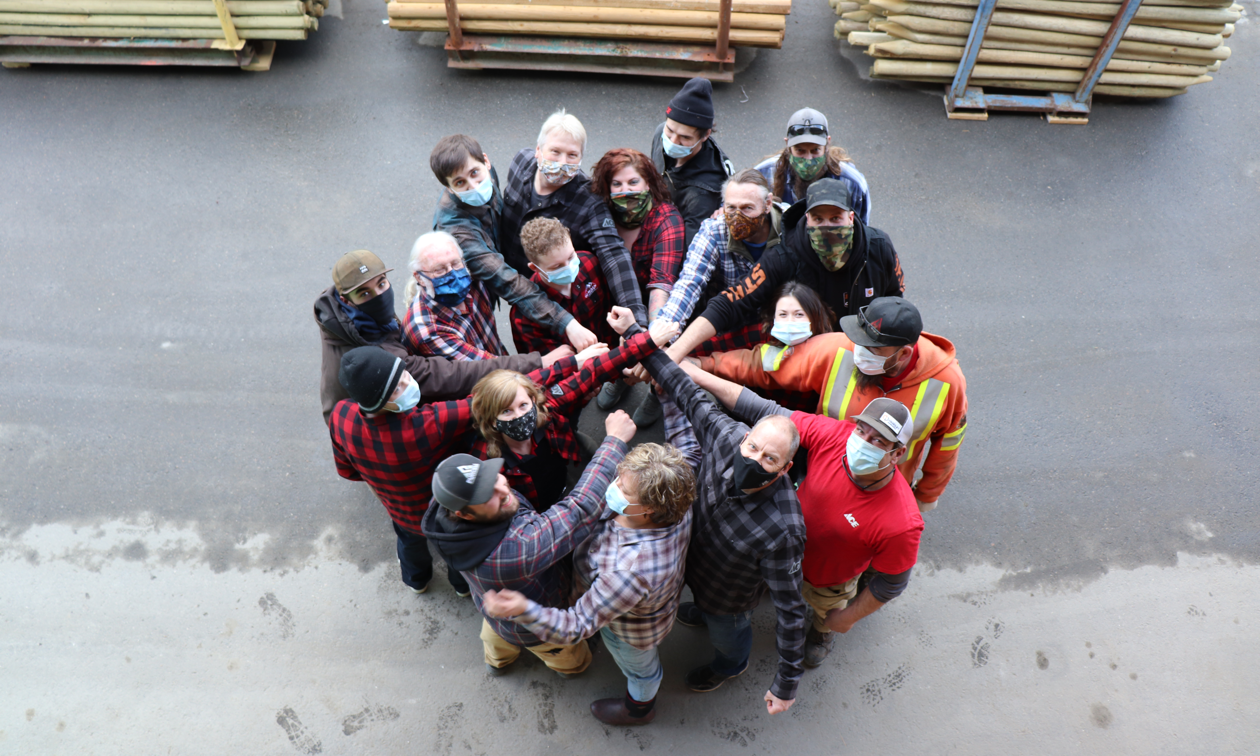 What is your favourite thing about coming to work every day?
The banter between staff and customers. The people with their unique stories and projects make every day unique and interesting.
How do you incorporate sustainability into your business or life?
We try not to compete directly with other locally-owned small businesses. There is a recycling service through our store with paint, light bulbs, batteries, cardboard, plastic and paper.
Why are you in this type of business?
The opportunity presented itself and I jumped in with both feet. I find building projects interesting. We have a great team and every day is a challenge.
What challenges have you encountered while running your business?
Recently it has been managing supply and demand and trying to keep things affordable for people, as well as providing a safe working environment and following government protocols to keep open. These are trying times. Some people are very unhappy with the restrictions and we are doing our best to help those folks.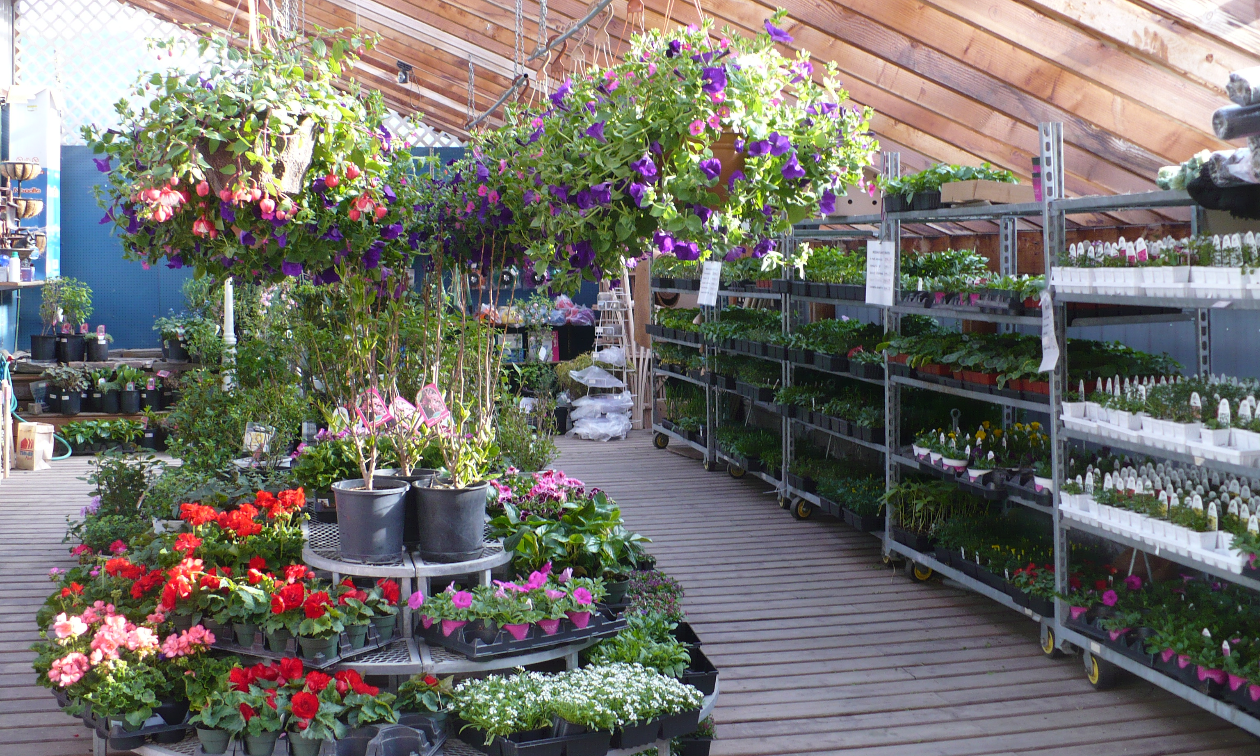 Why did you choose to live in the Kootenays?
It's beautiful. Then there's the lifestyle and outdoor activities. Recently we have seen young people coming home and finding employment and that's really great. There is no better place to live and raise a family!
What do you like about your community?
There is a real diversity in the people here as well as the reasons they ended up here in the valley. The air is fresh and it's quiet and clean. We are very fortunate.
We have ridden out the ups and downs of business ownership, happily enjoying this amazing little town and all the people who call it home. I am a firm believer in supporting local businesses, teams, charities and enjoy all things outdoors that this area has to offer.
What are your hobbies?
I like to road and mountain bike, kayak, cross-fit, and play in the garden. I'm also a big music fan.
What is your personal passion project, beyond work?
I have three sons who live interesting lives and I am very close to them.
My music collection is growing and I have a song for every occasion.
Listening to podcasts.
I always enjoy puttering in the yard and growing flowers.
Is there anything else you'd like to mention?
The staff at our store is a really great team of kind, honest, hard-working people. Six of them have been with us for more than ten years. Some are kids starting out with their first jobs, part-time seniors, people who need an opportunity to have a work family and gain experience.
Customer service jobs are not easy and this staff works long, odd, hot, wet, cold, hours to provide the best service to our area.