Chamber president Karma Halleran anticipates another impressive year of growth in Kaslo, B.C.
"Some would tell you 2020 was better than 2019. Much of Kaslo did well last year. Expect the same this year." — Karma Halleran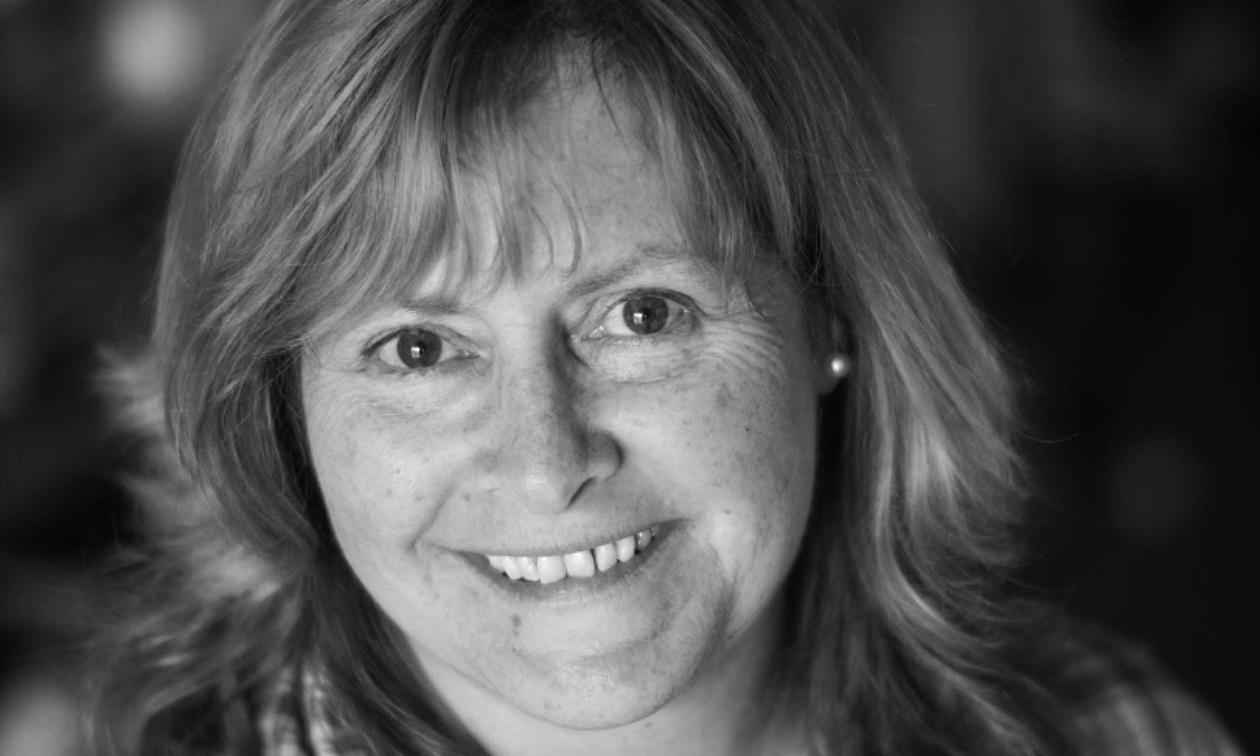 2020 was a rough year for many, but not every community suffered ill effects of the pandemic. Kaslo continues to be a popular destination to live and play, making its tourism sector just as busy as ever.
The Kaslo Chamber of Commerce has also seen growth this past year, adding two new board members for a total of six. One of those key contributors is Karma Halleran, president of the Kaslo Chamber for the past two years. Even though she prefers to work in the background, Halleran managed to open up enough to reveal what excites her most about what's happening in Kaslo.
What accomplishments has Kaslo seen in the past year?
This small board has managed to spearhead all our annual events like May Days, Halloween Decorating Contest, and Light Up. The dynamic Shop Local Committee has contributed some great community-building events like the Great Gift Giveaway, the Kalso Passport Project—we have hosted Meet and Greets and Street Walks pre-COVID. We ran a Caught in the Act (of shopping locally) promotion just before Christmas that the community loved, and we are adding Kaslo ArtScape and a Kaslo Anthem contest.
How has business been in Kaslo recently?
Kaslo has been an oasis for most of this past year and a half. We count ourselves very lucky to be able to live, work and play in this town. Though we have all been inconvenienced by COVID, Kaslo has experienced some interesting surges in our economy. Some would tell you 2020 was better than 2019, mostly because the larger world escaped to our town—they camped, purchased homes, wandered our trails on mountain bikes and hikes, fished, stayed at our resorts, and dined where they could. Much of Kaslo did very well last year. Expect to see the same this year.
Our tourism profile has been building for the last 20 years or more, and there is no end in sight. Homes are bought up faster than you can imagine.
What challenges has Kaslo had to overcome in the past year (such as the COVID-19 pandemic)? How did you adapt?
We kept our collective doors open and have followed the provincial health standards. The Chamber made great efforts to share information and keep our members up-to-date with all the provincial and federal programs available to help our businesses maintain and now, begin to recover. We are not through it yet, but we are very hopeful that there will not be too much long term fallout in our communities.
What's on the horizon for Kaslo in the coming year?
The Chamber has initiated Kaslo ArtScape and, with the help of Nelson Mural Fest, is launching our own mini mural fest. This will evolve over the next three to four years. Kaslo ArtScape is an umbrella for all kinds of arts, of which our area has many.
The Chamber is in the process of rolling out a friendly competition amongst our poets/songwriters and musicians for them to come up with an original song to be known as the Kaslo Anthem. It will be chosen and recorded later this summer and is the first stage of a two-stage marketing campaign for our town.
Our Village is developing a lovely performance stage area and public washrooms in our Front Street Park beside the Kaslo Hotel.
Fundraising is well underway for our library to build its new facility at the corner of Front and 5th Streets. We have a cutting edge internet company that has brought us fibre optics at high speeds, so we are well connected to the greater world from our peaceful little corner.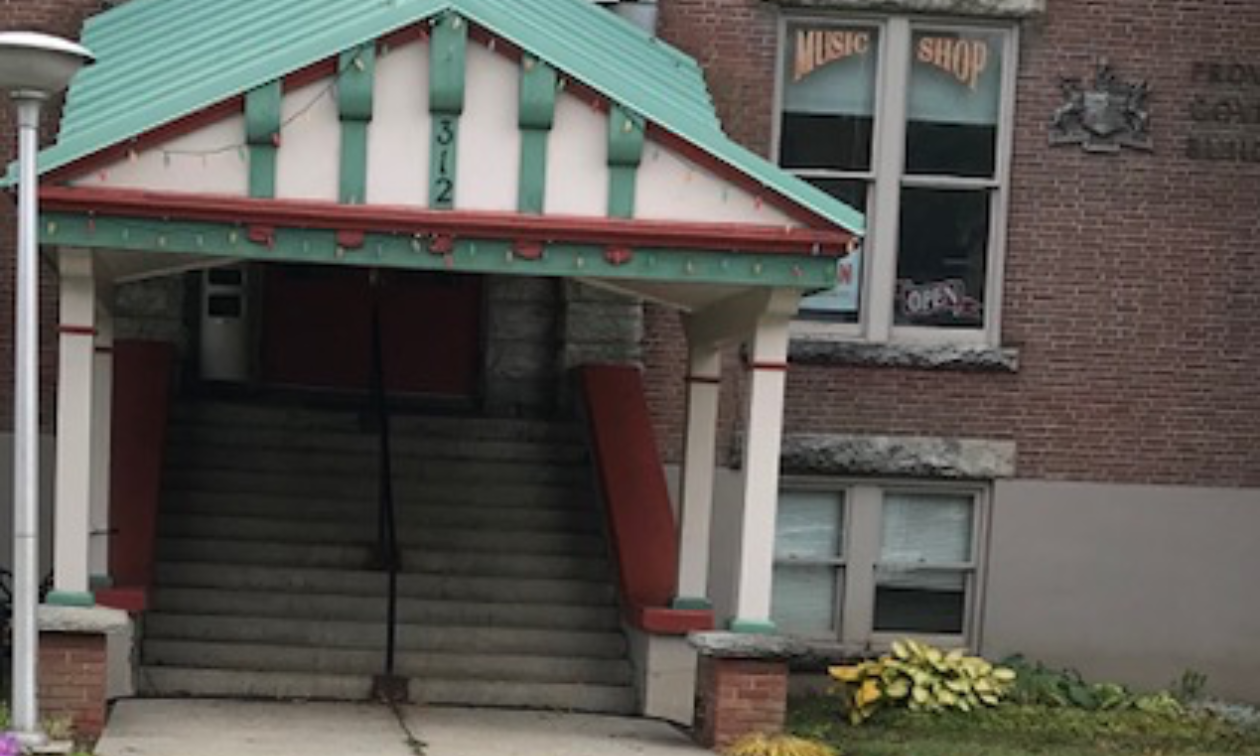 What do you love most about living in Kaslo?
Clean air, fresh water—and lots of it. We have miles of amazing trails all around the Village for mountain biking, running/hiking, horseback riding. There's the ice arena where we play hockey and curl. We have a lovely little golf course. Our eating establishments are outstanding. All of that is pretty amazing, but it is our community that is the icing on the cake. Come for a visit and then you will spend the next while figuring out how you can move here and support yourself.
What are some challenges unique to Kaslo?
We don't have everything we need here, but our local businesses do a really great job of covering the most important things and give us the opportunity for spontaneous emotional shopping too. We are a little isolated so some things may be a little more expensive because everything has to ship so far to get here. That is the price of living here. What we don't have here is readily available in our neighbouring communities when we need them.
If you could do one thing to improve Kaslo regardless of cost, what would you do?
I would create a recreation/entertainment business to run from March to September and it would be located in our Kaslo Arena. It would put the arena to work the other half of the year. It would offer the town, its visitors and neighbouring communities reasons to come to Kaslo on a regular basis and provide something to do when it rained.
What is your personal passion project, beyond work?
Playing hockey, gardening, creating arts and crafts, reading, mountain biking, boating, listening to music, and interacting with grandchildren.
Is there anything else you'd like to mention?
We make things happen around here.