Invermere's intrepid influencers
These Invermere business people—and the businesses they run—are gaining notice, appreciation and awards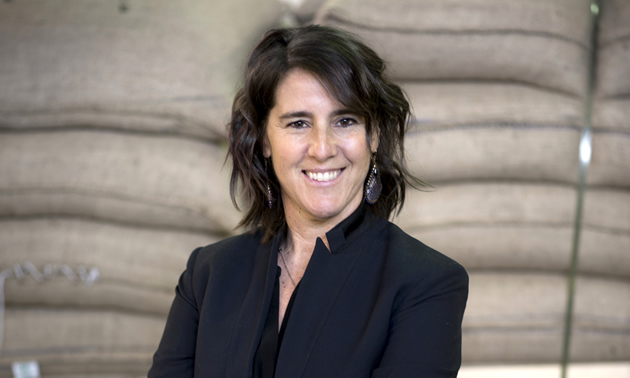 We love the opportunity to showcase business people in the Kootenay region who are winning awards and accolades for their business methods and leadership. Invermere's business community has its share of those, and here we feature just a sampling of them.
Elana Rosenfeld
The co-founder and current 20 per cent owner and CEO of Kicking Horse Coffee, deserves yet another mention in this magazine. Under Rosenfeld's leadership the company has become a prominent name in the world of organic, fair trade coffee vendors—in fact, the Kicking Horse brand is Canada's top-selling organic, whole-bean coffee.
Its widely known reputation for supporting sustainable, ethical practices earned KHC the 2017 innovator/Game changer award from the Columbia Valley Chamber of Commerce.
"We work to create a workplace full of goodness, and extend that goodness beyond our walls," said Rosenfeld.
The company employs a staff of more than 100 locals, and its corporate culture is so enviable that in 2016 it placed among the 10 best places to work in Canada. Now, it has outdone itself, recently being named by global research firm Great Place to Work as the 2018 Best Place to Work in Canada. That's influence, in spades.
Stephanie and Aaron Van de Kemp
The owners of Cleanline Automotive in Invermere believe that true success in business is about having values like honouring people, caring for the community and being ambassadors for the environment. They are admittedly green-obsessed, opting to use eco-friendly solvents, cleaners, oil and other products at Cleanline.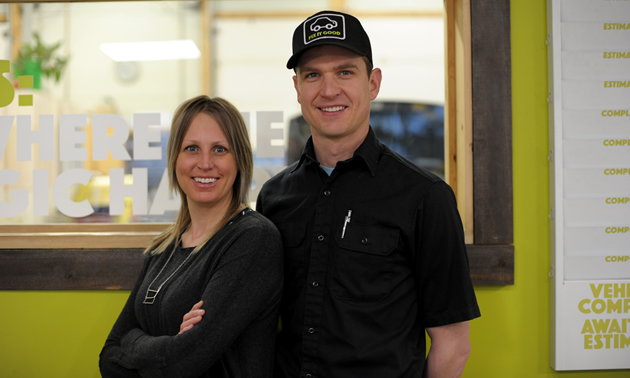 The couple has high praise for their workplace team, giving them a great deal of credit for the success of Cleanline. The company runs workshops that teach women the basics of vehicle maintenance, and Stephanie is an ardent supporter of the Living Wage campaign in Invermere.
On being an entrepreneur, Steph said, "I think being active in nature is a way to shake off stress so we can come back to work feeling energized and calm. The Kootenay environment is an inspiration to many entrepreneurs."
Eden Yesh
As the branch manager of Kootenay Employment Services, Yesh is setting up two investment co-ops to help entrepreneurs access capital and mentorship. He believes that for entrepreneurs, the ability to communicate their values with their customers and partners is essential.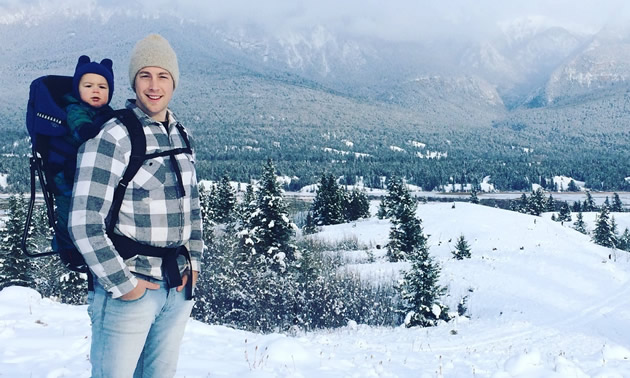 Here are some tidbits of advice from Yesh:
Entrepreneurs should identify how their business can make profits while solving a community/societal issue and ensuring they are remaining environmentally sustainable in their operations.
Entrepreneurs should be flexible in their business strategies and learn how to pivot often, through seeking and internalizing feedback from their networks.
Seek out business development and advisory organizations - there are plenty! Find a handful of local mentors to have coffee with every few months. Learn fast and learn often. Read case studies relevant to your sector.
Two final qualities: be collaborative and be coachable.