First anniversary for Invermere Liquor Store
The Invermere Liquor Store carries an extensive selection of competitively priced wine, beer and spirits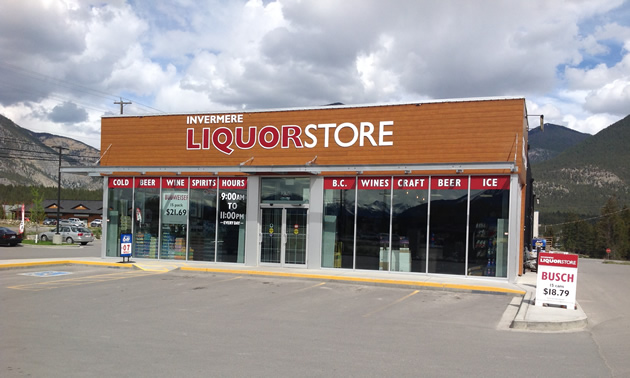 The Invermere Liquor Store, located just off Highway 93/95, celebrated its first anniversary on May 1. Owner Ryan Haynes said that the store has had a good year, with great support from the community.
Haynes said that thanks to changes in provincial regulations, he can price his merchandise lower than the government stores can. He believes that his emphasis on creating an interesting, educational shopping experience is helping to build loyalty among customers.
"We do samplings every Friday," Haynes said, "and I have a sommelier on staff. My general manager has a background in food and beverage, and she's taken a few levels of training in wine and spirits. Our people can actually assist and educate our customers."
Though he's a long-time Columbia Valley businessman, this is Haynes's first business venture in Invermere.
"I've gotten to know some people, and it's a fun part of our growth," he said.