Top employers in the Boundary region
Find out which companies have brought the most jobs to the Boundary region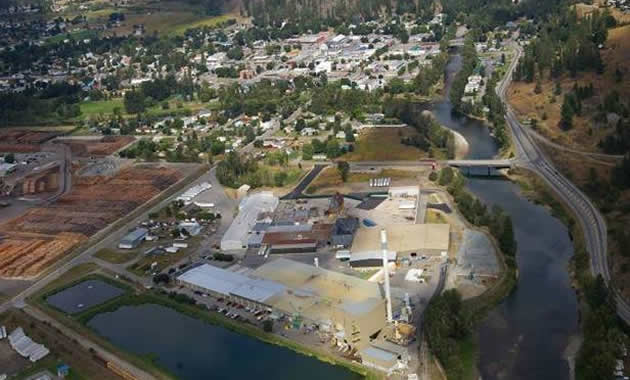 The Boundary region includes a number of communities, such as Christina Lake, Grand Forks, Midway and Greenwood. It's an attractive area to work and live, so you might be curious what sort of career opportunities are offered there. These are some of the top employers in the area based on the number of jobs they provide.
This well-known post-secondary school not only trains students to enter the workforce, but also provides a range of employment opportunities in the teaching field and other departments. It boasts campuses throughout the Kootenays, and one of its learning centres is situated in Grand Forks.
Interfor is a huge corporation - in fact, it's one of the world's biggest lumber providers. It has a sawmill in Grand Forks, and other locations dotted all across the continent.
The local school district is another great place to apply for a job. There are several positions with union wages and benefits available.
With an operation in Grand Forks, Rockwool is another vital employer in the Boundary region. The company has locations across the globe, and is known for being the world's largest producer of stone wool insulation.
Part of the Vaagen Brothers Lumber corporation, this family-owned company has a great deal of success under its belt. It has a location in Midway, so you can work for this quality employer without giving up the laid-back Boundary lifestyle.